End of Quarter Goals and Reflections: Fall is Here — What Happens Next?
It was definitely a lot cooler this morning, when I took Daisy the dog outside. The leaves on our maples are increasingly looking "tired" and it will not be long before they actually fall.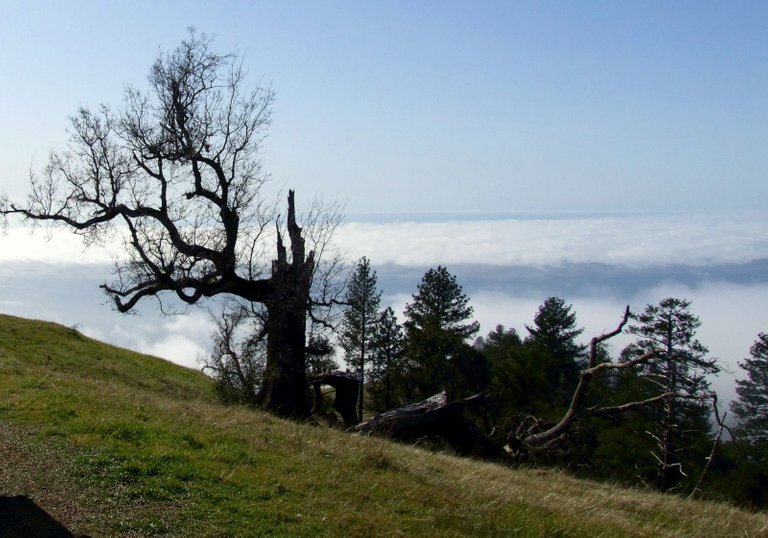 When I think back across this most recent quarter, I have to admit that I didn't focus a lot on the Cryptosphere, and perhaps I even focused less on Hive than I have, in a while.
It's difficult to keep the growing turbulence and unrest in the world at bay. Seems like every day something is "caving in," for lack of a better world. The stock markets are pervasively weak, the crypto markets are not much better, inflation seems to be solidly in place and not getting better, the process of making a living seems to get a little harder, day by day.
I suppose my sentiments is that I am not exactly freaking out over anything, but it seems harder and harder to find much enthusiasm for life and planning forward. More and more, the daily routine feels more like... living day to day.
Some might say "Oh, that sounds like depression speaking," but I'd submit that it sounds more like current reality speaking, to me.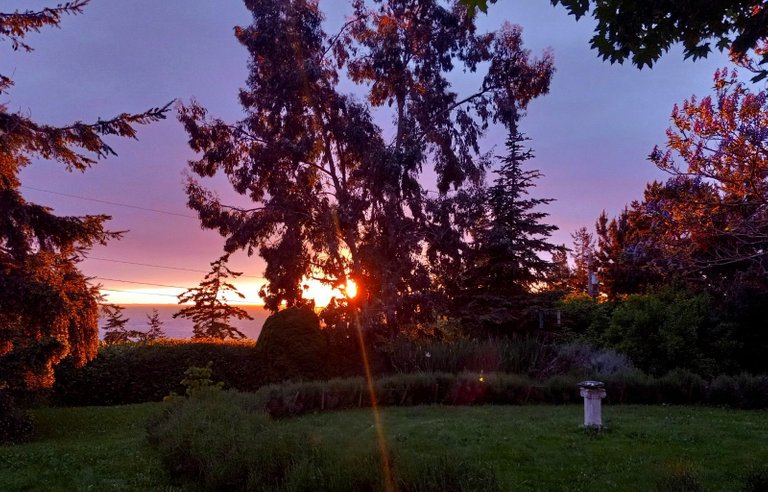 So what's going to happen in the 4th quarter? Will things get better? Stay about the same? Deteriorate further?
Unfortunately, my crystal ball is broken.
Revisiting my Hive Goals
My ambition at the beginning of the year was to reach 15,000HP by the end of 2022. I've made it to just over 14,400, so that still looks within the realm of possibility.
I was also hoping to reach 2,000 top level posts by the end of the year, and that one looks a little dodgier, given my current low inspiration level on the curve of blogging. And I say that, having zero interest in spamming posts just in service of "making a number."
Regardless, I just hope the general slowdown in all things economic doesn't mean we'll end up having to power down just so we can live.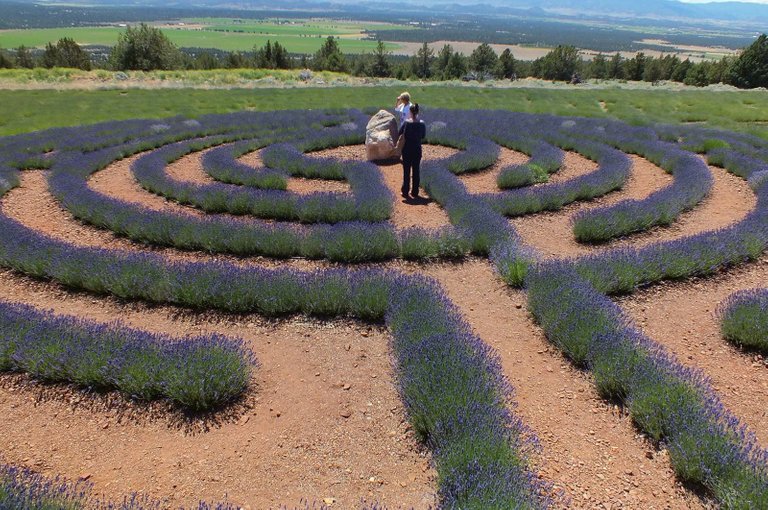 Revisiting my Work Goals
Well, that's a somewhat dark patch in my life, these days. Without beating about the bush, my self-employment income — from being an editor, from eBay, from my artwork, from writing — is down about 30% from 2021, and 2021 was not good.
It's one of those tricky scenarios in which "working more" or "working harder" wouldn't make a substantial difference because people are simply "keeping their hands in their pockets," which means it doesn't matter what is on offer — short of free — interest is down.
I see this happening not so much just by the direct decline in sales, but by observing the decline in page views on goods/services offered for sale. People aren't even reading as much as they used to.
I guess we're all out trying to make a dime! In the meantime, the cost of living is climbing alarmingly.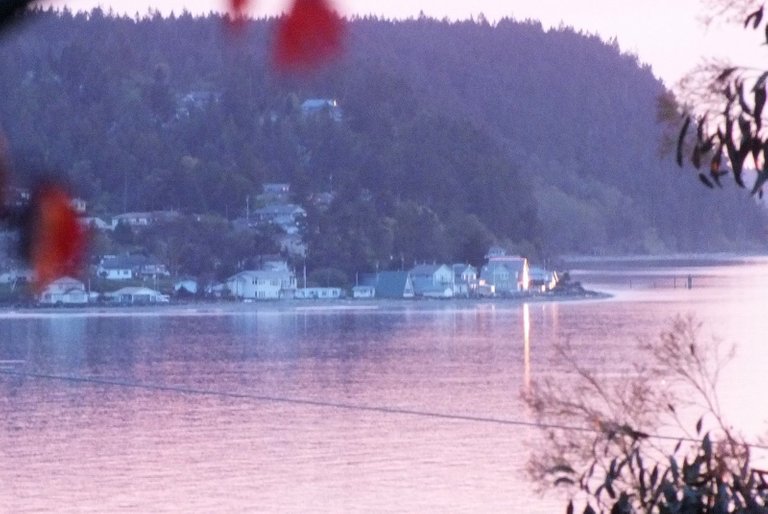 Meanwhile...
There are lots of projects to be done around the house and yard... and I am not getting any younger, and my health isn't getting any better.
Our whole house heater is still broken, and winter is coming, and we don't have the money for a replacement... our son-in-law (who's a HVAC contractor) looked at it and said a simple repair ($1,400) was a longshot, a more thorough repair ($3,500) might work, but a replacement ($7,000-$8,000) seemed most likely to be in our future.
Meanwhile, our water heater has a sporadic leak from the top, and that replacement would be another $1,500 or so... which we don't have.
Ah well, the "joyful" life of being "FREE" and being piss-poor as the "reward" for that choice!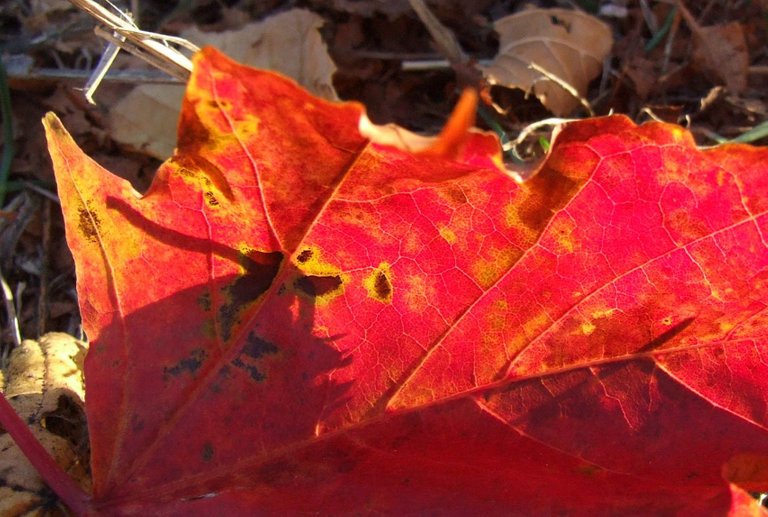 There are Always Answers... Aren't There?
Indeed, there are always answers. Before starting to writing, I was printing and filling out paperwork for a "low income subsidy" from our local electric company.
Ironic to be applying for "public assistance" in order to make ends meet, when we are also trying to be free of the whole "government thing."
I was also looking at some of their rebate programs for putting in energy efficient heating systems, and energy efficient heaters. If course, the irony of that is that the new low energy units that qualify are also much more expensive to put in than the old fashioned kind. Except, of course, you have to have the money up-front, and then wait for a rebate to be mailed back to you.
Meanwhile, we'll be trying to sell some of the antiques from my parents' house; they have some value, it's just a matter of finding buyers.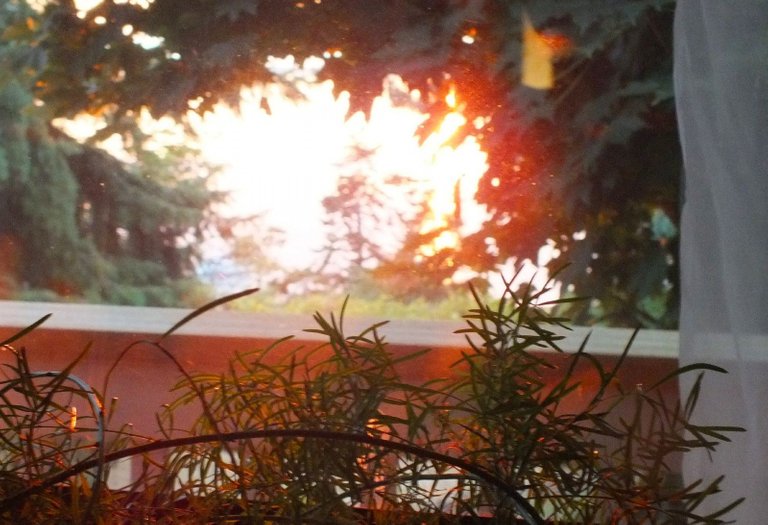 "Just For the Record..."
This post isn't really intended as a "public lament," more as a quarterly "bookmark" put here for my own benefit... something to look back towards from down the road.
That's one of the cool things about the largely permanent nature of blockchain publishing.
I shall return to "normal" content, tomorrow.
Thanks for stopping by, and have a great weekend!
How about YOU? How did the 3rd quarter turn out for YOU? How do you think the rest of the year will turn out, for you, and for the greater world? Comments, feedback and other interaction is invited and welcomed! Because — after all — SOCIAL content is about interacting, right? Leave a comment — share your experiences — be part of the conversation!

---
Greetings bloggers and social content creators! This article was created via PeakD, a blogging application that's part of the Hive Social Content Experience. If you're a blogger, writer, poet, artist, vlogger, musician or other creative content wizard, come join us! Hive is a little "different" because it's not run by a "company;" it operates via the consensus of its users and your content can't be banned, censored, taken down or demonetized. And that COUNTS for something, in these uncertain times! So if you're ready for the next generation of social content where YOU retain ownership and control, come by and learn about Hive and make an account!

Proud member of the Silver Bloggers Community on Hive!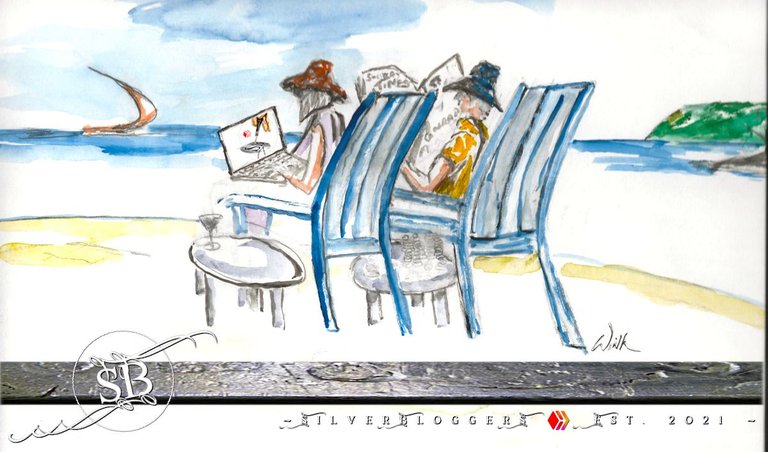 (As usual, all text and images by the author, unless otherwise credited. This is original content, created expressly and uniquely for this platform — NOT cross posted anywhere else!)
Created at 20220930 22:10 PDT
0659/1905
---
---