Is There REALLY a Boogeyman Around Every Corner?
Over the past 40 years or so, life has definitely changed.
If I were to believe a growing number of people in the world, one of the biggest changes we've seen is an almost exponential growth in what I've come to think of as "There's a Boogeyman around the corner, waiting to GET us!" thinking. The undertone of the world often makes it sound like we're under constant assault from sources both tangible and intangible.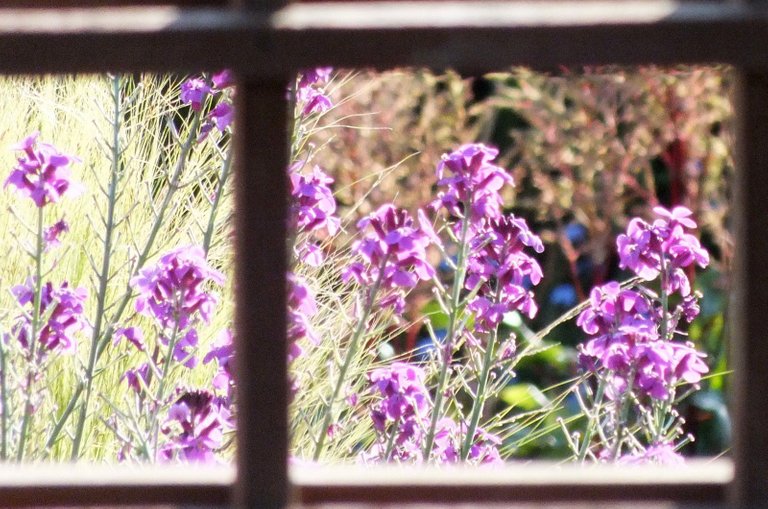 The level of fear in the world seems almost completely out of hand... at least to me.
How did the world get to be like this?
To be honest, I'm less interested in the debate over whether or not there are — in fact — Boogeymen waiting around every corner, waiting to "get" me... than I am in the change in thinking that seems so obvious.
When I was a young adult (early 1980's) I don't remember walking around "being suspicious and afraid of everything."
Perhaps there were always Boogeymen, but we just didn't talk about them. At most, it seemed like people were concerned about drunk drivers and the occasional creepy pedophile hanging out in the woods near the local middle school.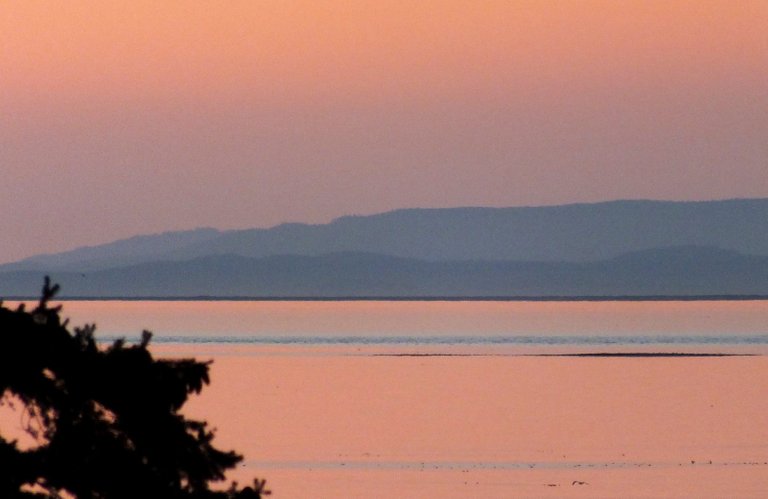 For example, when I was in college in the early 80's such an idea as a "mass shooting" was a rarity; I was at the University of Texas in Austin and the only such talk referred to the "UT Tower shootings" and that was an even that had happened more than 15 years earlier! During the entire decade of the 1980's, there were 20-something mass shootings; in 2021 — and keep in mind we are only in MAY — there have been 178 mass shootings, so far. And that's just one type of "Boogeyman" around the corner.
So what gives?
Do we "blame" the Internet, and its ability to instantaneously spread information? Or have we just become more preoccupied with external factors wanting to "interfere" in our lives?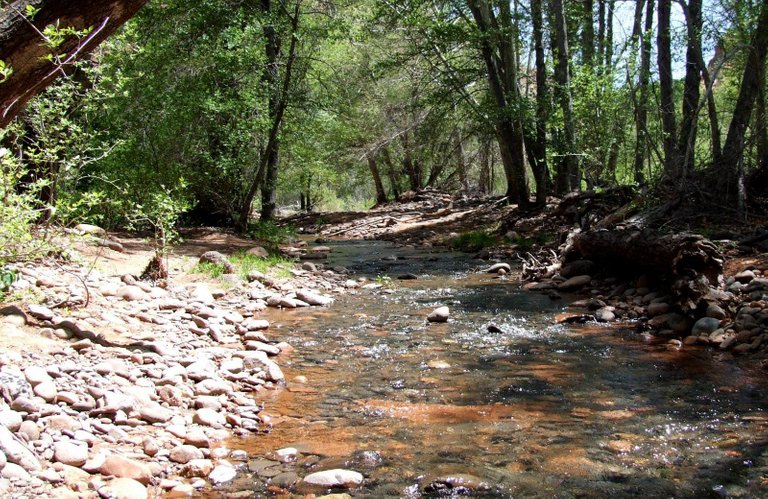 Or do we look within ourselves?
When we see a leaf fall, do we observe "Look, a leaf fell, it must be windy, or fall, or both!" or do we go into paroxysms of fearful thinking "OMG! A leaf fell! It's corporate deforestation and we're all going to die from a lack of oxygen because all the forests are dying!"
And what's real, and what's not?
These days I come across new stories every day relating Covid-19 and the efforts to vaccinate the world. Disregarding where a person might stand philosophically... why are we seemingly SO obsessed with every conceivable little angle that COULD exist... but most likely doesn't?
The most recent piece of "freakout worthy" (or not) information I came across is that according to the Aztec calendar, "an era ends" on May 26th, 2021.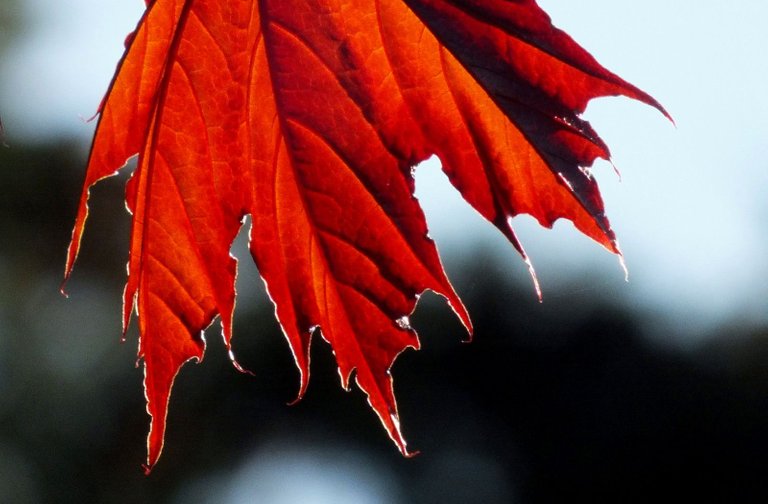 I'm not going to be losing any sleep over that one!
Frankly, I have no interest in taking on anyone or their beliefs or theories; my only interest here is why are so many people seemingly engaged in "scanning the horizon for the next disaster" these days? I don't get it. What's the attraction?
Thanks for reading, and have a great week!
How about YOU? Does it seem like people have grown increasingly concerned about "something" being out to get them? Is there really something evil and nefarious around every corner? Or are our imaginations just working overtime? Comments, feedback and other interaction is invited and welcomed! Because — after all — SOCIAL content is about interacting, right? Leave a comment — share your experiences — be part of the conversation!

---
Greetings bloggers and social content creators! This article was created via PeakD, a blogging application that's part of the Hive Social Content Experience. If you're a blogger, writer, poet, artist, vlogger, musician or other creative content wizard, come join us! Hive is a little "different" because it's not run by a "company;" it operates via the consensus of its users and your content can't be banned, censored, taken down or demonetized. And that COUNTS for something, in these uncertain times! So if you're ready for the next generation of social content where YOU retain ownership and control, come by and learn about Hive and make an account!

Proud member of the Lifestyle Lounge Community on Hive!

(As usual, all text and images by the author, unless otherwise credited. This is original content, created expressly and uniquely for this platform — NOT cross posted anywhere else!)
Created at 20210525 00:35 PDT
0265/1508
---
---