Life's Annoyances: When Paywalls Are Used as Ransomware!
I have been active on the web since the mid-1990s.
As fellow "old-timers" probably remember, many of our early activity involved a great many forums and online message boards. For me, I have continued using many such till now, in connection with hobbies and interests of mine.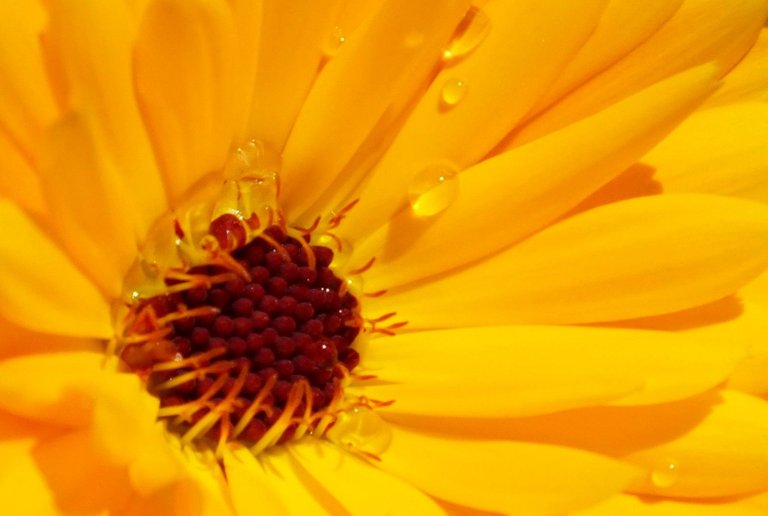 One of the quirks of many BBS setups was always that if you wanted to share a picture of something, you often had to "park it" on a photo server somewhere and share a link; there was no place within the BBS system to actually upload photos to.
So, the long and the short of it is that many of us used a variety of photo hosting services — most of them operating on some kind of "Freemium" model — for the photos we used on message boards.
Which leads me to why this post came about.
A few weeks back, I got a message from one such photo hosting service — Photobucket — asking me to log in in order to "keep my account active."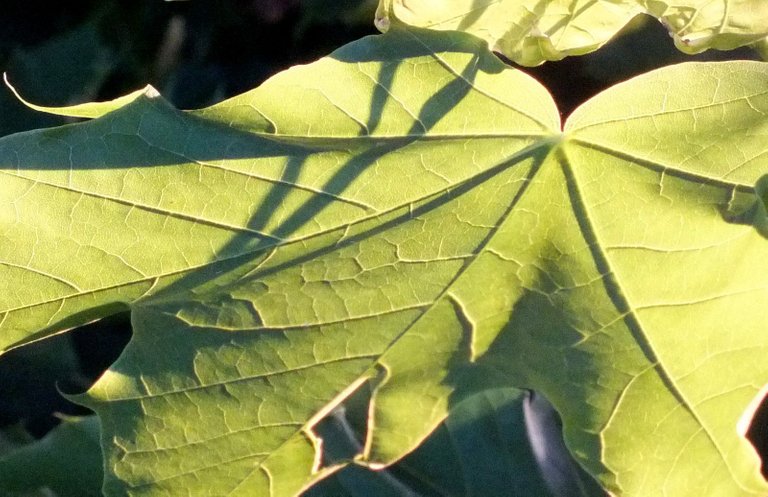 Fine.
I understand they were probably looking to purge inactive accounts.
The follow-up email this morning was a "Special Offer" to try their service absolutely free for 30 days (it was always free), after which it would just be a "monthly low low price" to continue, PAID IN ADVANCE FOR A YEAR, and thank you, come again!
I suppose this would have been less bothersome than the very fine print which makes my 20+ years of forum images go away unless I keep up the subscription.
In other words, I do have the "free" option to go in for 30 days and remove all my old images before they shut off hotlinking... but that's still as good as holding my images "hostage" because they know perfectly well that 99% of the population is NOT going to go locate 100's of forum posts to change the URL to some new server.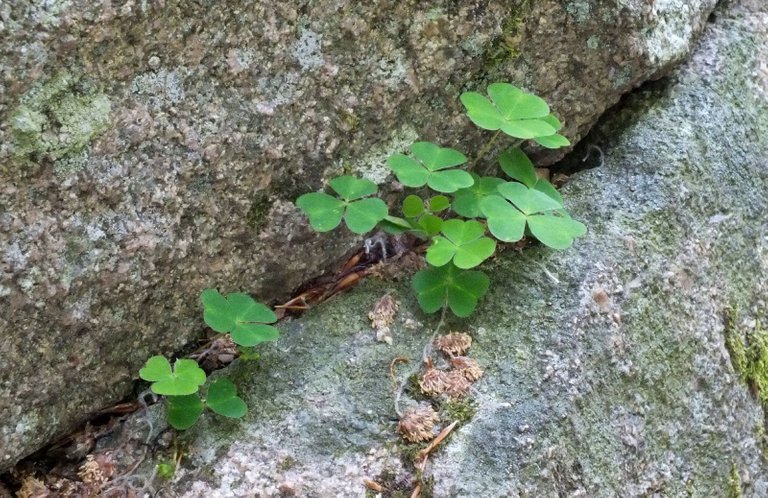 Between a rock and hard place...
Thinly Disguised Ransomware...
In essence, this amounts to a form of thinly disguised "ransomware."
Fortunately, nothing here is a matter of very much importance... the thing that irks me most is that my images on all those forums will soon be replaced with some "Images hosted by Photobucket" place holder... meaning that my posts now become free advertising for them.
I should hasten to add that there's nothing illegal about what they are doing, and they not denying me access to being able to move my stuff... but having spent a couple of decades touting themselves as a "free photo hosting service for bulletin boards" they do know perfectly well what they are doing.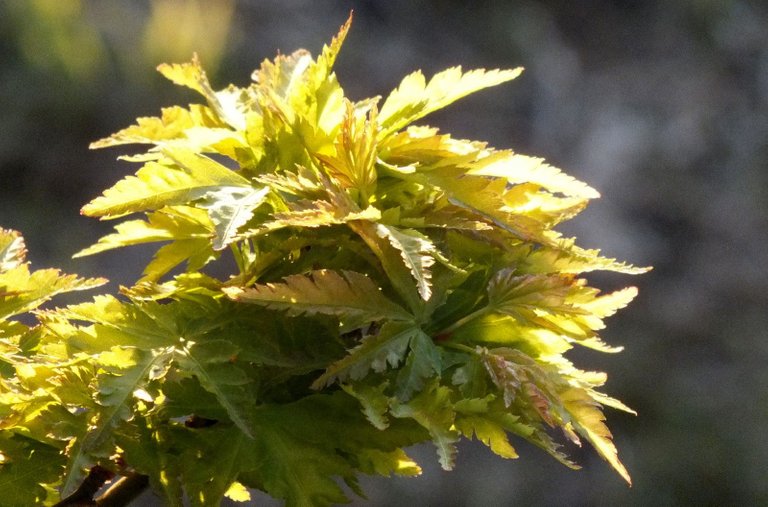 "Little Deals" Add Up!
It would be easy to say — as I am sure many will — that "$5.99 a month is no big deal," and I am sure that's what this move is counting on.
And they would be absolutely right, that $5.99 a month is no big deal. But while $5.99 a month may not be a "Big Deal," it becomes a big deal when you end up with dozens of such small services and apps, each of which are "no big deal."
I remember not so long ago, @cosmictriage went through her "autopay subscriptions" and ended up shutting off something on the order of $200+ a month's worth of little monthly fees pretty much ALL of which started as "free trials" and "special offers."
Just not worth it!
Thanks for reading, and have a great weekend!
How about YOU? Ever been struck by this kind of subtle "hostageware?" Do you know what all your small "subscriptions" are? Do you know what your "no-big-deal $4.99 a month" subscriptions ADD UP to? Comments, feedback and other interaction is invited and welcomed! Because — after all — SOCIAL content is about interacting, right? Leave a comment — share your experiences — be part of the conversation!

---
Greetings bloggers and social content creators! This article was created via PeakD, a blogging application that's part of the Hive Social Content Experience. If you're a blogger, writer, poet, artist, vlogger, musician or other creative content wizard, come join us! Hive is a little "different" because it's not run by a "company;" it operates via the consensus of its users and your content can't be banned, censored, taken down or demonetized. And that COUNTS for something, in these uncertain times! So if you're ready for the next generation of social content where YOU retain ownership and control, come by and learn about Hive and make an account!

Proud member of the Silver Bloggers Community on Hive!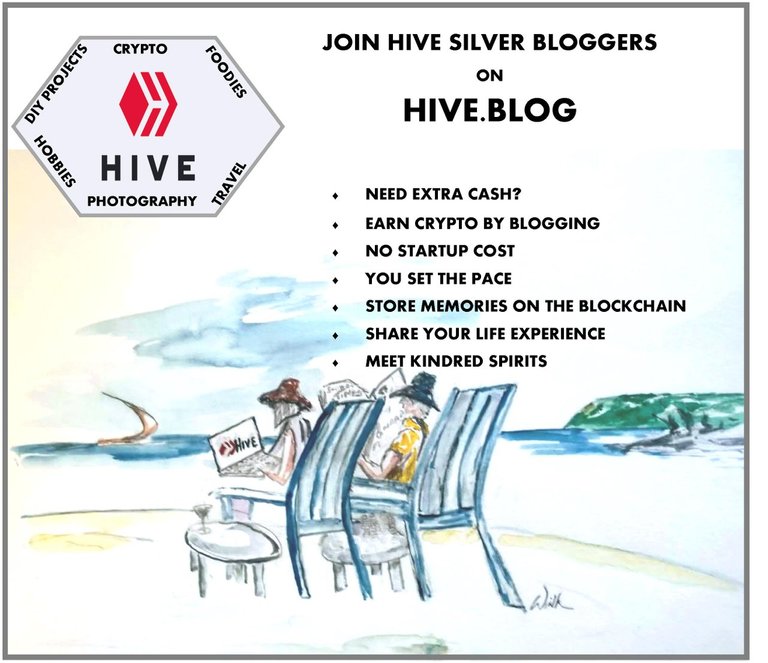 (As usual, all text and images by the author, unless otherwise credited. This is original content, created expressly and uniquely for this platform — NOT cross posted anywhere else!)
Created at 20220527 14:42 PDT
0584/1830
---
---