Mental Health: Stories and Untruths we Tell Ourselves About Our Reality
How close is the image of how you see yourself to the image of how others see you?
What are the stories you tell yourself about your reality and who you are? Are those stories a true reflection of the person inside? Or would an outside observer not agree with your self-evaluation? And if — in fact — those stories weren't entirely true, what do you think/fear would happen if the actual facts were visible to the world?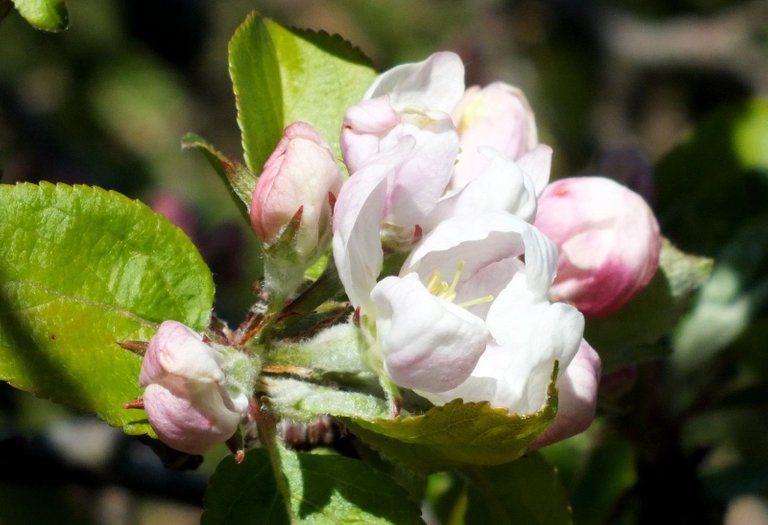 The first apple blossoms of spring!*
Personal Mythologies...
"Personal Mythologies" are interesting and often slippery beasts!
For many people, the term personal mythology perhaps sounds too grand... I'm loosely borrowing it from Joseph Campbell's writings on "The Hero's Journey" as metaphor for our lives. Our Personal Mythologies represent the kind of "hero" we perceive ourselves to be, as we travel through life.
Some people are anti-heroes, meaning that they actively deny that there's anything "heroic" about their lives... and perhaps I should clarify that "The Hero's Journey" isn't so much about "heroic" acts as it is about the greater process of first facing and subsequently overcoming our particular challenges/obstacles in life.
Even if we are extremely practical, we can invariably still relate our lives to various mythological and current archetypes.
For the longest time, one of my own (false) stories was that I was fundamentally lazy, unmotivated and disinterested. As I have written about before, my assumed label was that of being a "Creative Slacker."
My actual mythology is perhaps closer to that of Greek mythological character Sisyphus, eternally pushing a boulder up the slopes of a mountain in Hades. Sisyphus was by no means lazy; nor am I. And whereas I didn't "cheat death," I do sometimes feel like I am trying to work off some kind of karmic debt.
Of course, I am not actually pushing any boulders around, I am simply having the experience of relatively straightforward things becoming very laborious, to the point that more than a few people have made remarks such as "I've never seen THAT go badly before!"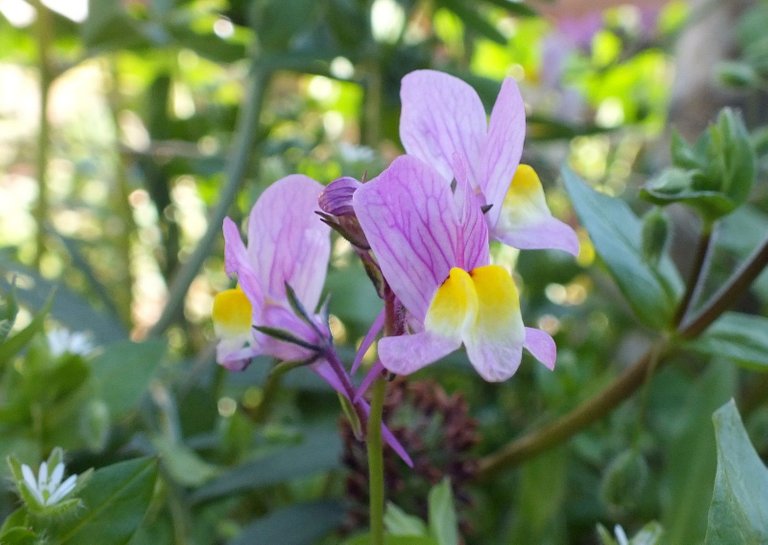 I take these actual outcomes in stride... and this isn't a post about me but about the stories and lies we tell ourselves.
Uncovering Truth and Lies
The deeper question becomes whether these "stories" — if we keep telling them to ourselves for long enough — eventually start to manifest in our lives as reality, because of where we focus our attention and energy?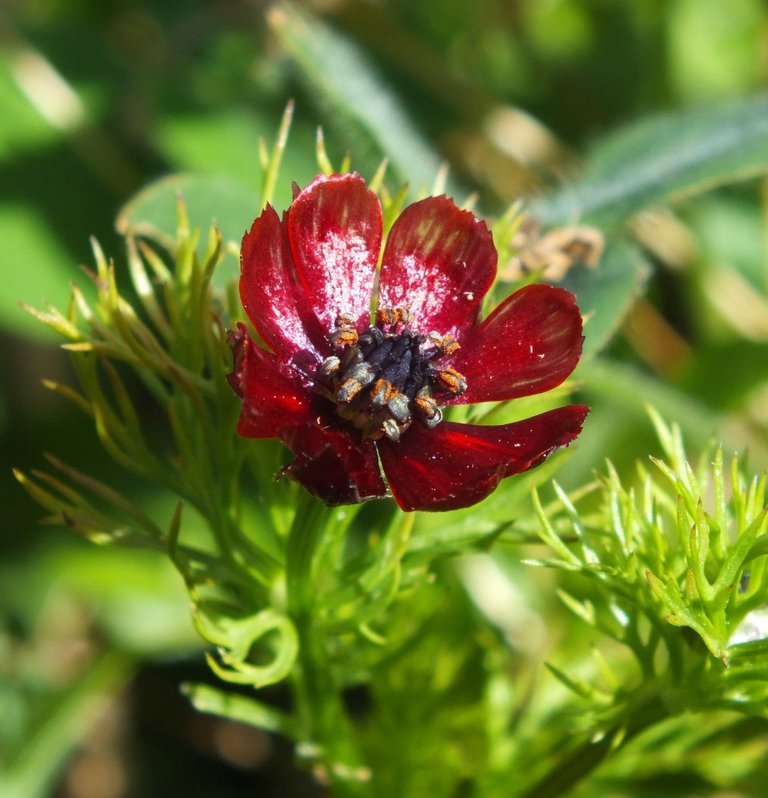 Take something like the "Law of Attraction." It's a real thing, and it existed long before it got attached to New Age Woo-woo. I believe it was Henry Ford — in the early 1900's — who remarked that "whether you believe you'll succeed or fail, chances are you're right."
The root principle is simple psychology and practicality: You're more likely to "get" something you're focused on, and giving attention to, than something you're not.
That can work on many levels. Some people get stuck in a cycle of horrible relationships because they are fully convinced that "they'll never attract anyone who isn't a total train wreck." And so, they attract "train wrecks," over and over... without really knowing why? Of course, their entire focus is "train wrecks" so they won't even notice the perfectly kind and well-balanced people who cross their paths.
Even extremely bright and hard working people with great ideas repeatedly fail in business because they are clinging to a pervasive "personal myth" that they don't deserve to succeed.
Of course, it's easy to step back and look at scenarios like that and point out that they make no sense at all and "why would anyone DO that to themselves?"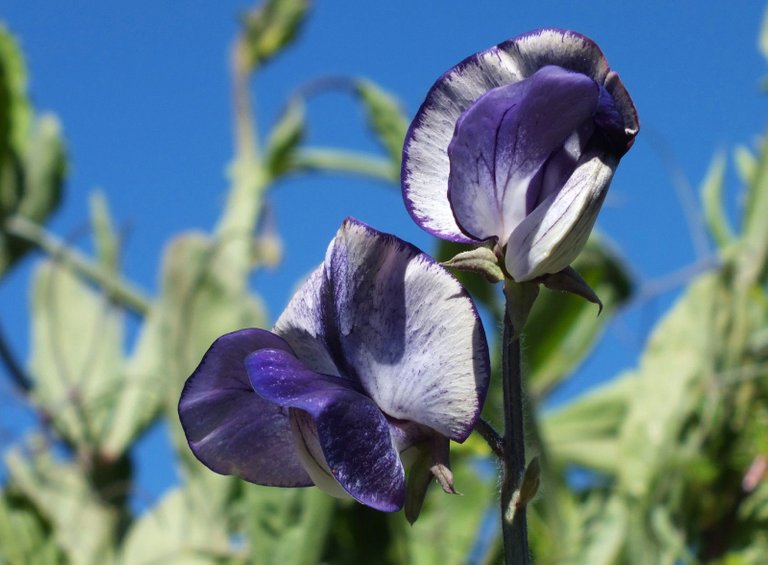 And yet, if you sit down and think about it, you probably have a friend, relative or acquaintance who stays in a constant state of suffering because they keep having the "same" experience over, and over, and over again.
As I said up top, "Personal Mythologies" — whether we openly acknowledge having them, or not — can be slippery beasts!
Toxic Lessons, All Grown Up!
In most cases, we have to understand the dynamics of our upbringing in order to understand how our personal mythology came to be. And that's not about "finding faults" and using "my parents did it to me!" as a sort of "get out of jail free" card... it's about understanding how remnants of early lessons about "How Life Works" we learned from our primary caregivers can linger well into adulthood, like hidden landmines in our psyche.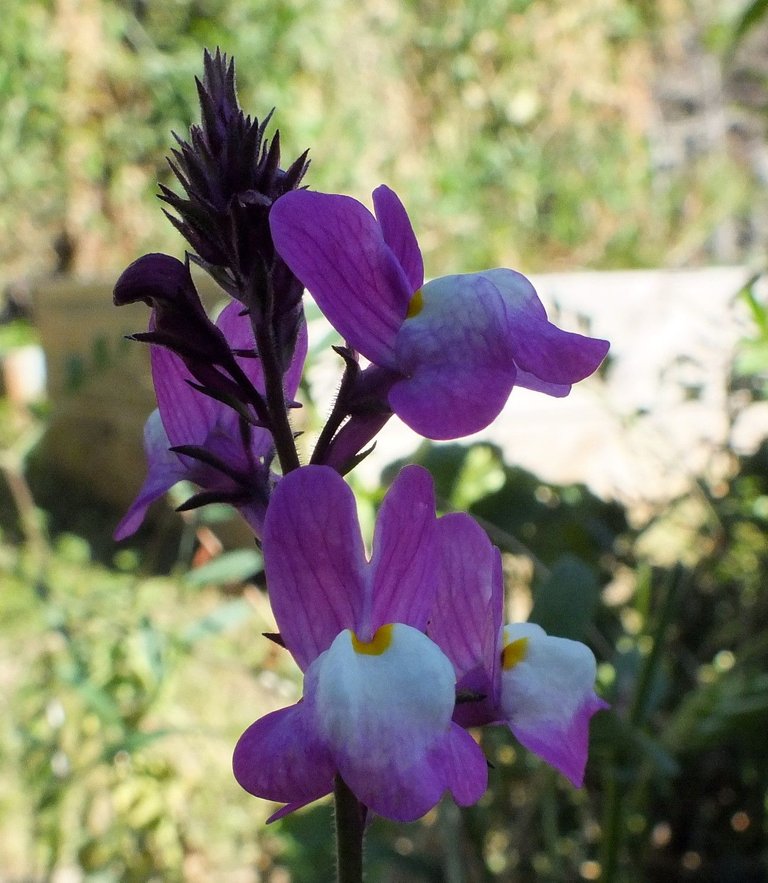 We also shouldn't blame ourselves, because often what we learned were valid survival techniques, when we were 15. They imprinted, but are no longer needed and yet they are still being used by us.
You might think I'm blowing hot air out my butt here, but this is a remarkably widespread — and painful — issue for many people.
For example, some 20-odd years back... at age almost 40... I was finally ready to get to the bottom of the lies inherent in my own mythology, which "helped" me have lots of work and business failures and substandard-to-miserable relationships. At the center of the myth: An ingrained belief that I should NEVER expect to get what I actually wanted, and should just be grateful for whatever others prescribed for me, and whatever "remnants" happened to come my way.
OK, easy enough to identify, perhaps... but without understanding WHY it exists it's hard to move beyond. In my case, a childhood and youth of complete "voicelessness" that trained me to believe that what I wanted had no meaning and value. It's not uncommon among those raise by parents who micromanage their offspring to become their "Mini Me's," and will tolerate no deviance.
Everybody has their own story, and yours will be different from mine. However, the psychological "Repetition Compulsion," when it brings us repeated pain and suffering, is an important thing to come to grips with, if you want to break the cycle of pain, or suffering, or unhappiness, or confusion, or frustration, or toxic behavior, or whatever your case may be.
We must recognize that whereas these "myths" we carry around may have a lot of influence over our hearts and minds, they are not necessarily the TRUTH of who we are!
Thanks for reading, and have a great remainder of your week!
How about YOU? Are you aware of your own "personal mythology?" Are there things you subconsciously believe about yourself that are actually NOT true? Have you tried to work through them? Or do you believe they are simply "your personality?" Comments, feedback and other interaction is invited and welcomed! Because — after all — SOCIAL content is about interacting, right? Leave a comment — share your experiences — be part of the conversation!

---
Greetings bloggers and social content creators! This article was created via PeakD, a blogging application that's part of the Hive Social Content Experience. If you're a blogger, writer, poet, artist, vlogger, musician or other creative content wizard, come join us! Hive is a little "different" because it's not run by a "company;" it operates via the consensus of its users and your content can't be banned, censored, taken down or demonetized. And that COUNTS for something, in these uncertain times! So if you're ready for the next generation of social content where YOU retain ownership and control, come by and learn about Hive and make an account!

Proud member of the Lifestyle Lounge Community on Hive!

(As usual, all text and images by the author, unless otherwise credited. This is original content, created expressly and uniquely for this platform — NOT cross posted anywhere else!)
Created at 20210415 22:20 PDT
0243/1486
---
---