Our Natural Energy Rhythms Are... Well... NATURAL!
I'd like to think that most of us have "energetic days" and "sluggish days."
I know I certainly do!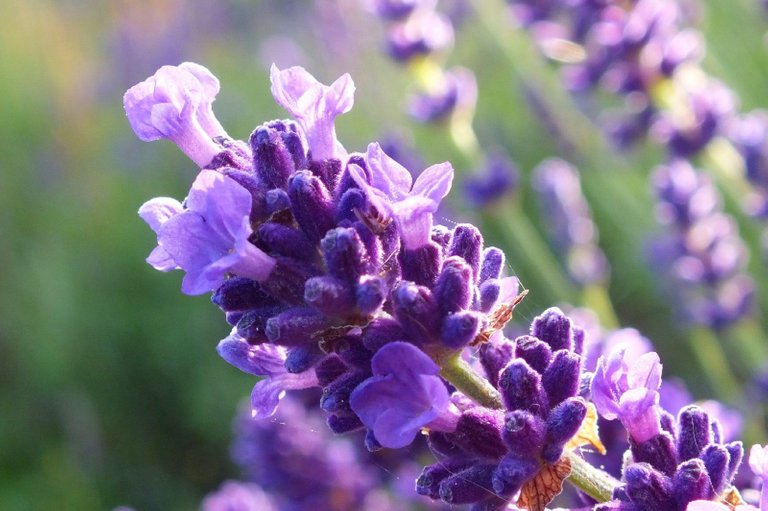 As I contemplated that particular reality this morning, I got to thinking about how human life was a lot more flexible — in terms of time — before the industrial revolution. But, with the industrial revolution came the idea of clocks, and showing up some at a designated time, and working for a designated number of hours.
Before that, we approached life from the perspective of "what needed to get done," rather than schedules and clocks. That meant there were times when we'd work 15-hour days for a week straight, and times when we perhaps worked 3-4 hours a day.
Thanks to the blessing — in some ways, anyway — of being self-employed, I feel like I have gradually gotten more in touch with the former "task based" rhythm of life.
Don't get me wrong, my life is still governed by time, to the degree that I "have to" make it to the post office with outgoing shipments before 5:00 and I "have to" make sure my credit card payments are submitted by whatever time the credit card companies have designated as "on time."
In fact, I'm going to have to stop in the middle of writing this post, because I have to get to the bank before it closes.
On the whole, though, I have found that I am a much better worker when the things I need to get done are organized by "task" rather than depending on my dedicating a certain amount of time to each one.
It occurred to me that I actually haven't worn a watch since the late 1990's when my work became truly independent... and that was not on account of my always having a cellphone nearby!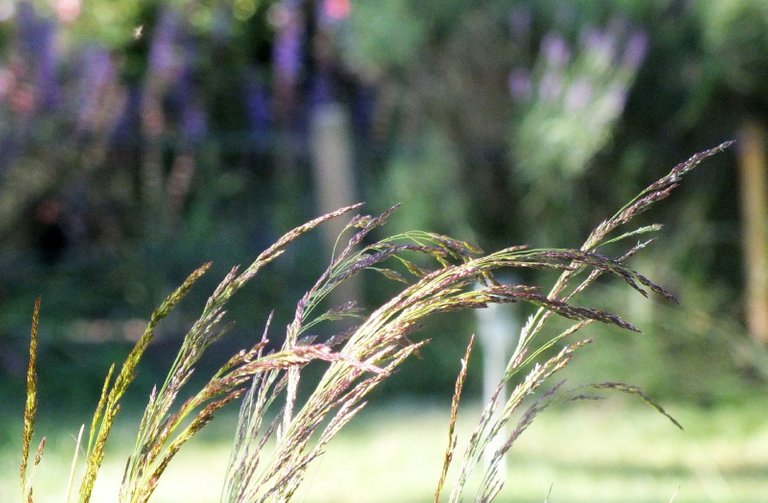 I suppose there are those who would argue that if we didn't have deadlines and schedules, nothing would ever get done.
But things definitely do get done.
It's just that the "cadence" of the doing changes.
I'll be the first to admit that some people are inspired to their best performance when faced with a looming deadline; I just don't happen to be one of those people! I tend to get briefly frenetic, and then grind to a halt when I'm about 75% done. Don't know why, but it just seems to happen that way.
"Well, you're just not very disciplined!"
Oh, I'm plenty disciplined, but I have an almost pathological loathing of working, when I don't feel so inclined.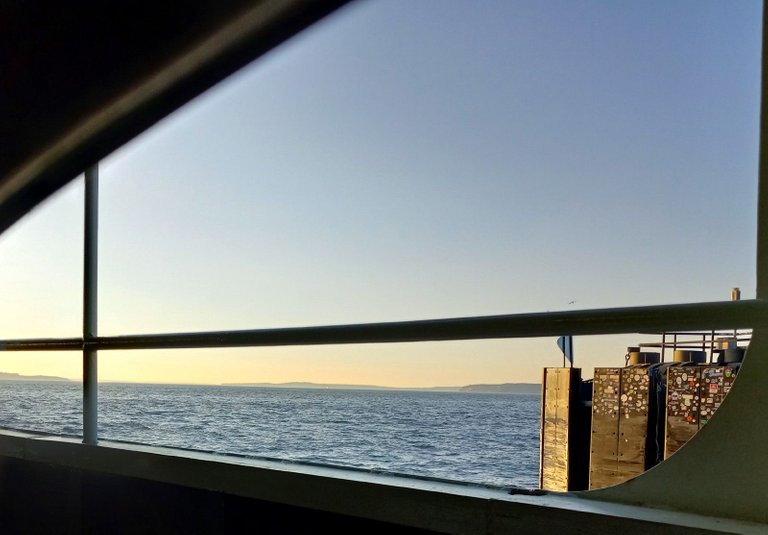 Rather than letting myself be persuaded that I am "not disciplined," I prefer to think that I am simply more in touch with the ups and downs of my productivity.
The thing is, when I am on I actually tend to work more and accomplish more in a relatively modest time than most people can fathom.
And so — practically on a daily basis — I pause for moments of gratitude that I am not locked into hourly schedules and living by clocks!
Thanks for stopping by, and have a great remainder of your week!
How about YOU? Have you noticed your natural rhythms in life? Are you able to use them to your advantage? Or are you locked into a fixed schedule? Comments, feedback and other interaction is invited and welcomed! Because — after all — SOCIAL content is about interacting, right? Leave a comment — share your experiences — be part of the conversation! I do my best to answer comments, even if it sometimes takes a few days!

---
Greetings bloggers and social content creators! This article was created via PeakD, a blogging application that's part of the Hive Social Content Experience. If you're a blogger, writer, poet, artist, vlogger, musician or other creative content wizard, come join us! Hive is a little "different" because it's not run by a "company;" it operates via the consensus of its users and your content can't be banned, censored, taken down or demonetized. And that COUNTS for something, in these uncertain times! So if you're ready for the next generation of social content where YOU retain ownership and control, come by and learn about Hive and make an account!

Proud member of the Silver Bloggers Community on Hive!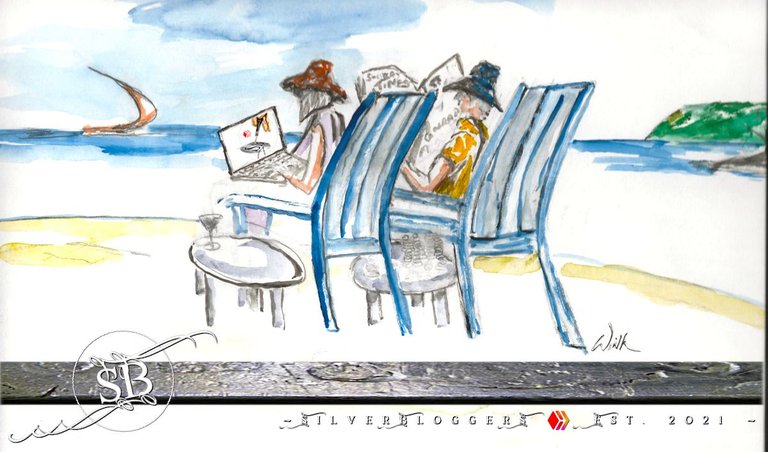 (As usual, all text and images by the author, unless otherwise credited. This is original content, created expressly and uniquely for this platform — NOT cross posted anywhere else!)
Created at 2023-02-07 17:51 PST
0741/1996
---
---