Promising Projects, Patience... and the Danger of Resting on Wilted Laurels
I was visiting a web site — to be specific, an online marketplace in the style of eBay that I have previously used to sell online — and got to thinking about that old saying about "Resting on your laurels."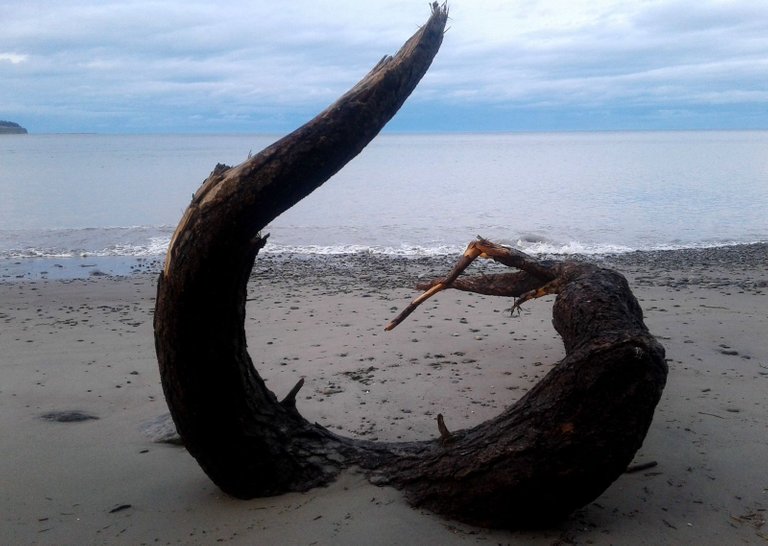 Merriam-Webster defines "Resting on your laurels" as:
"to be satisfied with past success and do nothing to achieve further success."
In the case of the project in question, they won multiple web awards in the late 1990s and early 2000's as the "best low cost alternative to eBay."
23 years later, it remains "a beautiful and user-friendly ghost town that nobody uses." A link to the same 2002 article singing its praises has been proudly displayed prominently in the site for almost as long. Aside from a small hardcore group of "cheerleaders" (who — incidentally — tolerate absolutely no voices of doubt or dissent from visitors) traffic and exposure remains... very low.
Which is disappointing, considering the potential there.
I still keep an "online store" there because I "bought in" with a lifetime membership in 2003 and so it costs me nothing, but at the same time I sometimes have to wonder whether "free" is actually "a good deal" when you only get negligible results.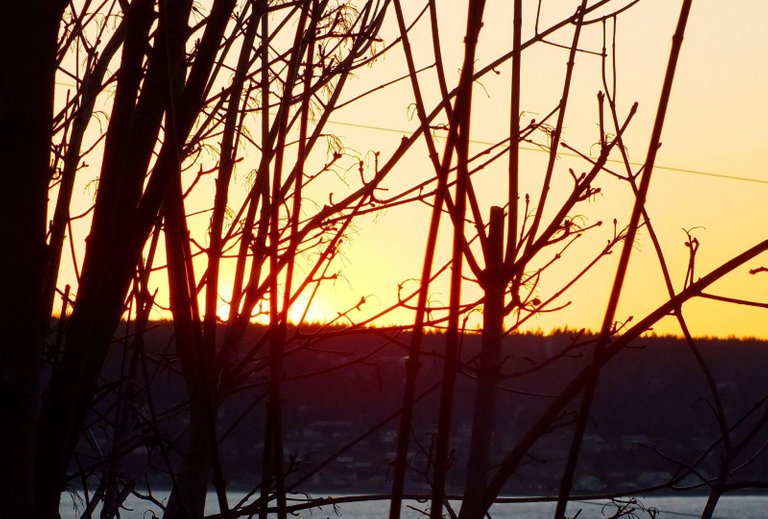 Anyway...
Regardless, it got me to thinking about the numerous "great ventures" in the world that get off to a roaring start and then slowly fade away because they essentially end up "defined" by their initial rush of success... and "somebody" makes the determination — conscious or unconscious — that based on those early glory days, the project "should" be able to sustain itself.
Which, of course, it almost never does.
In some cases, it's a great life illustrator of how some people might be great creative builders but they are truly lousy maintainers. I have known quite a few small business owners who had grand visions and built pretty incredible things that garnered wards and accolades, but totally lost interest when to came to the daily nitty gritty of actually running something, and constantly innovating and adding on, both of which are essential to long term success.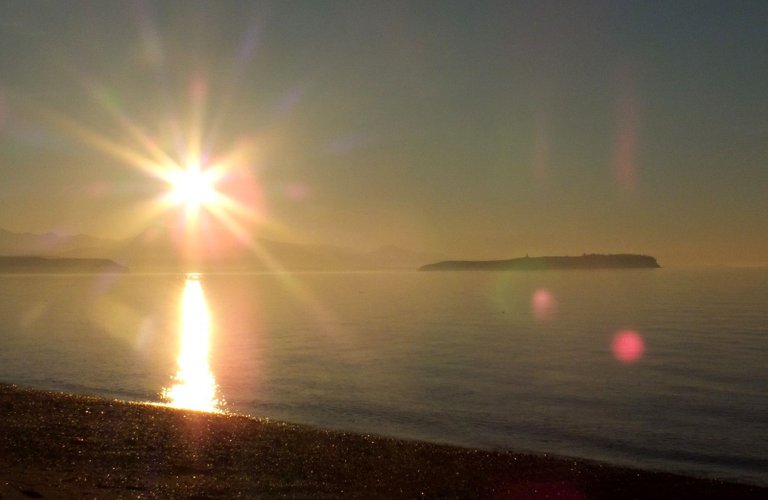 In our microcosm known as the Greater Hive Ecosystem, I see that happen fairly frequently with new communities that get off to grand starts with much fanfare; even issuing their own Hive-Engine tokens that experience immediate "moonshots"... and then quietly fade away into nothingness, perhaps because the founders decided it was just too much boring work to relentlessly promote and engage over a period of years... which is basically what it takes to create success.
In some ways, these things all work a bit like marriages. If you believe that "all the work is DONE" just because you have rings on your fingers and a piece of paper... you're in for a very rude awakening. In truth, the work is just beginning!
Sometimes the whole "resting on your laurels" syndrome reminds me a bit of the "stagnant" person who had a stellar career as a high school football quarterback... but never went on to do anything else, and sees their entire life through the lens of their (undeniable) greatness in high school.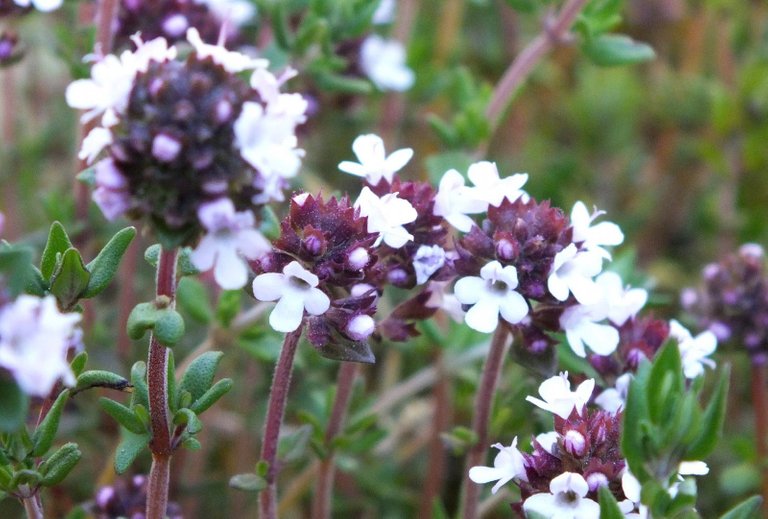 Way Back When...
Many years back, I spent a few years freelancing as a "Microbusiness Consultant," primarily helping people from the IT industry (where I had been, myself) set up and run their own independent businesses.
I only did it for a few years, gradually growing frustrated by the large number of people who had great concepts but the wheels would fall off the wagon soon after the reality of running a business replaced that of building a business.
In the end, my take-away was that a large number of small/individual businesses fail not because they are based on dodgy ideas and premises, but because their principals grow tired and bored before the business has had a real chance to succeed. They quit after 12-18 months of lackluster results when — in fact — they should expect to put in 3-5 years to become authentically profitable.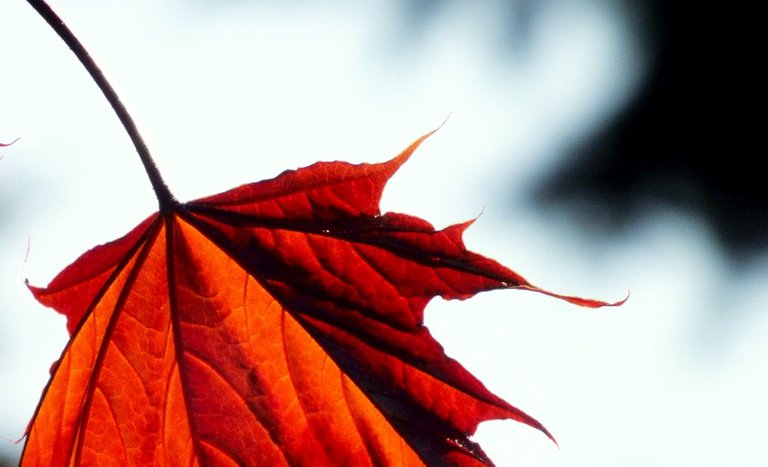 Often, that "wilted laurels" truism really comes into play... if they got off to a running start.
"But we averaged 2,000 units a month for the first three months, and now sales are down to under 500 units a month!"
And what are you doing to help ensure a continual uptrend in sales... six months and a year down the road?
"Oh God... I had no idea it was going to be this much boring wooorrrrrrkkkk!!!"
Be careful of resting on those laurels of initial greatness... they wilt, soon enough!
Case in Point...
Since the start of this cautionary tale was peripherally related to eBay, let's return to eBay as a significant example of "needing to grind it out, in order to succeed."
eBay was a "high buzz" and high flying IPO stock when it first came to market... and (adjusted for splits) reached $10.95 per share on April 30th, 1999.
A lot of (older) people in the investment arena know the story of eBay's meteoric stock price rise... but they are a lot less aware that it took until October 2010 — 11 years! before eBay's actual results warranted that 1999 valuation to finally be permanently exceeded. And had you chosen to hang on for the entire ride, you would have realized about a 6500% gain, as of this writing!
Or you could have bailed, with a 65% loss, somewhere in 2008.
The choice is yours...
Thanks for reading, and have a great rest of your week!
Comments, feedback and other interaction is invited and welcomed! Because — after all — SOCIAL content is about interacting, right? Leave a comment — share your experiences — be part of the conversation! I do my best to answer comments, even if it sometimes takes a few days!

---
Greetings bloggers and social content creators! This article was created via PeakD, a blogging application that's part of the Hive Social Content Experience. If you're a blogger, writer, poet, artist, vlogger, musician or other creative content wizard, come join us! Hive is a little "different" because it's not run by a "company;" it operates via the consensus of its users and your content can't be banned, censored, taken down or demonetized. And that COUNTS for something, in these uncertain times! So if you're ready for the next generation of social content where YOU retain ownership and control, come by and learn about Hive and make an account!

Proud member of the Silver Bloggers Community on Hive!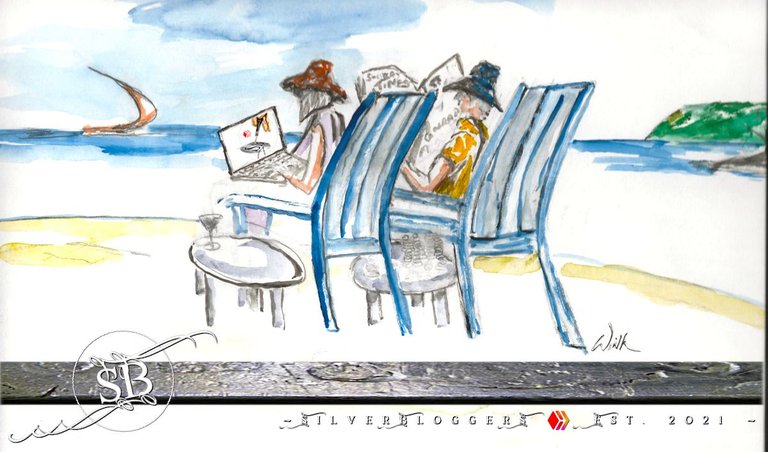 (As usual, all text and images by the author, unless otherwise credited. This is original content, created expressly and uniquely for this platform — NOT cross posted anywhere else!)
Created at 2023-02-21 00:18 PST
0751/2006
---
---