Psychological Musings: The Mysterious Mentality of Scammers and Deceivers
Once again, we got one of "those calls" from someone purporting to be with "Microsoft Security" to let us know that our "computers had been compromised and the passwords stolen, and they needed to perform a remote reset."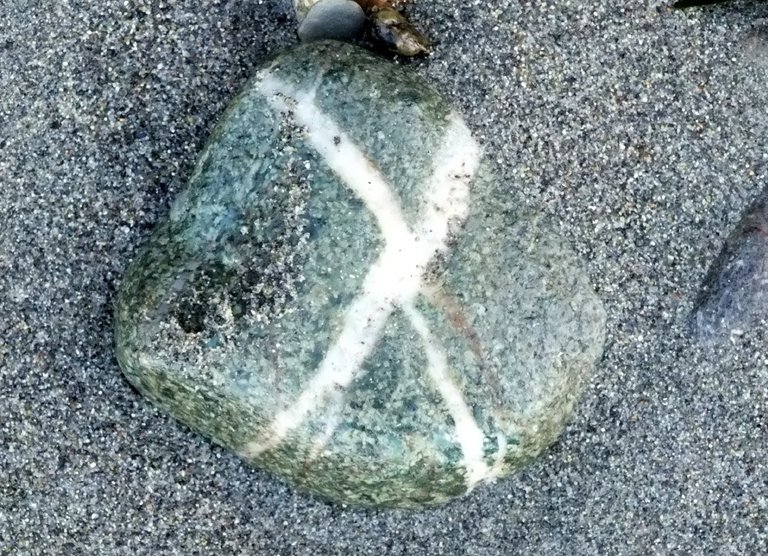 X marks the spot for gullible idiots?
Aside from "Bill" — whose accent sounded more like Mumbai than the Midwest — having only a rudimentary command of English, the whole thing is just so... bizarre.
And it made me sit back and ponder exactly what underlies this sort of thing.
Are there actually little kids out there who answer "I want to grow up and rip people off!" rather than "I wanna be an astronaut!" when asked by the adults around them what they want to do with their lives?
Are there actually people out there with a mindset that wake up in the morning, look in the mirror and declare "I wonder how many people I can cheat today?!?" before starting their work day?
What goes on, inside the heads of these people?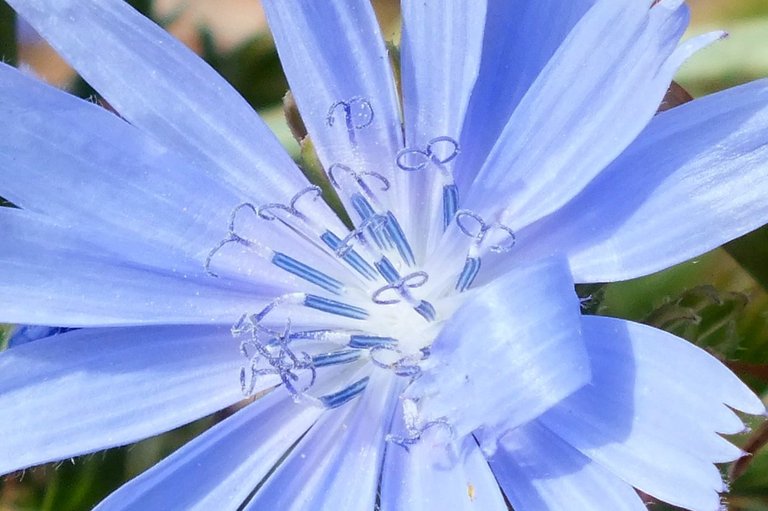 I puzzled it for a bit and had a momentary lapse into compassion for those who are so desperate they resort to stealing for survival.
Not sure I buy it, though. I was broke and homeless once, and slept on a bench in a park for almost four months and lived off discarded food from the grocery store dumpster. As miserable as that experience was, it did not make me feel inclined to start scamming and thieving.
Where does the transition happen (if there IS one), that moves someone from "I'm gonna MAKE mine in the world!" to "I'm gonna TAKE yours from you!"
Maybe this has simply always been part of the human condition, and we're just more aware of it in the technological/Internet age because it's so obviously in our faces all the time. When you read Dickens and other writers of that era, it seems like pickpockets were everywhere.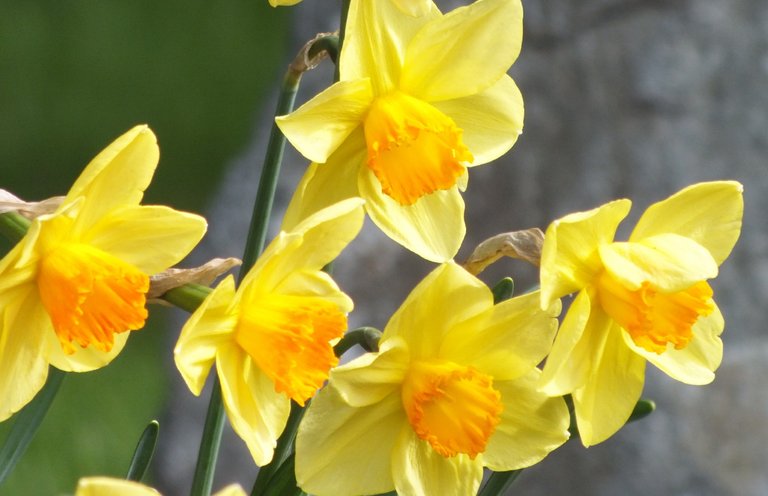 I guess the thing that baffles me most is that socio-economics isn't always an accurate indicator. I know plenty of close to penniless people who'd not resort to scamming and stealing, and I have encountered more than a few plentifully well off people who'd not hesitate for a moment to empty the cash out of a found wallet before returning it.
Entitlement? Opportunism?
My ex wasn't exactly a thief, but she did have this strange and disturbing approach to life that she was somehow "owed" having whatever she wanted, whenever she wanted. And if someone called her on something sketchy, she had zero compunction about orchestrating someone else to take the fall. Her thing was mostly what I'd all "theft by open manipulation."
I did mention this was my EX, right?
I did ask her a few times, and she always had this rather blank expression on her face, like she didn't understand the question... "Well... why NOT?" she might reply, and it was as if the place inside where people have a sense of right, wrong, morality and values simply didn't exist.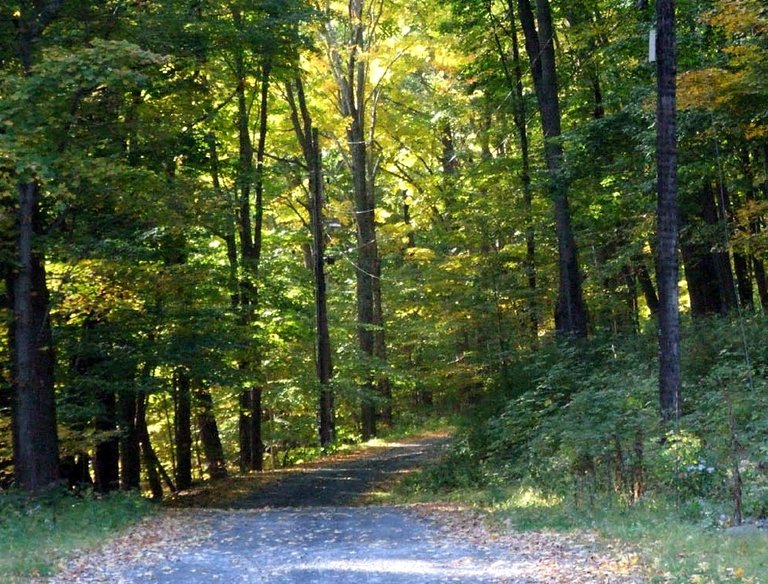 Perhaps there's just an absence of the part of the human psyche that recognizes that "my actions has an impact on other people."
Maybe "Bill from Mumbai" does not view what he's doing in any different light than I view selling stuff on eBay, or the butcher at my local market views cutting a side of beef.
Of course, there are those who argue that only this thing called "civilization" stands between us and an outright all-in brawl over resources. "It's human nature," they say. I also don't buy that, because isolated indigenous peoples don't tend to have much of a scamming and thievery problem.
It's pretty much all a mystery, to me!
Thanks for reading, and be careful out there! The world is full of scammers, and they are coming for you!
How about YOU? What do YOU think goes on inside the minds of scammers and thieves... if anything? Have you encountered any creative scam attempts, recently? Comments, feedback and other interaction is invited and welcomed! Because — after all — SOCIAL content is about interacting, right? Leave a comment — share your experiences — be part of the conversation!

---
Greetings bloggers and social content creators! This article was created via PeakD, a blogging application that's part of the Hive Social Content Experience. If you're a blogger, writer, poet, artist, vlogger, musician or other creative content wizard, come join us! Hive is a little "different" because it's not run by a "company;" it operates via the consensus of its users and your content can't be banned, censored, taken down or demonetized. And that COUNTS for something, in these uncertain times! So if you're ready for the next generation of social content where YOU retain ownership and control, come by and learn about Hive and make an account!

Proud member of the Lifestyle Lounge Community on Hive!

(As usual, all text and images by the author, unless otherwise credited. This is original content, created expressly and uniquely for this platform — NOT cross posted anywhere else!)
Created at 20210310 14:55 PST
0206/1449
---
---