Sunday Musings: What Do We USE Our Blogs For?
Whereas I can't deny that it's a cool idea that we have been able to become part of this community and can earn rewards for "creating content," I'd like to think that there's more to life than just earning a few cents as a result of "doing whatever."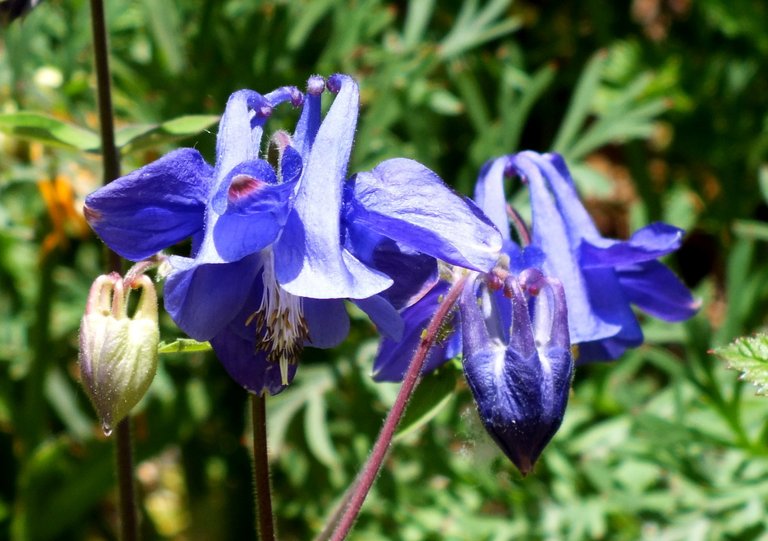 I'll be the first to confess that I have crated a lot of posts here that might fall under the heading "doing whatever," by which I mean just posting "something" that came to mind when I sat down at the keyboard... but without that "something" being part of a tangible and objective whole presentation.
Hell, my CAT's (@curatorcat) blog has more purpose and focus than mine!
I feel slightly awkward writing these lines, as I have always been big into telling people to treat their online content as part of a bigger picture of developing a personal brand. Based on that, I would be busy creating "Brand Mish-Mash."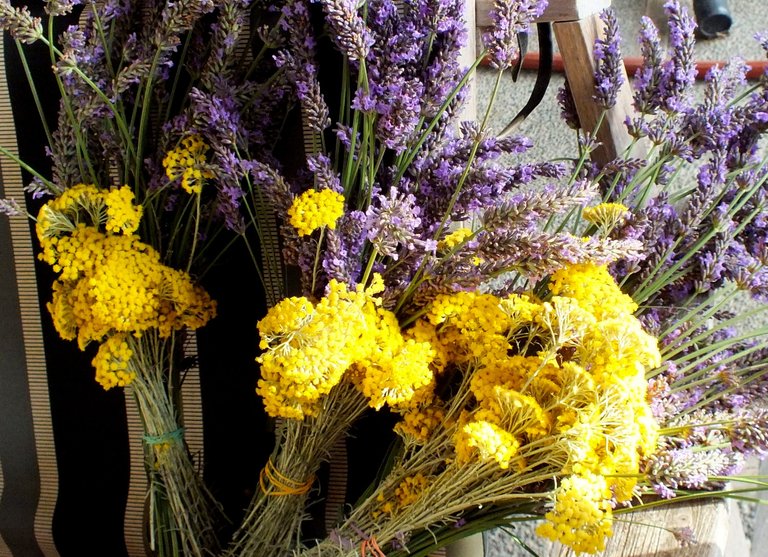 On the other land, this thing being called "Lifestyle Blogging" does leave itself open to topics from all over the map, and is by no means just limited to those with aspirations of being the next Martha Stewart. Sans the prison cell...
I realize that I do use my blog for just sharing random musings about life and events unfolding around me... so I could say that one of the USES of it is to simply engage in cathartic writing... an activity I have pursued since my teen years.
And I suppose that's fair enough.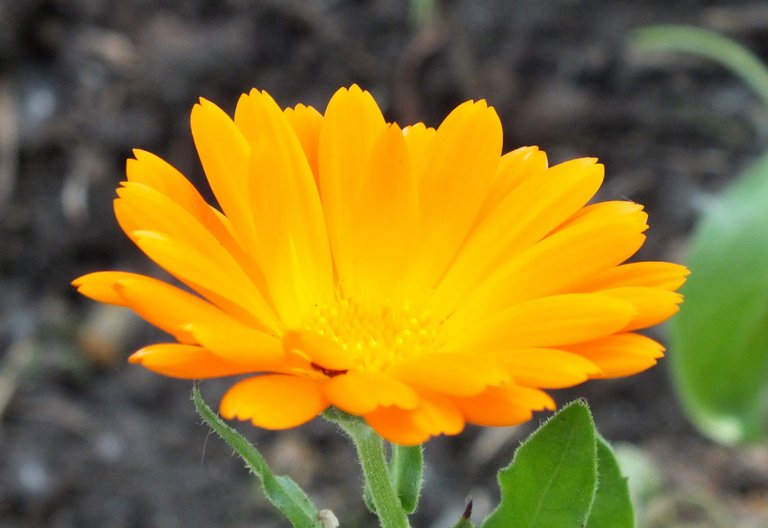 Possibilities: Genealogy...?
One of the things I've been considering making part of my blog is the result of scanning old family photos from the early 1900's (and before) and using this as a fairly permanent repository.
I always felt that the (in)famous "immutability" of the blockchain would lend itself well to the archival storage of information you want to be there in perpetuity.
Kinda makes me wish Hive actually had a Genealogy community, specifically for such types of content.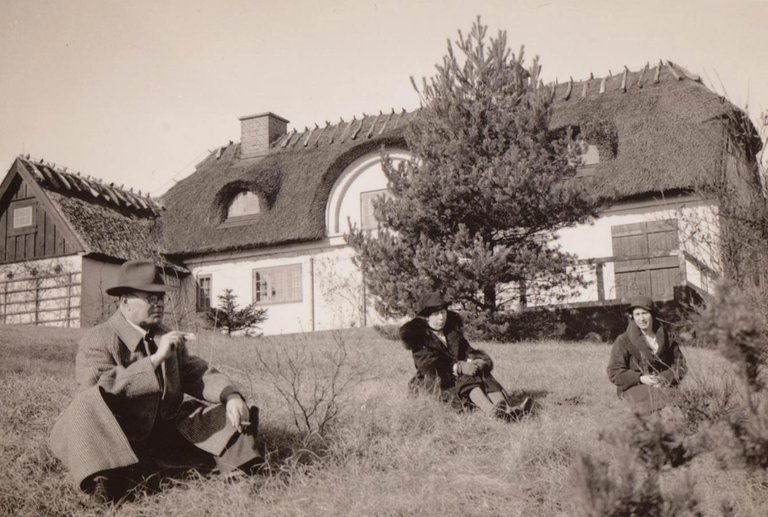 But then I got to thinking... is that really a good use case, here? After all, I'm not even entirely sure that the images in our posts are actually stored on the blockchain... aren't they just referenced from our posts? In which case, it would be no different than storing the photos with AWS (Amazon Web Services) or on my Microsoft OneDrive.
After all, venues like RootsWeb and FamilySearch and other host databases that are mindblowingly huge. As in multiple images for 15 million unique records, and beyond. Which brings to mind the overall question of reconciling the immutability of blockchains with the need to track ridiculously huge databases of (for example) images.
How does that all work together? As you can tell, I am not a tech geek.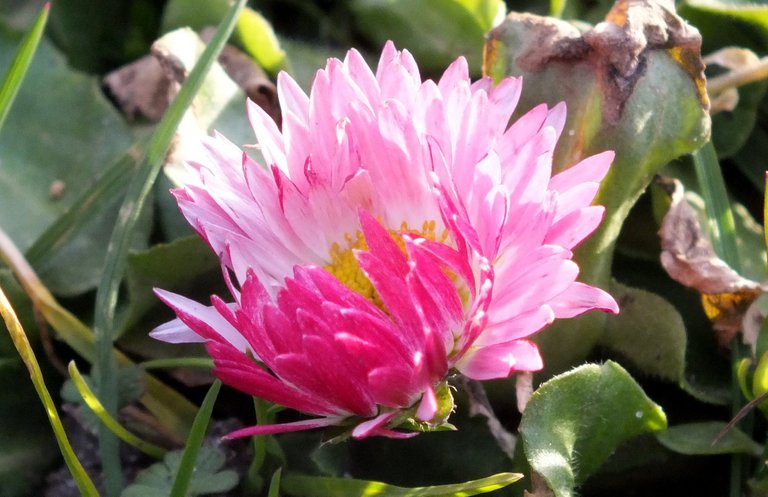 A New Month is at Hand
Hard to believe it will already be February in many parts of the world, by the time I click the "publish" button. Wasn't it just the New Year?
Means tomorrow is going to be for end-of-month summarizing and stock taking. Also means I get to persuade myself — once again — to forge ahead with renewed determination.
I was watching a presentation by someone I otherwise don't much care for, but he does know a lot about human psychology... and one of the observations he made that really struck home was that most mental illness can actually be tracked back to some point where a person felt overloaded enough to "break." Rings true. We don't spend as much time talking to spiderwebs and invisible friends when we feel happy, relaxed and fully engaged as we do when every day feels like another iteration of Sisyphus pushing the boulder up the hill... lather rinse repeat. And while we're doing that, our dog dies, and we get fired, and our spouse leaves us for someone 25 years younger.
Recipe for lasting mental illness, not just stress.
Well, enough about that... Thanks for reading, and welcome to a new month!
*How about YOU? Do you have a specific "use" or purpose" for your blog? Are you trying to create anything in particular? Any interest in Genealogy? Would that be a good Hive/blockchain application? Comments, feedback and other interaction is invited and welcomed! Because — after all — SOCIAL content is about interacting, right? Leave a comment — share your experiences — be part of the conversation!

---
Greetings bloggers and social content creators! This article was created via PeakD, a blogging application that's part of the Hive Social Content Experience. If you're a blogger, writer, poet, artist, vlogger, musician or other creative content wizard, come join us! Hive is a little "different" because it's not run by a "company;" it operates via the consensus of its users and your content can't be banned, censored, taken down or demonetized. And that COUNTS for something, in these uncertain times! So if you're ready for the next generation of social content where YOU retain ownership and control, come by and learn about Hive and make an account!

Proud member of the Lifestyle Lounge Community on Hive!

(As usual, all text and images by the author, unless otherwise credited. This is original content, created expressly and uniquely for this platform — NOT cross posted anywhere else!)
Created at 20210131 22:02 PST
0170/1413
---
---