When it Rains, it Pours — A Sad but Necessary Decision to Start the Year
The start of any new year — at least for us — starts with calculating the "results" of the old year, and projecting financial needs and likely outcomes for the new year.
I expect that's a pretty standard procedure for most self-employed people.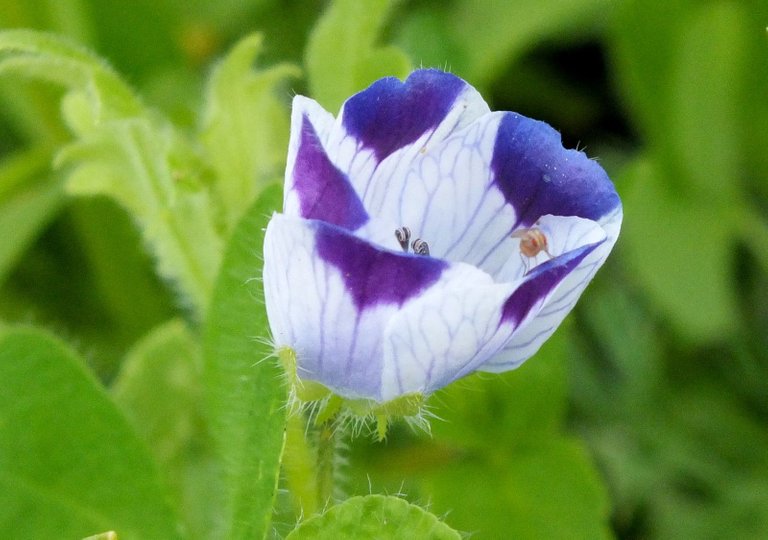 Wow... it Was THAT Bad?
I suppose it's no surprise to anyone that 2022 was pretty much "a year of losses," across the board. Investing broadly sucked. Crypto sucked. Being self-employed in sales-related fields sucked. Meanwhile, the cost of living is rising at the fastest rate in 40 years.
Sadly, with a $7,000+ property tax bill looming large at the end of March, Mrs. Denmarkguy and I made the depressing decision to power down our Hive accounts as a "backstop measure" because we have mixed feelings about our ability to raise the money from our work activities.
The original plan for 2022 included having about $5,000 of the needed payment saved up by December 31st, 2022... but the money we made during the year all had to go to just support increased costs of living colliding with declining income from both our businesses.
Of course, it's ironic to be doing this at a time when the value of crypto — naturally — is in the basement, rather than being the alternative solution to a rotting legacy economy.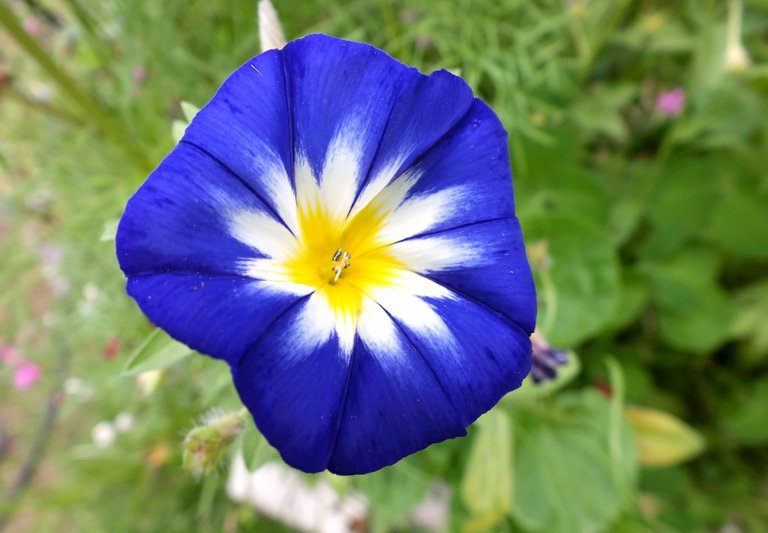 For Now, Just a Backstop Measure
For the moment, the plan is to just power down and "save" the liquid Hive as a contingency measure that hopefully won't actually be needed... meaning we can power it back UP, once the tax bill has been paid, hopefully as a result of some kind of turnaround (or miracle!) in our personal business lives.
I realize that admitting to "powering down" is almost like invoking the Devil around here... and it saddens me to write these words.
On the other hand, I suppose we should be grateful to have Hive as a potential "Oh Shit Fund," rather than just facing inevitable tax foreclosure for non-payment of the taxes.
Thankfully, this is the last year we have to pay "full fare" property taxes as I turned 62 in 2022, and thereby we qualify for various "senior exemptions" that will reduce the tax burden to about $1,500 in future years.
The Insane "Housing Bubble" and Taxes
Of course, much of the trouble stems from the insanity of real estate prices that have been rising at 15-20% a year... and property taxes are based on "a percentage of each $1,000 of property values." Same goes for property insurance.
So even though — until last year — we were living in a world of very low inflation for many years, the effective cost of housing was rising at a rapid clip for many years.
If you consider it, $7,000 is almost like an additional monthly rent payment of $585.00! For something you already own and have paid for.
No wonder there's a segment of the population that keeps saying "taxation is theft!" But we can believe that to our heart's content... the reality is that if you don't pay The Man, they take your house.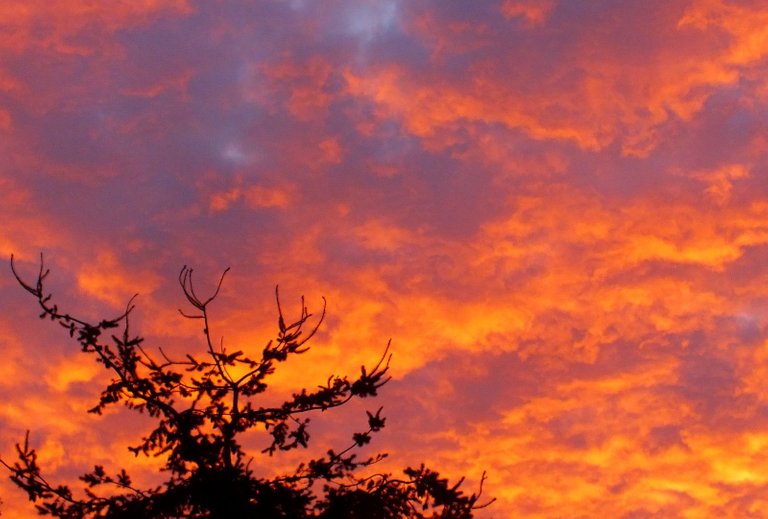 Anyway...
Primarily putting this post here as a sort of "historical marker" in our lives, to have for future reference... "on this day, this DID happen!"
In the meantime, we'll keep pounding away at finding ways to get this to all work out!
Thanks for reading, and have a remainder of your week!
Thanks for visiting! Comments, feedback and other interaction is invited and welcomed! Because — after all — SOCIAL content is about interacting, right? Leave a comment — share your experiences — be part of the conversation!

---
Greetings bloggers and social content creators! This article was created via PeakD, a blogging application that's part of the Hive Social Content Experience. If you're a blogger, writer, poet, artist, vlogger, musician or other creative content wizard, come join us! Hive is a little "different" because it's not run by a "company;" it operates via the consensus of its users and your content can't be banned, censored, taken down or demonetized. And that COUNTS for something, in these uncertain times! So if you're ready for the next generation of social content where YOU retain ownership and control, come by and learn about Hive and make an account!

Proud member of the Silver Bloggers Community on Hive!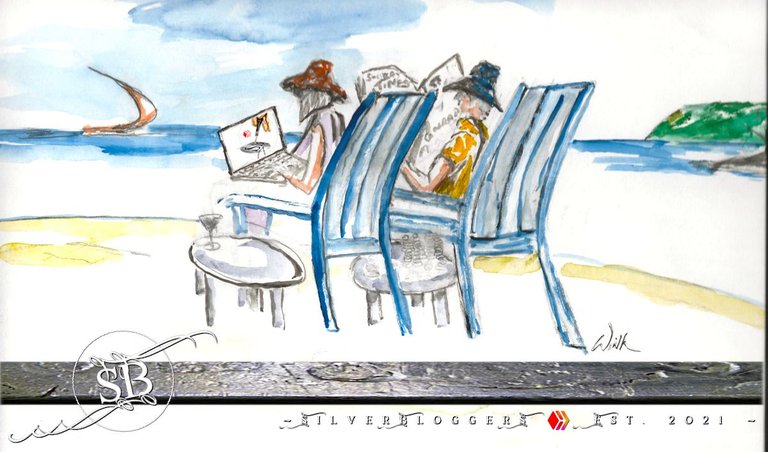 (As usual, all text and images by the author, unless otherwise credited. This is original content, created expressly and uniquely for this platform — NOT cross posted anywhere else!)
Created at 2023-01-04 21:47 PDT
0715/1970
---
---