CRYPTO-NOOBIE: HELP?
Cryptocurrency is value in numbers and codes. Just like we have the note which has serial numbers that depicts its value and ownership, Cryptocurrency is filled with that and lots more.
Trying to really find my way around Crypto by watching tutorials on YouTube, I found out that the series of numbers I do see on the Naira note contains ownership information like where and when it was produced. That was shocking. I honestly didn't know. So this is how they track our money...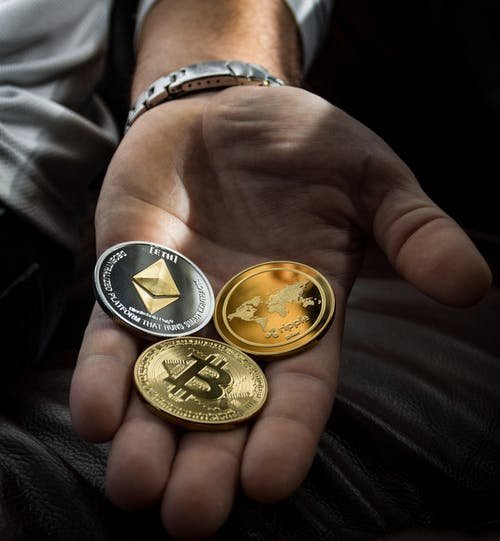 Source
Going further, I got to understand that multiplying the volume of coins/tokens by its value gives you what they call the market cap which is essential when trying to understand how much of a potential it has. Apparently, the demand-supply rule in economics is very helpful with these sort of things. (Why the hell did I not like economics in highschool 😑?)
The lower the volume, the better the chance of developing into something more. This explained a lot behind Dogecoin and Bitcoin and Hive too. Crypto noobs are encouraged to pay attention to market cap and frankly, I still couldn't understand it but baby steps okay?
Going further, Cryptocurrency are different from Tokens. Very easy and common information. When I saw on Hive engine that we could make our own tokens, it was a source of wonder to me. Is that how Satoshi did it? Dumb question. Moving on...
I understood after repeating the video multiple times that Cryptocurrency are different from Tokens. Why? Cryptocurrency is built from the ground up(with money) and has a wide spread of computers all over the globe. This explains why Cryptocurrency itself has a hard wired server base. It is not easy to penetrate.
Tokens on the other hand are so easy to make cause you don't have to start from the ground up(takes about a few minutes) and it is connected to a blockchain server. But while watching that video and having my mind warped like a toothpick in mud (come on Deraa, this is basic information how dumb can you be?), I got that sometimes a layer 2 token can actually surpass it's master. How? Don't ask me, I'm still in class preface to repeat again. Maybe I should take notes? Okay.... Focus!
This thing with Layer 2, okay... I don't get it. To understand more, I went back in time and played a video which Khaleekazi talked about Leofinance. Uhm... He's very gorgeous by the way. His voice is nice and you could just get su–
(Clears throat). As I was saying... Apparently hype can also foster a tokens progressive value and circulation...
I further got to understand a little of why ETH hit sky rocks. Apparently, they offer multiple services which is sweet except for their gas fees (as the man in the video put it).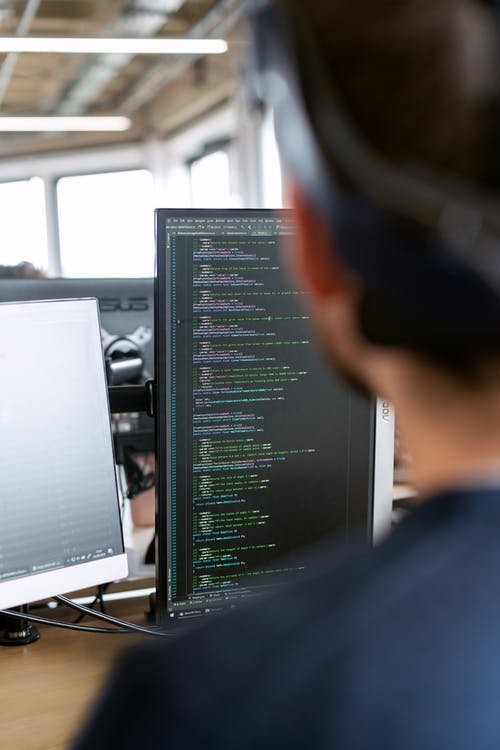 Source
Honestly, being a crypto noob is exciting. I didn't even know where to start but I got basic knowledge. What I do know is that it doesn't take a day to understand and there are still a lot of terminologies I couldn't understand but it's all good.
Starting with Cryptocurrency history was no fun at all. I mean, I hate history class. By the way, do you know that Toe fungi can be written about in a financial way? Where the heck was I going with this... Oh right!
I really wanted to jump into learning how to trade but immediately hit the reverse button when Tutor was speaking crypto-nomics. Hard crypto-nomics! This further goes to show that I know nothing which is okay right? It means I get to learn?
To any noob reading this, I'm on the quest to becoming a Cryptic and have little to no knowledge so far.
To the Veterans, please help a friend and drop links to videos, articles (in simple format) and whatever it is that could explain a lot to me. Trust me, google isn't helping. I even went as far as Coinbase and Decrypt but they're mostly news and what not. I bet Leofinance has it's own special guide for noobs? I'd love to have some.
THANKS FOR READING, SAYONARA!
Posted Using LeoFinance Beta
---
---