HAPPY NEW YEAR: A DIVE INTO FANTASY?!
A HAPPY NEW YEAR TO ALL YOU HIVERS 🎉. I AM REALLY HAPPY WE MADE IT TO 2022.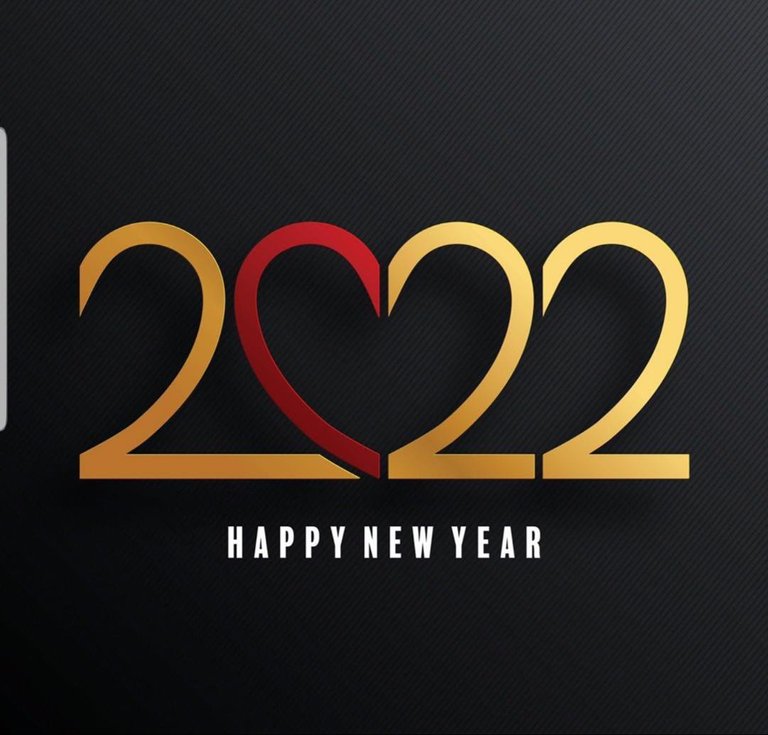 This was sent to me by a friend
To begin the year, I'd decided to start with something that really puts a smile on my face. Money!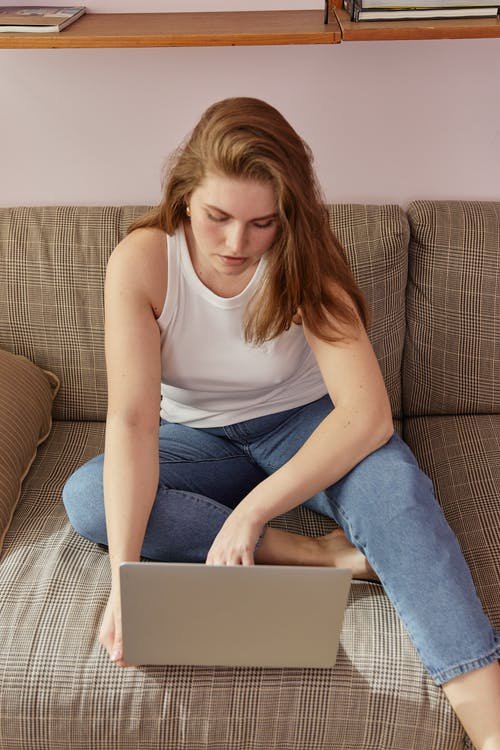 Source
What would you do if you had unlimited powers? Unlimited ability? I'd go ahead and become anything, that's what. The game Ragnarok has garnered attention as of late and after my faithful rounds on Hive yesterday evening, I took a walk because I had basically completed my task for the day.
Listening to Bad Habits by Ed Sheeran, a lot of images popped up in my head. The first happened to be of me dancing which eventually escalated to seeing myself in my New furnished home (thanks to Hive) playing games while I'm recorded by my cousin who goes on to post about her sister making the $$$. Then it quickly shifts to me making dancing videos with a really hot guy and posting on 3Speak.
Shifts again this time to a movie titled Ready Player One. I'm sure you're wondering where all this is going and how this has anything to do with the LeoFinance community. If you'd give me a second, I'll show you.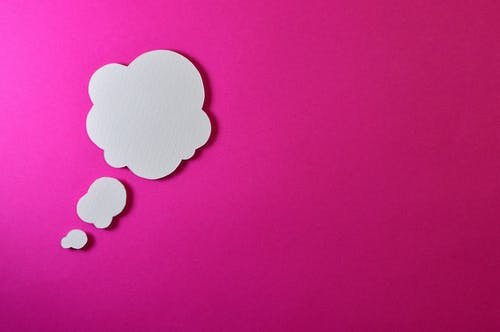 Source
I asked a question previously. What if we had unlimited abilities to be whatever? This made me pause on the road. So at maximum speed, my brain began to disect a lot of things. I am no Technology geek or scientist but anything is possible.
But what if just like Ragnarok, or Ready Player One, or even like that wrist-thingy @dreemsteem has, there was a virtual world?
No. No! You're not getting it. I know there is a virtual world but if you've watched READY PLAYER ONE, it's a whole lot more than just virtual, there's a whole new world inside the world.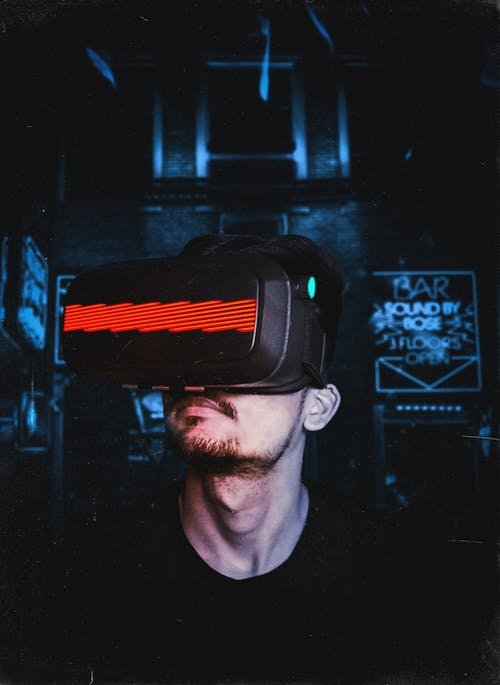 Source
I don't know if there's something like that yet but in the movie, the players had to wear suits to amplify the noise– I'm talking five senses. The tongue, nose, mouth, skin and eyes.
I've never done VR in my life but these images got me thinking. What if there was a place we could interact like the real world? Forget social media. I'm talking put on goggles and press a tiny button to teleport from Nigeria to the Maldives! I'm talking running on the Treadmill with those goggles in your home and still have a conversation thousand of miles away with someone who's doing the same thing.
That'll be awesome. Now, while my mind kept coming up with these scenarios (meanwhile I kept laughing and shaking my head no doubt looking like a crazy woman), I kept thinking how do I achieve something like that?
Three answers came to my head! First I told myself, your idea might already be in progress by someone but because you live under a rock you don't know. Also, these things are everywhere. But something at the back of my mind kept telling me that Nothing like what I actually have in mind has been born yet. Of course I took the HiveFest into consideration but I don't know... Could it be I'm that ignorant?
The three things that came to my mind were:
Take your Idea, try to find someone who'd make a good design or whatever it is these software geeks do and present it to a good gaming company. But when I think about it, this is more than games because there'll be no need for phones or social media if we can just travel anywhere by putting on goggles.

Write about it on Hive and just get it out there and let the experts analyse this very unrealistic idea of yours and tell you how much you need to learn. Hehe. Highly possible among the three!

Keep it in and then go ahead to go learn everything about computers and Technology. Build the right circle of people who'd see things with you and end up putting thousands of sleepless nights to make this dream a reality.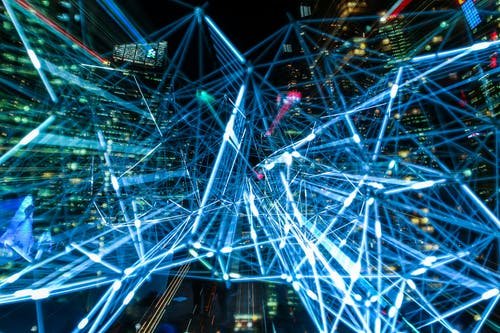 Source
Seriously not much options but I enjoyed penning them down. Just imagine me being at home in my furnished house in a sexy black Suit(forgotten what it was called, it's a 2018 movie afterall) that makes me feel things from a not so real world.
I can't go on a real Vacation? No problem. Packup and suitup, carry the suitcase and sit on my couch while I travel. I even get to be on a plane! Not in 2D. I'm even thinking way beyond 3D. You're able to taste and smell. Meetup with people all over the world.
I laughed hard at the thought of walking into the room of Elon Musk. Lol. Of course there'll be security features and restrictions because people could go wild with that much freedom.
This could happen in a few years. With the way the world is evolving, I'm sure someone else would think this some day and hopefully have the abilities to create such a bomb with more thought. I'd be a huge fan and buy one.
Just imagine working out at home and not feeling alone at all. As for those lifting weights, remember I said those suits amplify? Which means virtual bars are heavy but would it have the same results on the body like the real world? We'd have to find out!
THANKS FOR READING, SAYONARA!!!
FOR CONTACT AND SUPPORT:
TWITTER: Deraa_writes
DISCORD: deraa#4794
TELEGRAM: Deraa
Posted Using LeoFinance Beta
---
---