My First LPUD in 2023: A Tsetse Cub

Created & edited with Canva Pro
The energy for this LPUD is just so contagious it's making my blood boil – in a positive way of course.
So, through this LPUD, I understand a lot of things. First, I need 5k LP to be labeled a CUB. So now, I'm a Tsetse cub. Great!
So, I originally decided to power up 200 Leos but I got back from church and was like,
"Fuck it. Take all my money!"

So, I used my whole Swap.hive to get Leo on BeeSwap. Now a total of 279 Leo tokens, I proceeded to power up!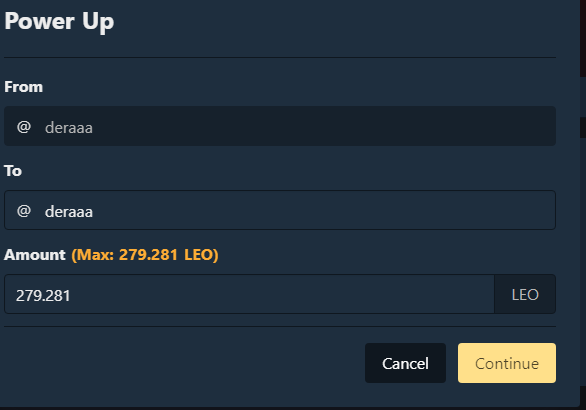 See? Tsetse Cub! So below the intended value, but it'll change this year. Right partner? @tengolotodo.leo. And congratulations @pinkchic on your first ever power up. You too @samsmith1971. To my Saturday Saving buds, you lot are amazing!
That is it from me today. So short right? Well, I am already tall enough to cut down the long posts.



Posted Using LeoFinance Beta
---
---