PEOPLE: YOUR GREATEST ASSET!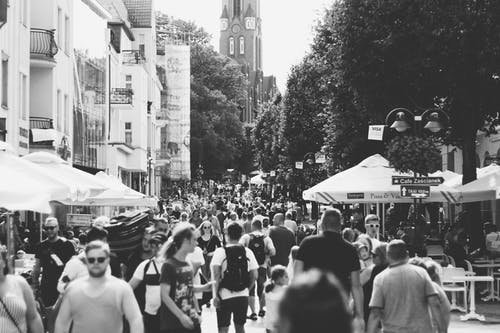 Source
Man as a being has contributed in so many ways to the development of this planet called Earth. Developing themselves first from speech to writing and then to communication, Man has evolved in so many ways branching into science and unrestricted access to Technology.
This Being who has the power to create and destroy with knowledge alone has failed (in many aspects than some) to see the need for their kind.
I mean, Man has failed to see the necessity a fellow man plays in his life and as such, created an environment of strife rather than healthy competition, oppression rather than support.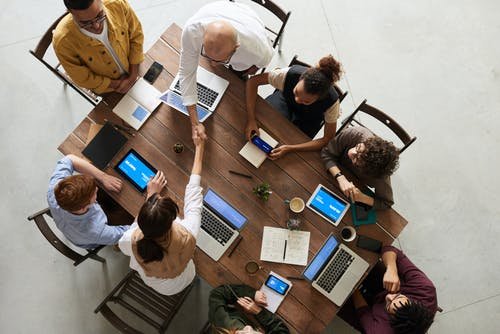 Source
People, as they say, is man's greatest asset. Just yesterday, while trying to settle a dispute between two women, I got the message I have failed to see in a long while.
Yes. It is good and advisable to own several assets off and online, to be your own boss in many aspects. However, whatever it is that you are investing in was man-made. Why not just hit it from the source?
A lot are doing so actually. According to the 80/20 rule of success, the top 20 have the general 80 working for them. In line with employment(employer-employee), where the employer fails to see the value of his employees, he fails to make great profit.
For example, an organization with a great working atmostphere; interaction and communications between employer and employee; incentives and appreciation towards good work can maximize the positive feelings of workers towards their workplace thereby doubling, even tripling their workforce.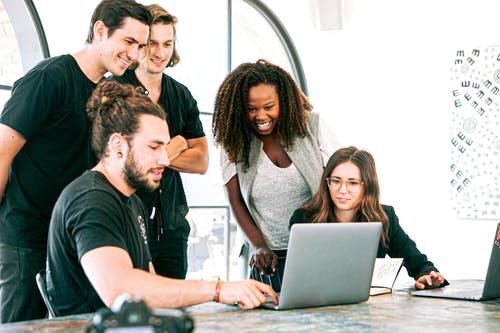 Source
To gain the most out of any investment or any sort of venture, you must first acknowledge people. Let's take our mama Hive. Hive didn't come to be on it's own. We have the people, great minds alike came together and Hive is on it's way to the moon. Break it down...
Same people with great minds, enjoying their efforts and that of others maximize their passion and create another branch for exploit; Leofinance.
Then we have the rewards and incentives (tokens, upvotes) that fuel the enthusiasm of the people involved which goes on ahead to create a healthy atmosphere for competition. This competition among inmates is not to see who is better but rather to challenge themselves in maximizing potential and thinking outside the box.
You as a person (coming on this platform) are already an investor. Your time and effort are being invested in the use of technology (networking) however, where is your labor force going? The rewards or the people? While it's common sense that we are all here for the rewards, is that really enough? Remember, those rewards are not permanent but people are and with them comes the influx of the temporary because People are permanent fixtures.
If you're reward based, the people won't matter and they become a burden sooner or later. Sadly the story with most employers. The working conditions of the employees are poor because the employer sees them as dispensable(which is not true. You get rid of one today, you're still bringing in a person tomorrow). Very wrong attitude.
If you're people (asset) based, you tend to critically analyse the pros and cons of a lot of policies and dynamics before even getting mixed. You look for feedback which is an ultimate tool for change. While your stocks speak with charts, they are still a reflection of the work put in by people. So you see? People ARE the greatest assets.

Source
Comparing this to Hive/Leofinance community, interaction is necessary. If you see Hive as a means out and a pool of rewards, you'd definitely loose the vision and continually feel encumbered with invisible weights. However, when you admit that Hive's greatest rewards are the people, you look forward to meeting more and learning more; fostering patience.
SAYONARA, THANKS FOR READING!!!
For contact and support:
Telegram: deraa
Twitter: deraa_writes
Discord: deraa#4794
Posted Using LeoFinance Beta
---
---