SATURDAY SAVERS: BENNINGING(LMAO- did you read it as beginning?)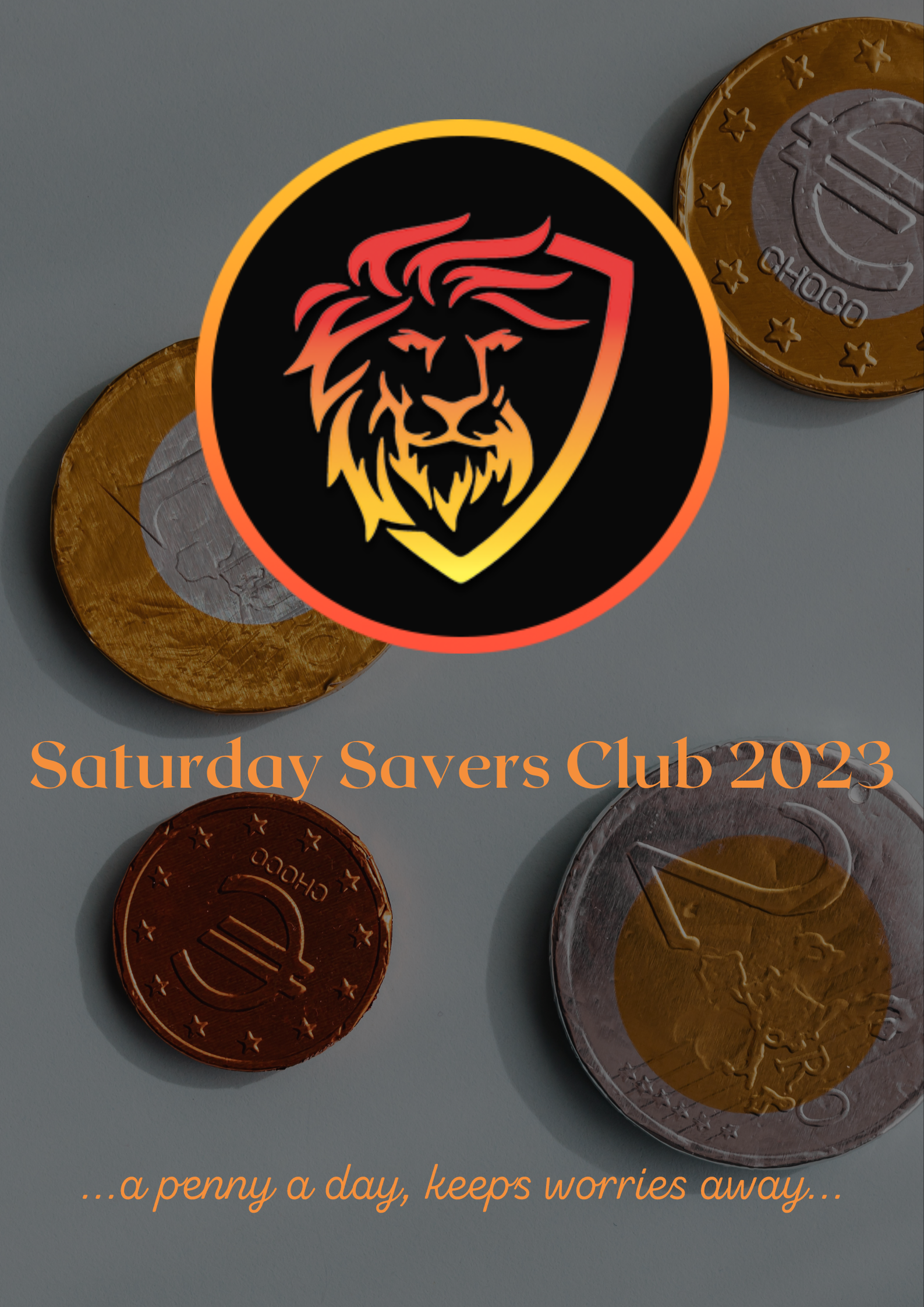 Image by Karolina Grabowska on pexels edited with Canva
I joined the Savers club last year and all was going great. I did not meet the goals I set for myself and even if that is discouraging, it is not an excuse to not try again.
I don't have new year resolutions but goals and visions? I possess. Hive is a vital part of my life (take it or leave it) to the point that my absence from it concerned those around me. Maybe it's just the fact that Hive is highly connected to passions of mine; writing and money.
I made the conscious decision to start all over again. It doesn't matter. This time, I wouldn't want to isolate myself. I want to be accountable by all means. So, feel free to slide in my DM and scold me when I'm being naughty. Yes. I'm talking to you @tengolotodo.
This year, I would be focusing on things I understand and have the ability to navigate. My HP, HBD and LEO. These are my primary goals. As for the secondary goals, they would come when I've sat down to think.
This year, I want to hit 10,000 HP by December 31st. That is the least by the way. I'm definitely not going to overthink this. No. Not this time.
I saved up almost 50 HBD and that hasn't happened before. Yes, I made a goal of 345 HBD, and I may have failed at it but I definitely hit a new milestone. Even if that milestone has been shifted into a greater purpose. Now, it has been made easier with just the knowledge that I can save a penny a day.
LEO is something I recently gave attention. I'll be honest and say that apart from it being a good investment, I am also adding Leo because it's a challenge. I want to become active on LeoFi because it holds most of the resources I need to really improve my knowledge on tech, finance plus crypto.
If I say that my inconsistency and failure from last year isn't messing with my mind, I'd be lying big time. I guess there's trauma in not finishing what you started. I really hope to do better this year.
| | CURRENT | GOAL |
| --- | --- | --- |
| HP | 899 | 10,000 |
| HBD | 6 | 600 |
| LP | 268 | 10,000 |
| HIVE | 0.08 | 600 |
The height of this one!
If you want to join the Saturday Savers, which has no requirements at all other than a willing spirit, you can read this latest post.


Posted Using LeoFinance Beta
---
---