SATURDAY SAVERS: WHAT A NIGHT!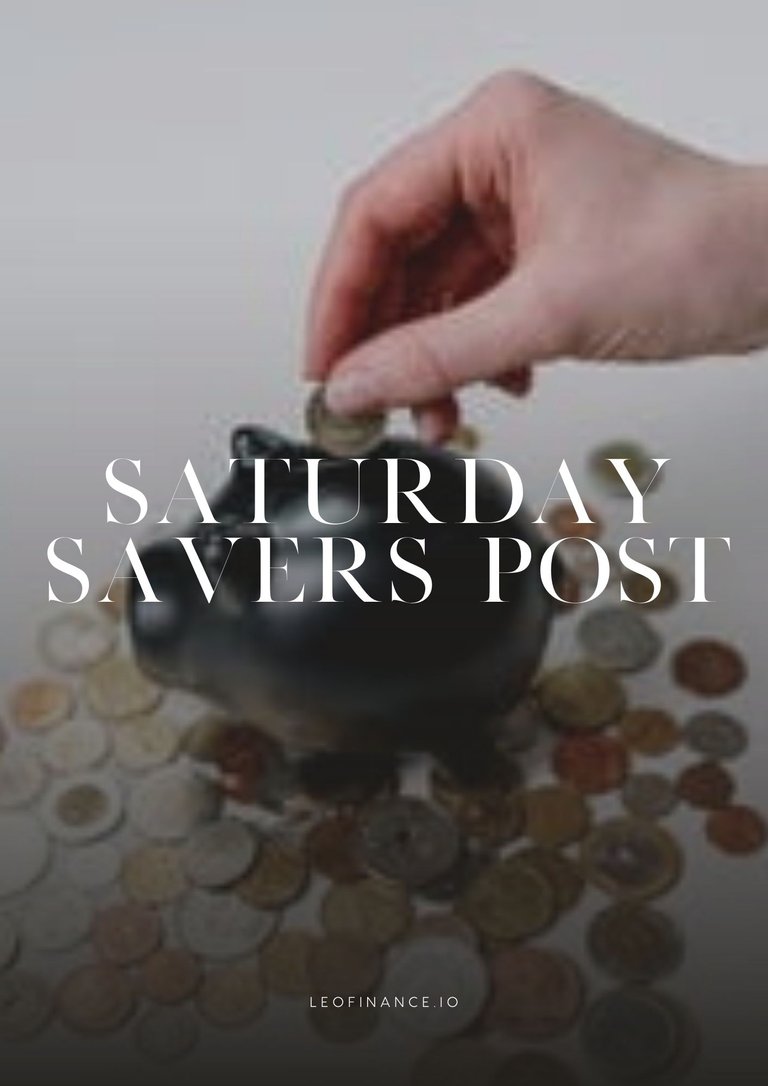 I remember making my DEBUT for Saturday Savers. Thanks to @tengolotodo, I'm handling my Hive finances a lot better. It was quite the shock that he dared me to hit the 1,000 HP mark and to exceed it. Frankly, I like a challenge even if I may stumble.
I decided to report every two weeks because it gives me the opportunity to really gather my thoughts and collect myself. Hehehe. So here's a report of my progress.
HIVE SHOPPING
Tengo and I were supposed to go to the HiveMall (Tribaldex/HivePay) during the day but we got busy with other things. Good thing the Mall is open 24/7 and we spent the Night there. Well just thirty or so minutes...hahaha!
I also learned that I can get my HBD converted to Hive without the three days process! I swear I never knew! Normally, when I want to Power up, I'd have to do a three days pre-conversion. So imagine my surprise when Tengo introduced me to HivePay! It just got easier honestly.
Frankly, I think that few years from now, I'd prefer to splurge on tokens and coins than clothes and stuff. Like! Have you ever gone Hive Shopping?!
I mean, I could only spare some Hive for it but it was exciting, swapping and buying!!! The best kind of High. I think I understand what those squander maniacs experience... Hahaha.
So for this week, I added up some Dhedge, EDSMM and LEO. I wasn't able to participate in the LPUD this month because I didn't have enough LEO for it. My leo engagement went down by a lot because I still have to figure out how to have Fun like I do with other Communities. Many would know by now that Finance and Crypto isn't my strongest suit but I did want to learn so much I spent nights watching YouTube videos and even making notes. I still have them with me.
These are my two Saturday Savers Club goals:
- PRIMARY Goal ~ 1250 HP
- SECONDARY Goal ~ 384 HBD
My 5 Goals
| - | CURRENT | GOAL |
| --- | --- | --- |
| HP | 649 | 1250 |
| HBD | 18 | 384 |
| DHEDGE | 313 | 1000 |
| EDSMM | 16 | 100 |
| LEO | 55 | 150 |
How's yours going...? Oh wait! Don't tell me. I'll go read!!!
Disclaimer
This is NOT meant to be investment advice. As always please do your own research before investing.

Source: Lead Image by CottonBro from Pexels edited with Canva Pro
Posted Using LeoFinance Beta
---
---