How I see 5 years from now and how Hive has changed my perspective. || Ladies of Hive Community Contest #68 ✨ [EN-ENG]
Hello happy start of the weekend, today I share with you my participation to the weekly contest that brings us week after week this beautiful community of @ladiesofhive, always looking out for the women of this beautiful community, I am pleased every time I can join your challenge and share those emotions that make me feel in every peguntan that leave us, on the other hand this is already the 68th contest that shares this community of women.
Hola feliz inicio de fin de semana, hoy les comparto mi participación al concurso semanal que nos trae semana a semana esta hermosa comunidad de @ladiesofhive, siempre pendiente de las mujeres de esta hermosa comunidad, me complace cada vez poder unirme a su reto y compartir esas emociones que me hacen sentir en cada peguntan que nos dejan, por otro lado este es ya el concurso número 68 que comparte esta comunidad de mujeres.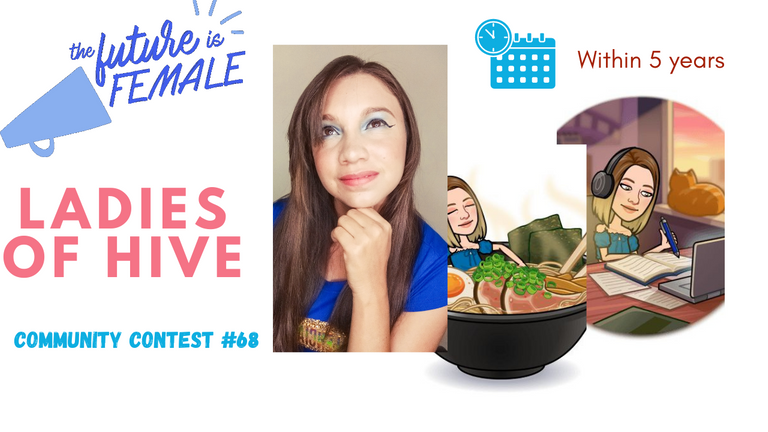 What food makes me feel better when I am sick?
Always when I am sick it makes me eat a good chicken soup, but I like to add a little pasta because I feel it gives it flavor and this way I eat it all, I make enough to spend the day eating it little by little until I finish it.
On the other hand, I like to drink juice when I'm sick, but especially citrus juice, preferably pineapple juice, and tea is a must for those days when I'm not feeling well, a good cup of tea helps me a lot.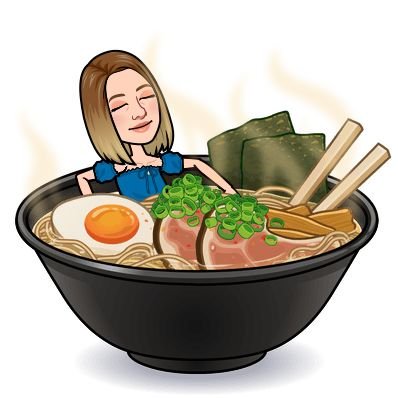 ¿Qué comida me hace sentir mejor cuando estoy enferma?
Siempre cuando estoy enferma me provoca comer una buena sopa de pollo, pero eso si me gusta echarle un poco de pasta ya que siento que le da sabor y de esta manera me como todita, hago bastante para pasar el día comiendo de poquito a poquito hasta terminármela.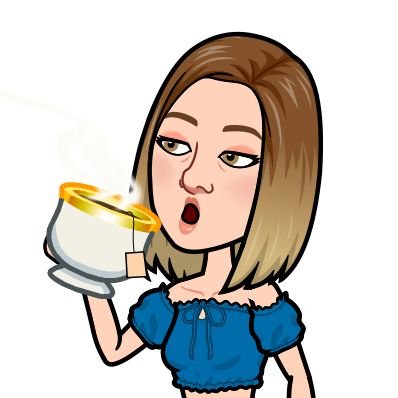 Por otro lado, me gusta tomar cuando estoy enferma es jugo pero sobre todo que sean cítricos pero de preferencia de piña, además que los té no pueden faltar para esos días que no estoy muy bien y con una buena taza de té y siento que me ayuda un montón.
---
Where do you see yourself in 5 years? Has Hive changed its perspectives?
When I saw these questions there were several things that came to my mind because I expect so many things and I know that if I want to achieve those things I have to work hard to get it, in 5 years I visualize myself already with my house or apartment, with my car traveling, besides that from here there I must have already visited at least two countries, with a business that helps me to travel.
On the other hand, I think that the skills that I am learning at this moment here there will already be paying off, because everything I am learning is to be a better blogger in Hive, because here you have to learn something new every day to grow within this platform that challenges us in this world that is advancing so fast.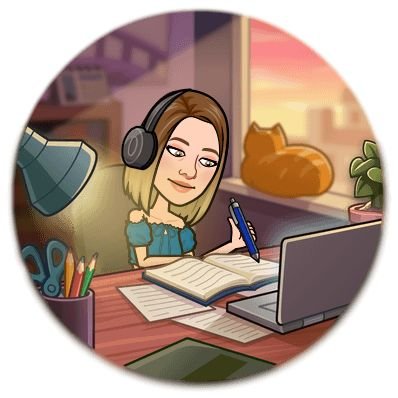 I think my perspectives have been changing because of Hive and also the influence that Splinterlands has had on me, where my challenge is to learn from this ecosystem and go climbing, because I have a lot to learn to keep moving forward and at least I must know another language 5 years from now, plus one of my focuses is to learn to illustrate, I know I will achieve it so in 5 years I will be making some of my best creations.
¿Dónde te ves dentro de 5 años? ¿Hive ha cambiado sus perspectivas?
Cuando vi estas preguntas hubieron varias cosas que se me vinieron a la mente ya que espero tantas cosas y sé que si quiero lograr esas cosas tengo que trabajar duro para conseguirlo, dentro de 5 años me visualizo ya con mi casa o de apartamento, con mi carro viajando, además que de aquí allá mínimo ya debo haber visitado dos países, con un negocio que me ayude a viajar.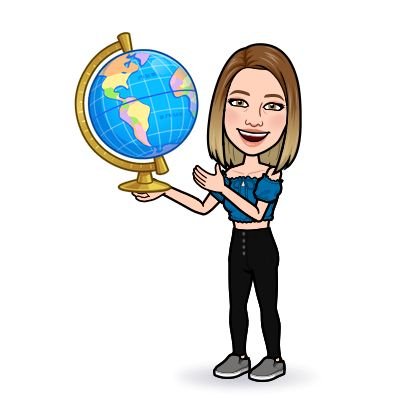 Por otro lado, pienso que las habilidades que estoy aprendiendo en este momento de aquí allá ya me van a estar dando frutos, porque todo lo que estoy aprendiendo es para ser mejor blogger en Hive, porque aquí tiene que aprender cada día algo nuevo para ir creciendo entro de esta plataforma que nos desafía en este mundo que avanza tan rápido.
Creo que mis perspectivas han ido cambiando por Hive y también la influencia que ha tenido Splinterlands sobre mí, donde mi desafío es aprender de este ecosistema e ir escalando, porque tengo mucho por aprender para seguir avanzando y mínimo debo saber otro idioma de aquí a 5 años, además que uno de mis enfoques es aprender ilustrar sé que lo voy lograr así que dentro de 5 años estaré haciendo unas de mis mejores creaciones.
---
I want to invite @lenyrr to this contest, I hope she will participate one of these weeks, well friends thanks for reading me, see you in the next installment.
Quiero invitar a este concurso a @lenyrr, espero que se anime a participar una de estas semanas, bueno amigos gracias por leerme nos vemos en una siguiente entrega.
Imagen editada en APP CANVA
The emojis used are from Bitmoji.
Los emojis utilizados son de Bitmoji.
Thanks for your support, see you in the next post Kisses!

Sígueme para más contenido.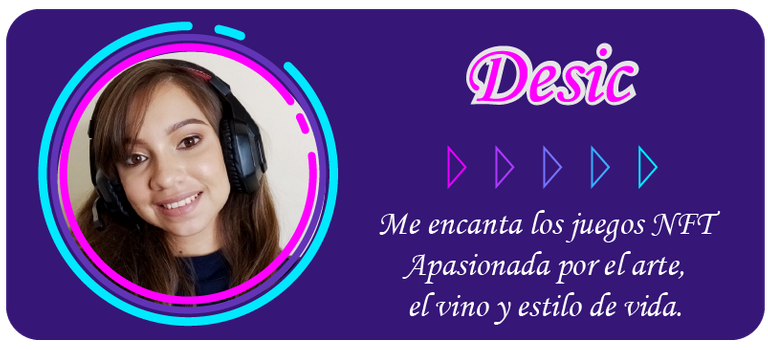 Creador de contenido Original.
Traducido con https://www.deepl.com/
---
---