The essence truth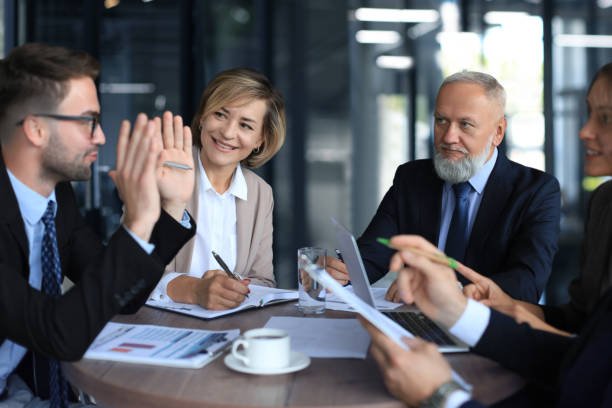 Image source
beautiful morning, believing you had a sound sleep, and beautiful weekend, it's really cool to be here, in my blog today I will be Sharing on the word truth which has been a concern , I have been pounding on it until I got the right conclusion on truth.
Where are we going and what will happen to us in the next 5 year in this world, everyone is after his or her selfish interest, sincerity doesn't matter anymore, people are just looking for easy way to make it in life, corruption as being the order of the day in our society, many are civil servants but the result the are using is not their own, dignity of sincerity is no more, deceit has taking over in the name of business strategy, sincerity is gradually forgotten, malpractice is now a common thing in our society, business people are not sincere anymore.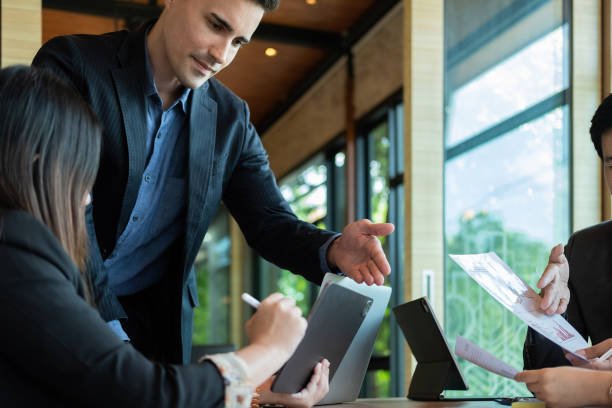 Image source
When I was pounding on that it was done on me that there are still sincer ones left no matter what, and for them not to compromise shows that there are benefit, let's look at some of the benefit, even when it's seems like the evil ones are now making it but I tell you their end will be terrible.
Benefit of sincerity
it make one maintaining his or her own dignity.
It open unusual doors
Truth always made one free because it can not be hidden.
truth makes one relevant
truth makes one to live a life void of complications, is a way of simplicity.
So we need to build ourselves on truth inorder to make our society a beautiful place to stay.
,
Thanks for reading my post.
---
---