The joy of having your own apartment
Who doesn't like good thing, there is a saying, that says, condition make crayfish bend, no one would like to stay in a rented house if not for condition.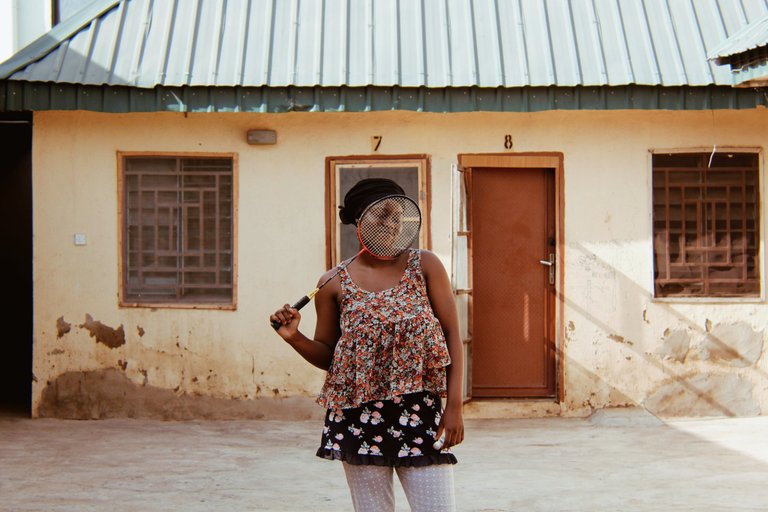 Image source
Am seeing how those staying in a rented house are always complaining and I remember when my friend told me that their landlord just assemble them one early morning that the should stop awning the frontage Bob because the light always a truck insert in the compound, if she want to work outside she have to use her phone light, one has to obey because is not her own apartment.
When I was staying in rented house, My landlord increase the house rent with out tell us and when we complained he said anyone that is not o.k with it is free to live, tell me wound one not pray for his or her own apartment.

Children don't have liberty to shout or play because there's an order given by the owner of the house especially when landlord is in the same compound with his tenant.

The most frustrated part is when your rent is due and the money is not at hand, o my God, that is when you will know the other side of the landlord that you never seen.
Honesty speaking, getting my apartment is the best, even my children can be proud to tell their friends in School that they are not staying in a rented house.
Thanks for stopping by my blog have a wonderful day.
---
---