The Right Attitude To Be Come Successful In Life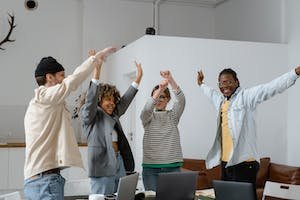 Source
We are all born to be successful in life, but most of us are not keeping to the rules, and that is why we are always struggling, once rules are not being follow, no how success can be in place, is just like the rules giving in school or organization when we fail to keep it, what do we expect?
Successful people have a behaviour which the develop that always makes them be on top, and I think is high time to emulate those rules in other to be on top too.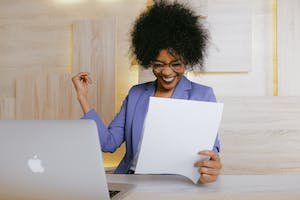 Source
There are so many of them but am going to mention the 4 basic once which are
Every successful person develop the habit of learning.
What you know few years ago can not sustain you now, every day new things are are been discovered especially with technology and trends which are charging with new Approach and skills almost every day, so learning is necessary if we want to get to the top.
Make a clear goal
I discovered in our society today most of us are been motivated by the word of encouragement to do our best but those that are successful they give a set goal for themselves and that motivate them to know exactly what is expected of them.
Positive thinking attitude.
The successful people are always bold when confronting with any challenge, their hope is always alive that things gana work out for them.
Consistency and perseverance
Even when you lose to day, keep pushing one day you will make it, remember Thomas Edison who created light bulb he was not discourage after several attempts but what he does was to keep the straight of Consistency and perseverance which he finally achieve his goal.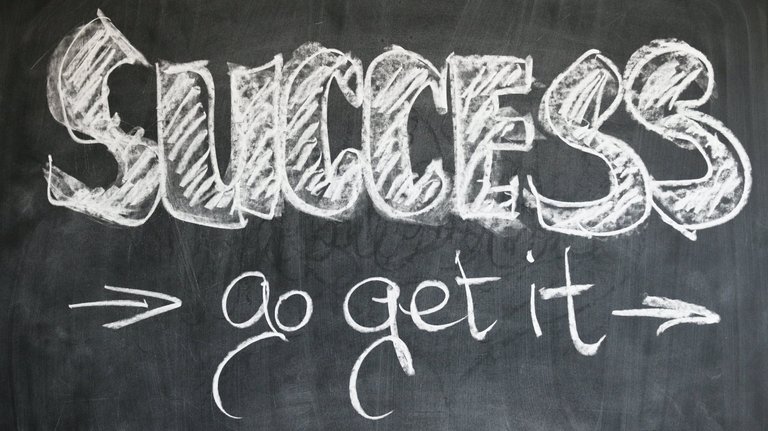 Source
Conclusion
Some thoughts has been running through my mind for some months now, such as, why few people are seriously making it in life? While majority are not, but I discover is due to our neglegient to follow rules or steps in getting to the top.
Just discover what you are capable of doing and engage in those 4 steps, I believe we will see difference.
Nothing good comes easy, let makes it work by putting more effort.
Thanks for your time and have a lovely weekend.
---
---