Disco Tuesday from the 80ies
Disco Tuesday from the 80ies
The @musicgeek callend to create content around the #DiscoTuesday tag - some "nice" tunes from the last century mainly from Italy, Netherlands, Germany, France and Netherlands
My good old friend @uwelang said:
"ok @edje just one - sorry to tag" - sometimes I need that music.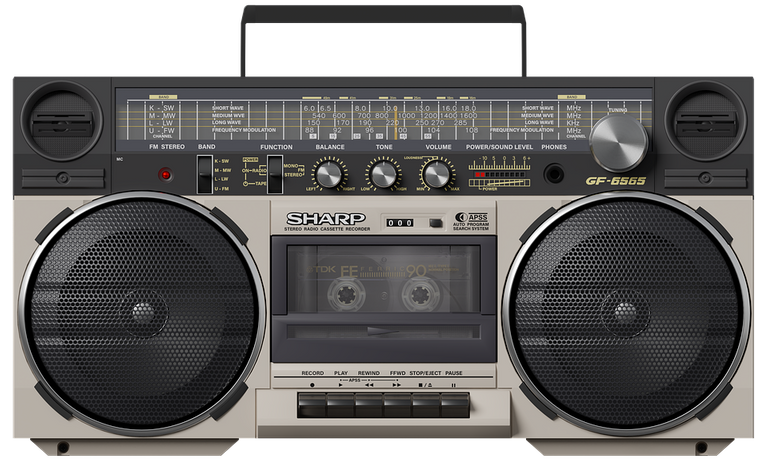 ---
Wer ist so alt wie ich :-)?
Heute muss ich mal wieder etwas Trash aus den 80ern spielen - wahrscheinlich kennt ausser @twinner @detlev @balte keiner den Kram auch nur ansatzweise.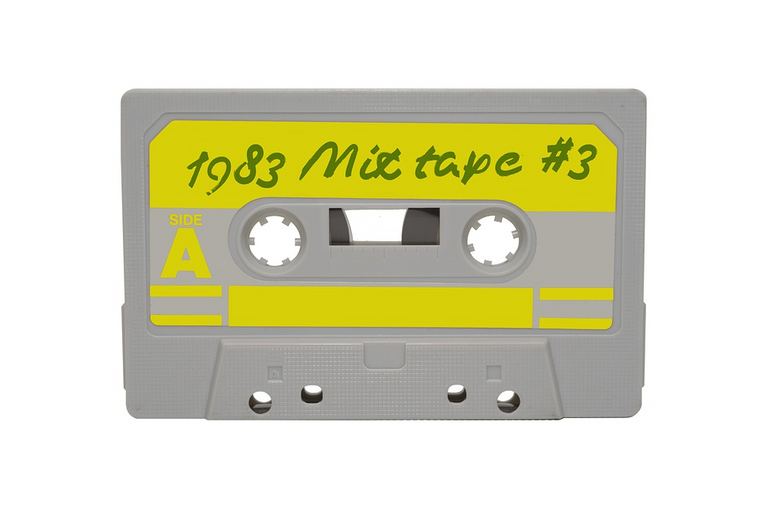 "wir haben in unserer Jugend dazu getanzt, gefeiert und jede Menge Blödsinn gemacht"
Ich freue mich auf Hinweise von ähnlichen "alten SäckInnen", die das eine oder andere kennen und / oder gar mögen (oder hassen - Engagement counts!). Manche Sounds sind auch grenzwertig, aber so schlecht, dass es schon wieder gut ist.
Ok, DU hast es ja nicht anders gewollt

Hey Hive Family
80 disco music
that can hurt a bit

---
Whigfield - Saturday Night
---
SNAP! -Rhythm is a dancer
---
Technotronic - Pump Up The Jam
---
Gazebo - I Like Chopin
---

The biggest pain at the end
Modern Talking - OMG

---
Modern Talking - You're My Heart, You're My Soul
---

Have a great day everybody
and let us travel the world again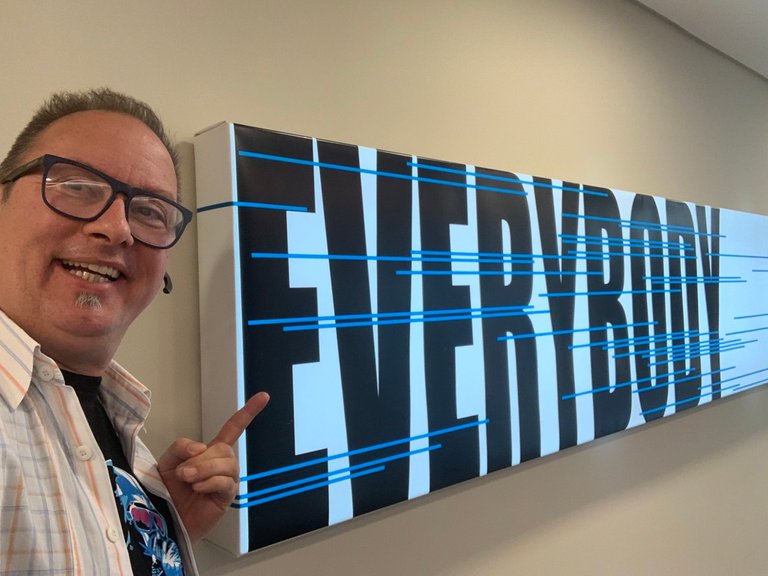 pic by @detlev
---

Enjoy the #BeerSaturday
have 3 pics and a story
around beer - and go!
---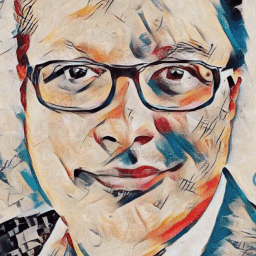 @Detlev loves HIVE
---
---