The traveling Urban Explorer - Dead hotel in Elounda at Crete in Greece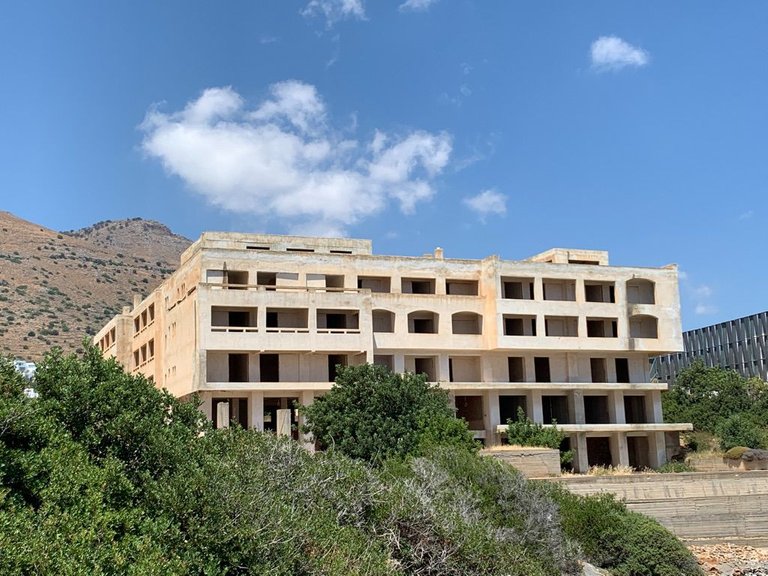 Dead hotel
Today we found an nice looking but dead hotel at the beach of Elounda at Crete in Greece.
Sure, it took me only some minutes to enter the area which has only a minimal fence and wich is in use as a storage room for some chairs.

Hey Hive Family
let us travel the world again

---
The outside
Actually, this looks quite good, but after some talks to the locals, we understood that this building is in this shape since around 30+ years.
Strange for a build that size direct at the beach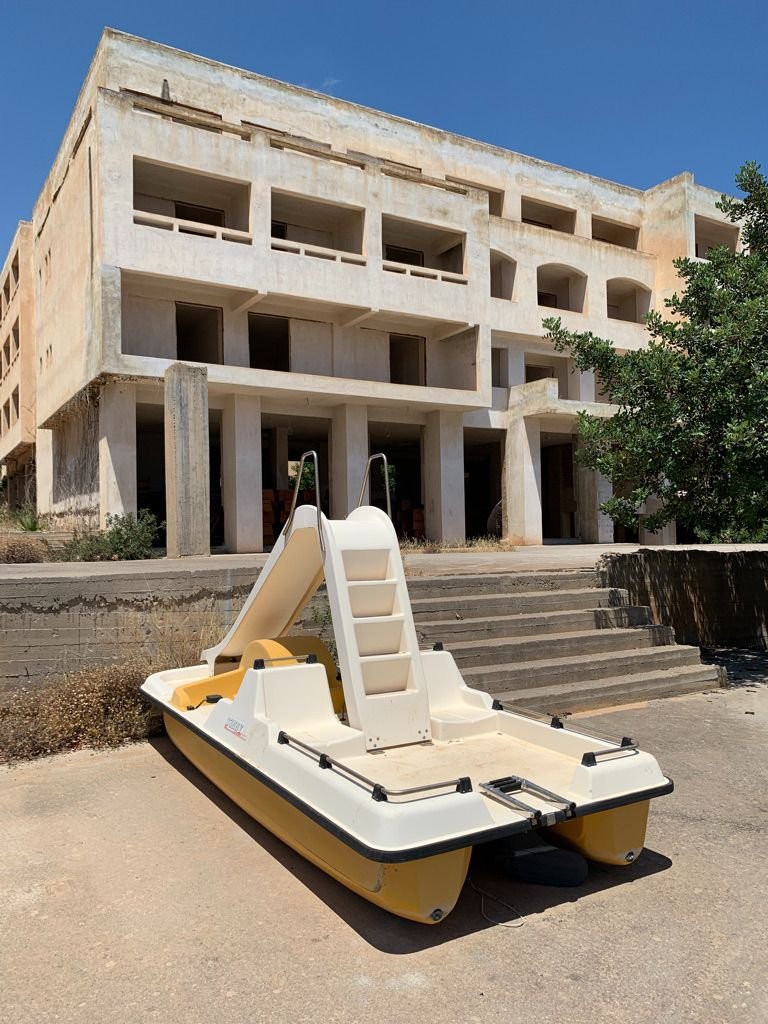 ---
The loacation
In-between some nice and expensive hotels, you see this DEAD HOTEL at the red mark on the map.


Picture by Google and Pinmapple
What is strange for me...
The place looks far to clean for 30+ years with no usage
So, there must be an interesting story behind this DEAH HOTEL OF ELOUNDA
If you know this, just let me know as the place looks cool for a co-working or something like this.
---
The inside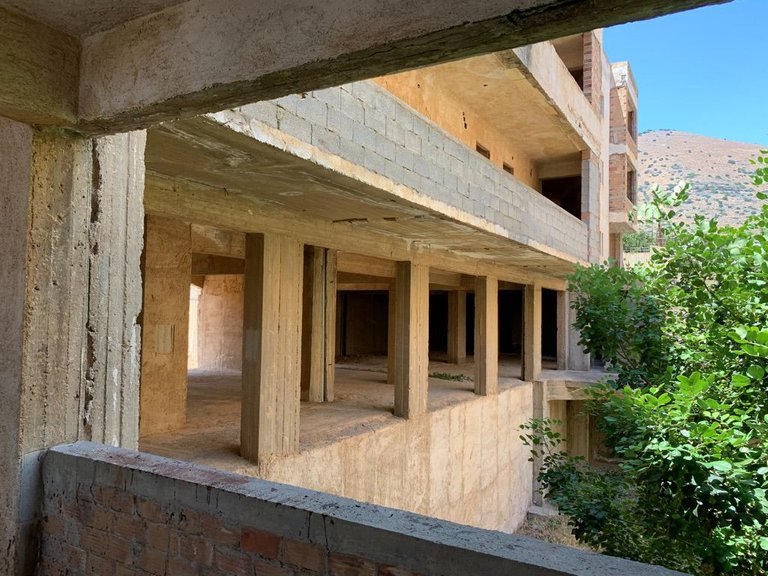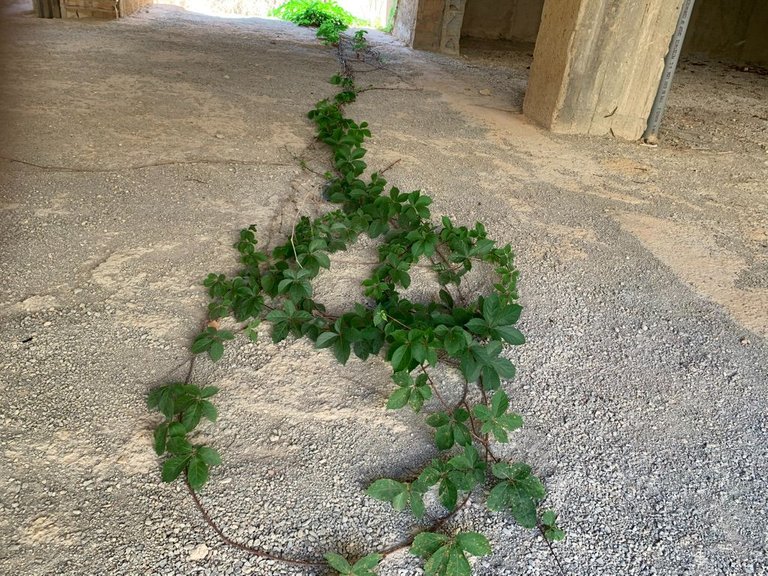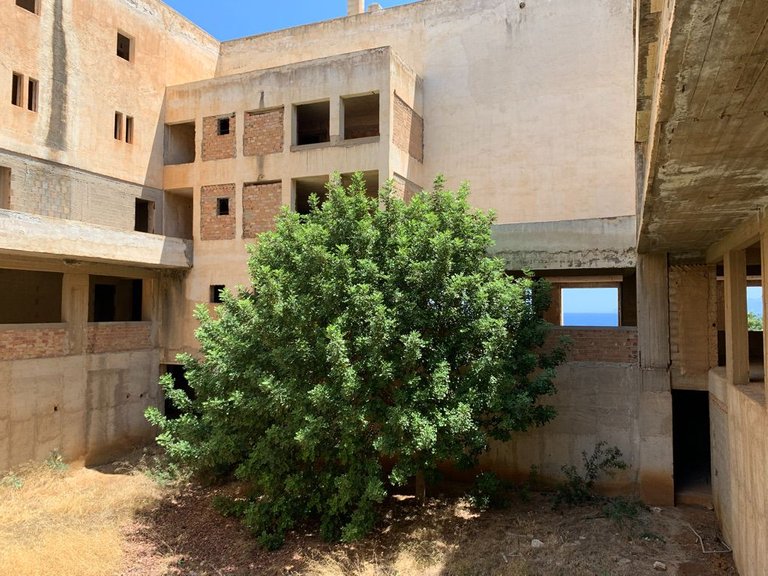 ---
The pool area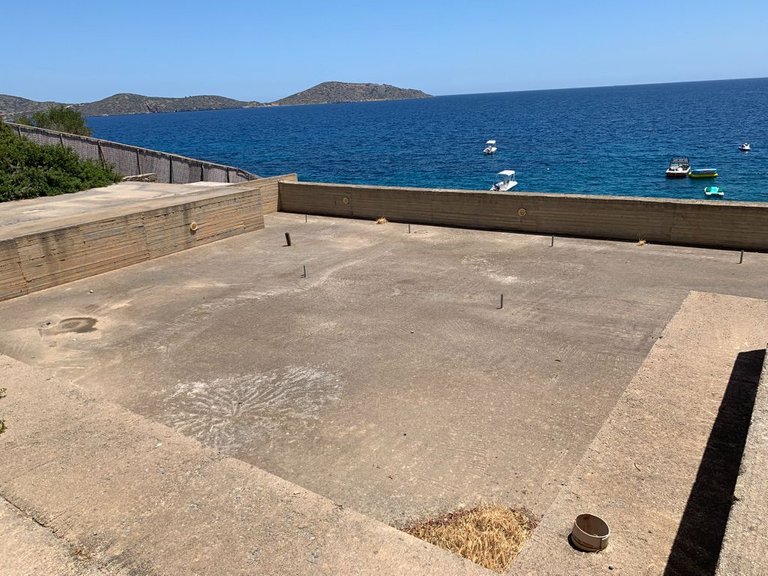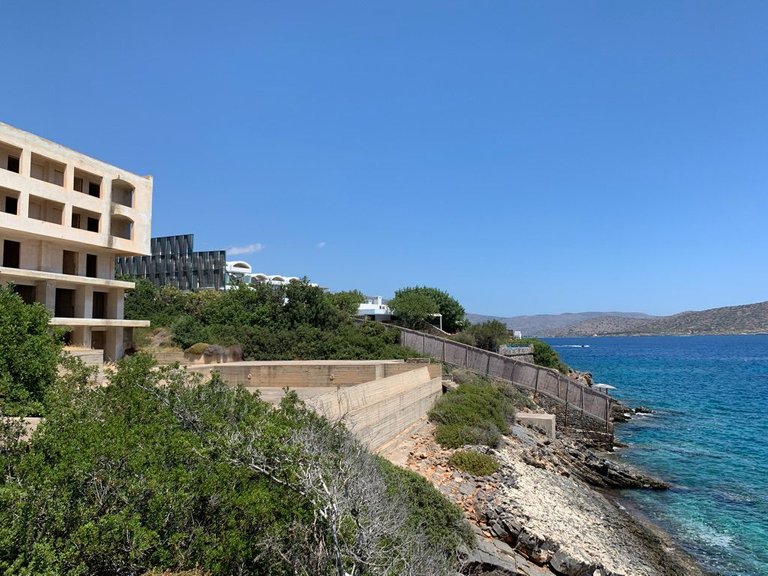 ---
Stones and walls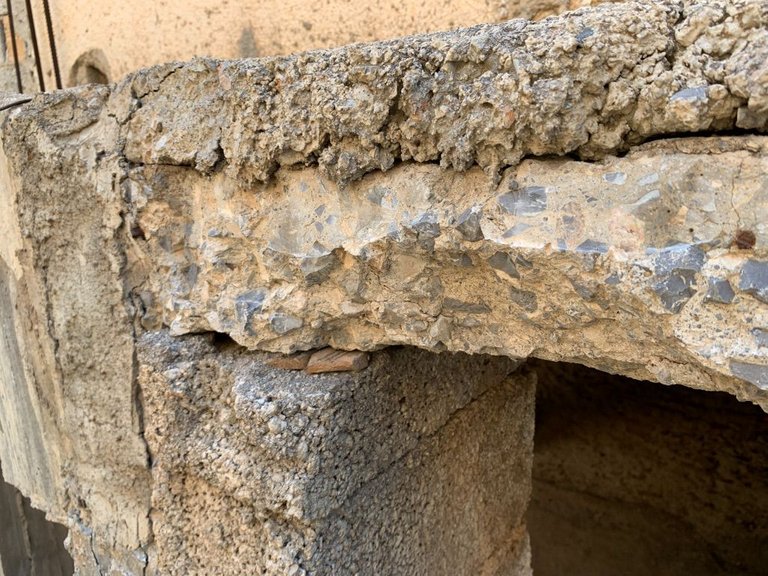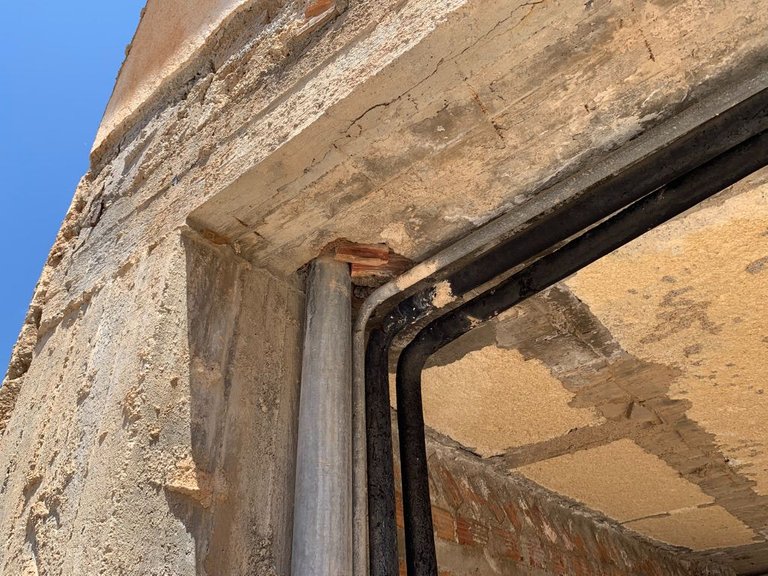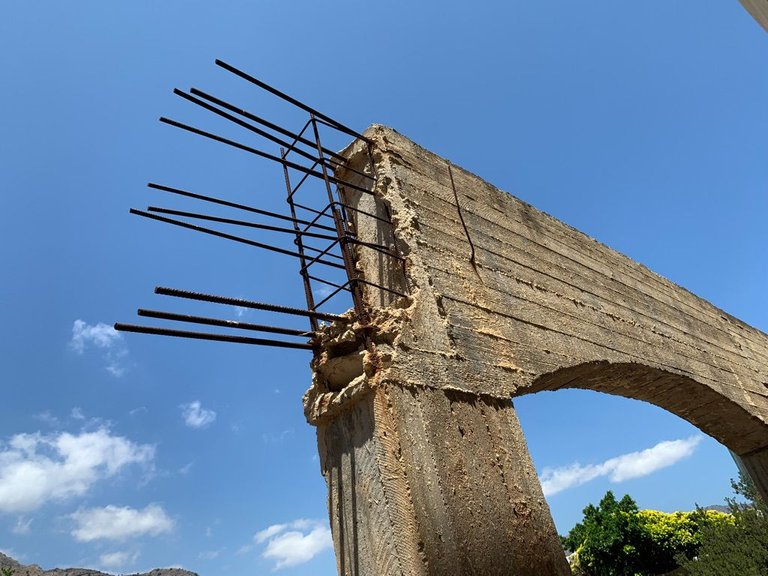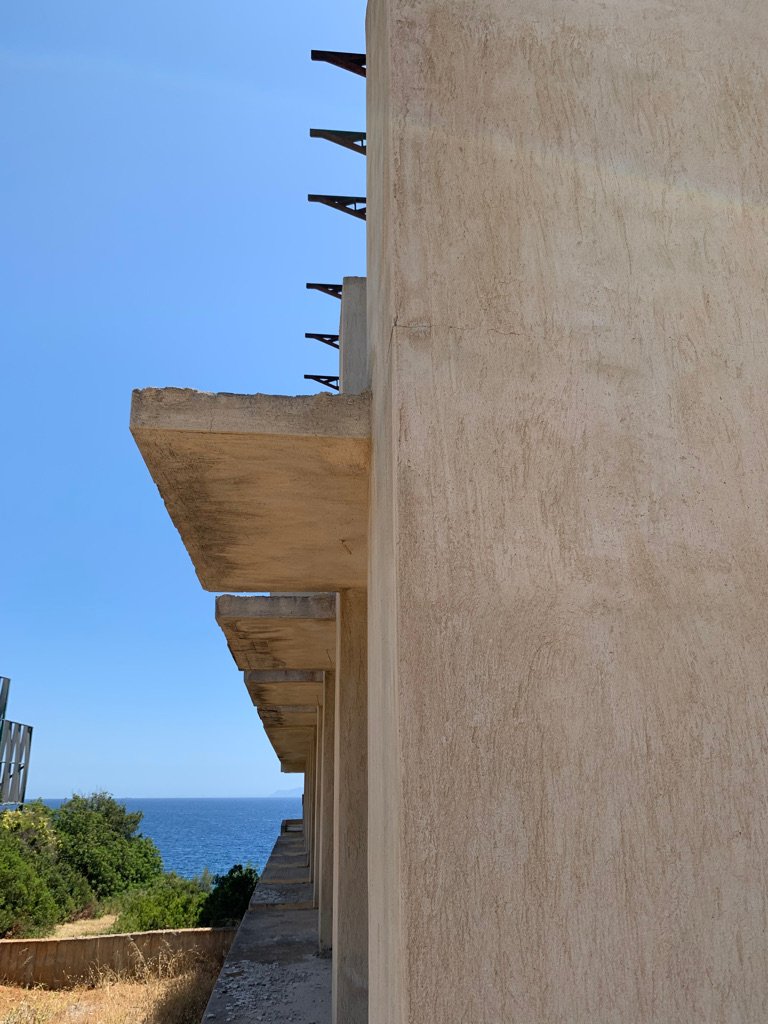 ---

Have a great day everybody
and let us travel the world again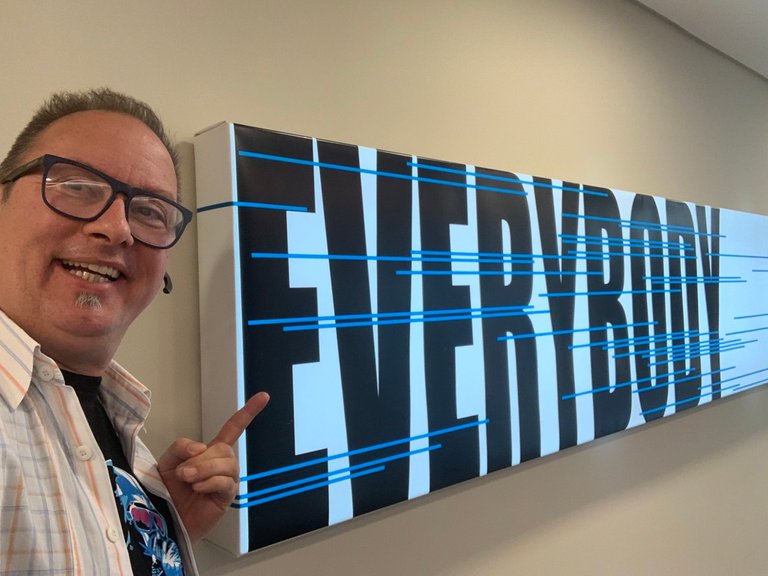 pic by @detlev
---

Enjoy the #BeerSaturday
have 3 pics and a story
around beer - and go!
---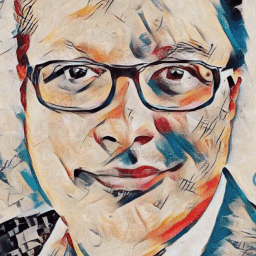 @Detlev loves HIVE
---
---