First Hive Pizza Poker Tournament Success!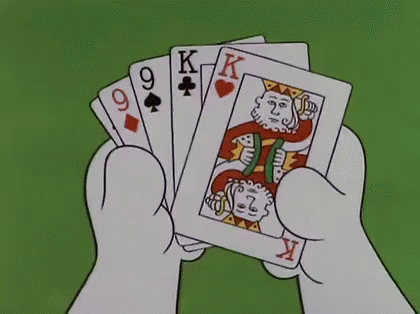 Today we had our first Community sponsored Hive Pizza Poker Tournament! We had 8 players total participating split across two tables in the discord! Prizes were sponsored by myself, @stickupboys, and @efastromberg94. Each of us provided 100 $PIZZA and @stickupboys added another 10000 $STARBITS.
With two tables and four players per table it was decided that once two players had been eliminated from each table we would move to a final table of 4 players! @dadspardan, @drabs587 @seriousacorn223 and @marcinxyz made up one table. @a1-shroom-spores @sgt-dan @szmobacsi and @mcgilli made up the other!
@drabs587 and @seriousacorn223 moved to the final table from table 1 after a couple of nice upsets! @a1-shroom-spores and @szmobacsi made it to the final table from table 2.
Everyone that made it to the final table won a prize:
4th place and first eliminated was @a1-shroom-spores who decided to forfeit and take his 50 $PIZZA right off the bat!
3rd place was @seriousacorn223 winning 75 $PIZZA!
2nd place was @drabs587 winning 75 $PIZZA!
1st place was @szmobacsi winning 100 $PIZZA and 10000 $STARBITS
Here's a screenshot of the Final Table shortly before it all came to a head!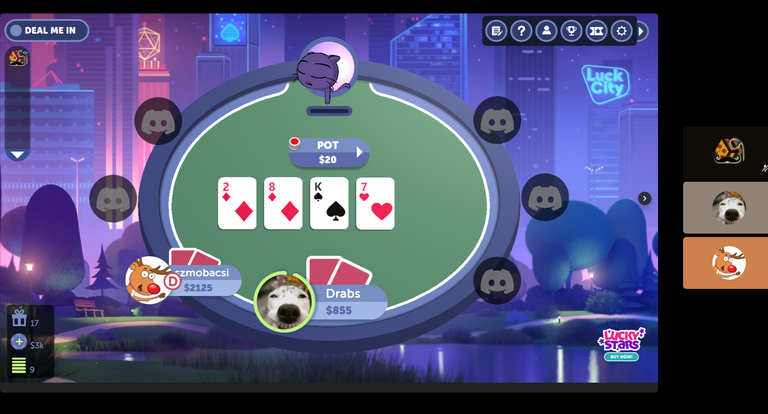 @drabs587 was doing his best to hold @szmobacsi off but couldn't quite turn the tables on him and kept bleeding chips into the pot! It ended with an all in bet with both players holding matching pairs- with a pair in the river as well! @szmobacsi clinched the victory with a King for his high card- beating @drabs587 Jack!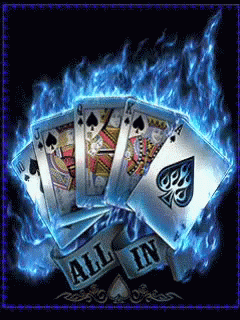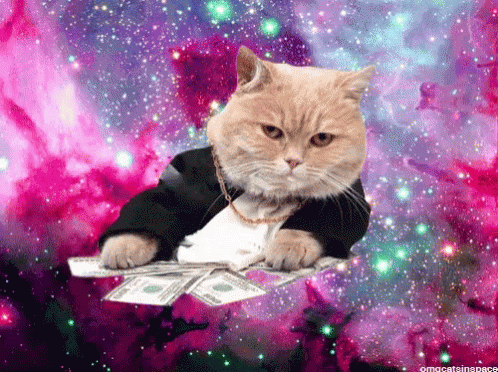 See screenshots below for winners delivery pics- I made a mistake with @seriousacorn223 hive username and sent @seriousacorn 75 pizza by mistake- whoever you are @seriousacorn you're welcome for the accidental free $PIZZA!


We hope you'll join us two weeks from today for our next HivePizza Poker Tournament! Details can be found below but you might as well come join our discord since you'll need to be there to play anyway! We are also hosting a Chess tournament with some pretty slick NFT's made by the talented @tygertyger for prizes Next Sunday! Hope to see you all there!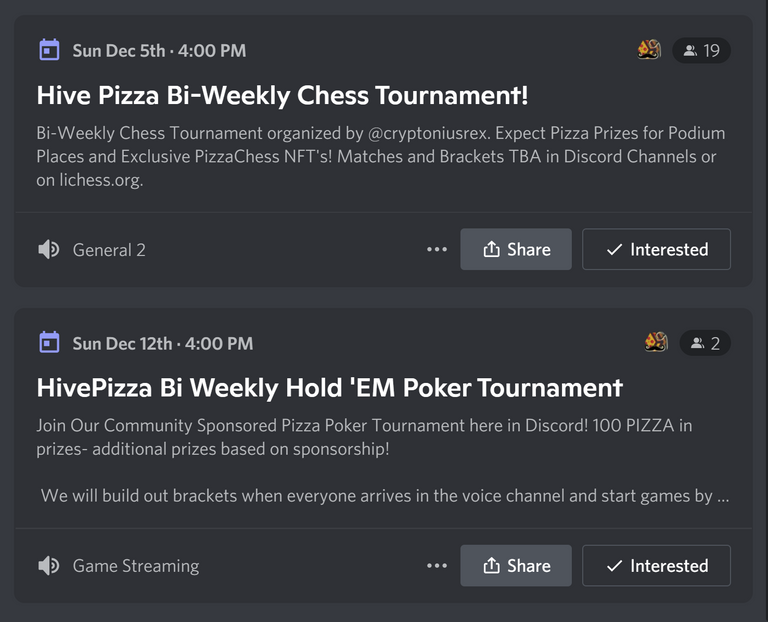 ---
---