Hive.Pizza Stake to Earn? Play to Earn? Engage to Earn?

Yes indeed you read that right.
With the latest weekly update from @thebeardflex over at Hive.Pizza stakeholder returns have been announced and will be going live on 1/30- just 4 days away! If you haven't read the official announcement post yet check it out here.
There were a few very interesting tidbits in the update post that I want to draw some attention to- anyone familiar with the PIZZA project will know that @thebeardflex and @hivetrending generally keep their heads down developing and building but drop sneaky little hints here and there about upcoming developments in the project in discord or in their weekly update posts. I have a feeling we are seeing a little bit of that in the update post!

First thing though- I have to mention this GORGEOUS Pizza Miner Baron artwork: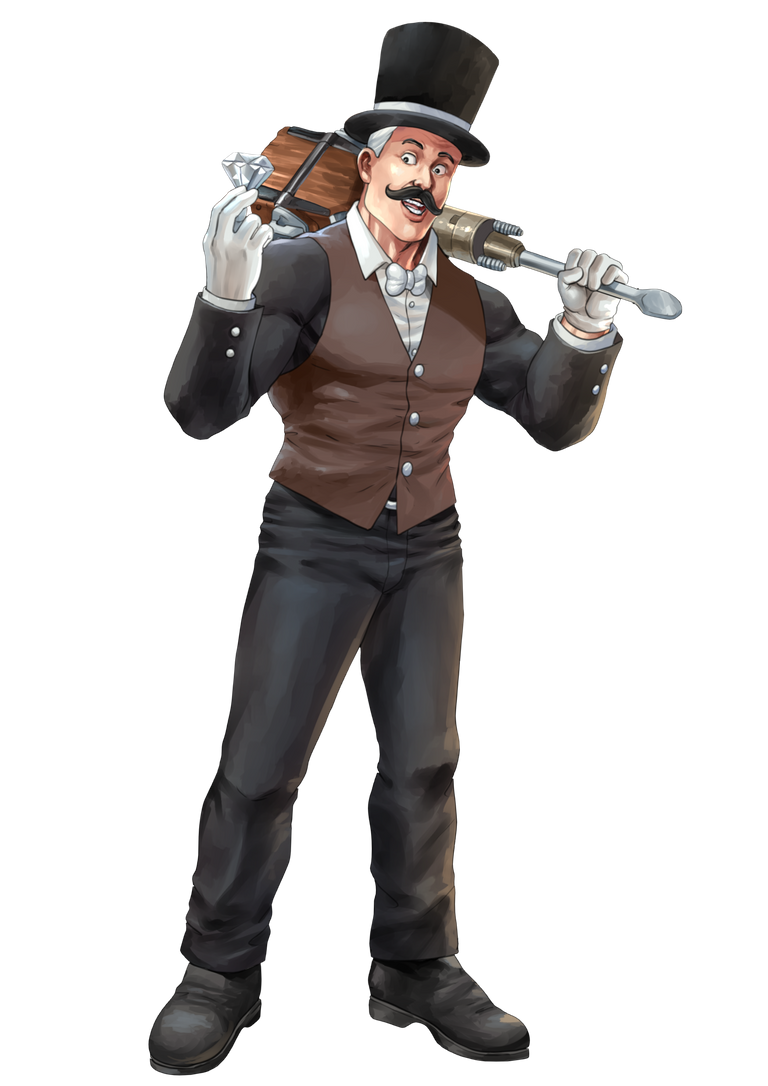 Not gonna lie I really want this as an NFT. Can we see some more @thebeardflex
Check him out! Baron is bringing us some Diamonds! This latest evolution of the Pizza Baron is pretty amazing! I've been noticing a bit of a theme with some of the NFT releases and this current iteration of the Baron. Is it just me or does it seem like he is a slightly different Baron? Could this be on purpose? Does Baron exist across multiple timelines/universes?
Here is a screenshot of the "Survivor Baron" NFT released by PIZZA over the Christmas Vacation: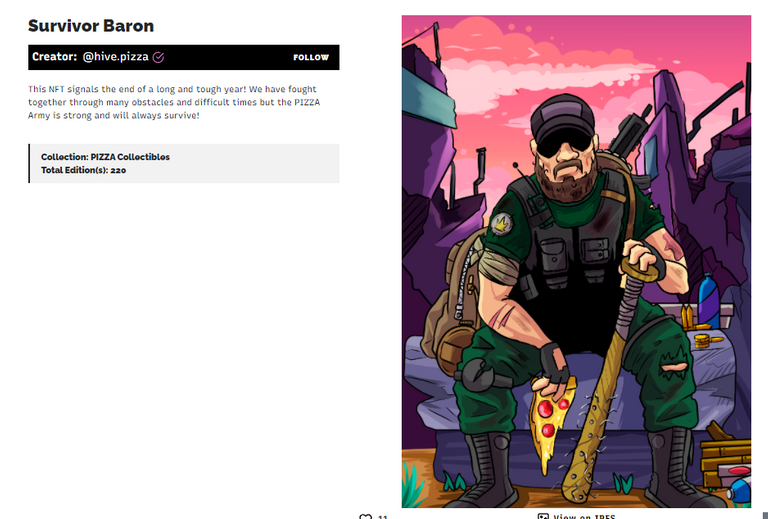 Post apocalyptic Survivor Baron?
How about this Interstellar Za NFT? Is that the Pizza Baron grabbing some Pizza in space?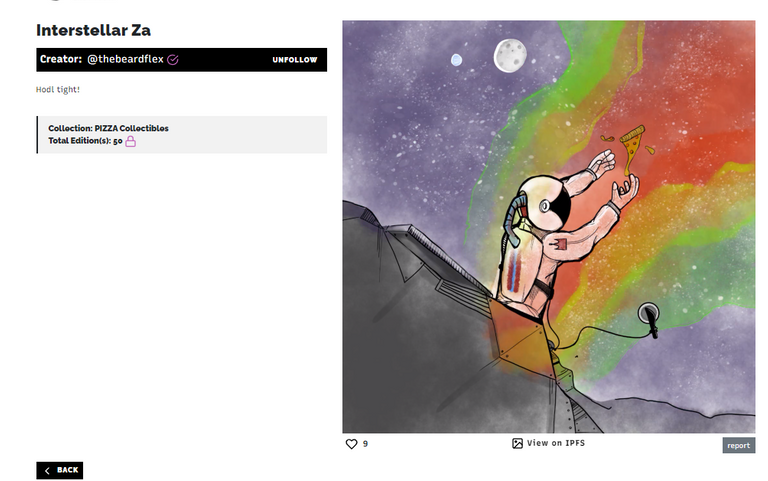 It seems to me that we are seeing the Pizza Baron progressing through time or space here. I wonder if there are going to be backstories or expansions of these NFT sets to give us some more info about these various iterations of the Pizza Baron?
Anyway my excitement to see where our beloved Pizza Baron is headed next continues to grow! Maybe he will visit the Tale of Two Pizza's Universe soon? I'm not sure.

Ok back to the update post though- PIZZA token stakers will be receiving a tasty baseline 12% APR on their staked PIZZA- paid out daily! The update post very specifically points out that all of this fits within the original 30 year tokenomics model of the project! There is also a pretty tasty little hint in the post about a Phase-Two of staking returns:

It indicates that we will potentially be seeing additional weekly returns on top of the daily payouts! I am not 100% certain what form the weekly payouts will take but I am excited to see what Beard comes up with!

We also see another little nugget in the paragraph above- This is one of the first times I have seen an update post using the term Pizza Guild and Engage2Earn programs. I find both of those terms intriguing. Is Hive.Pizza moving towards a "crypto gaming guild" kind of situation? I think we have seen some really successful moves by the Pizza Community into Splinterlands and other Hive games as well. I think the phrase Engage2Earn is a promising hint that we are moving in a direction that the community will be a space in which we can earn returns for engaging and helping to build the community up by participation. We already see some of this already with the various giveaways, airdrops, promotions, and events taking place in the Pizza Discord on a regular basis- the new usage of the term here in an update post perhaps suggests that the team will be ramping up these efforts going forward.
With the staking rollout and various opportunities to earn within the Pizza Guild it's a prime time to get involved in the Pizza community! Come join us for one of our regular giveaways or event nights! Hope to see you there.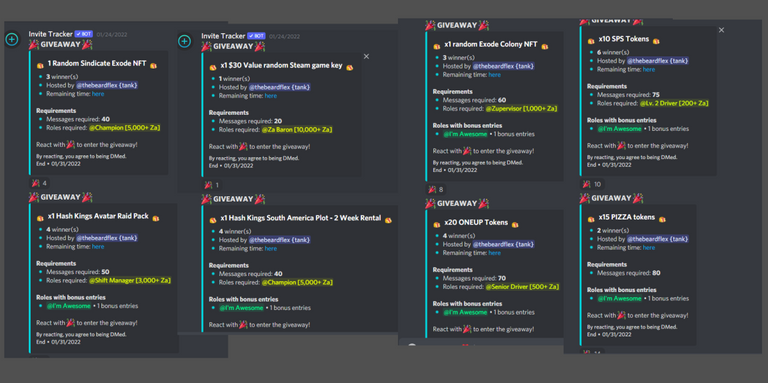 ---
---