Pizza Pumpkin Carving Contest | Over $100 in prizes!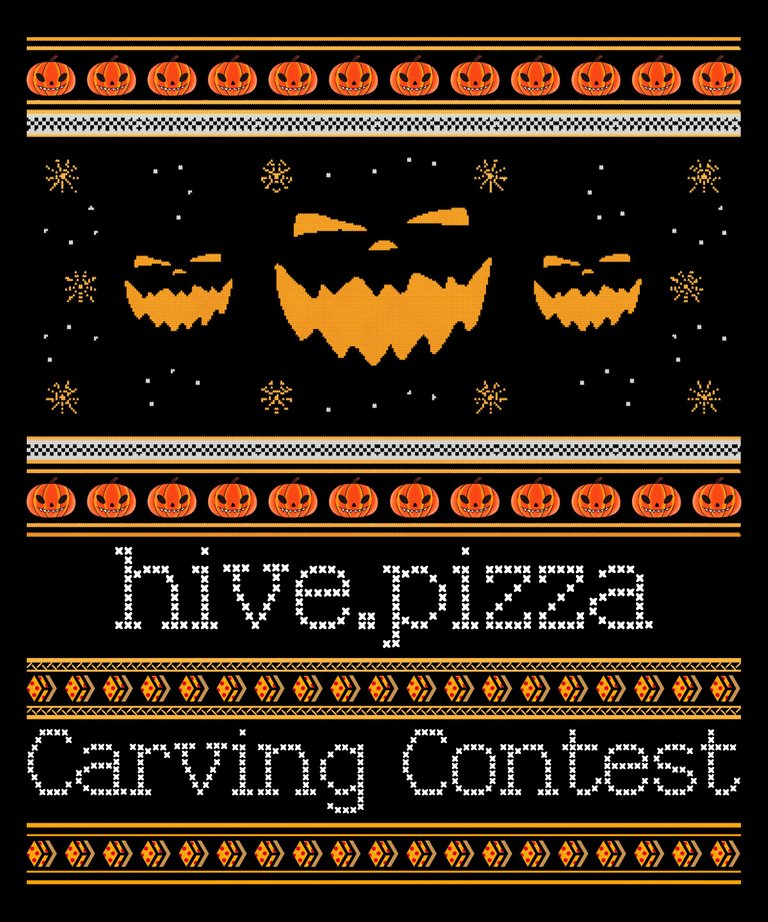 In the spirit of October and with Halloween right around the corner the team over at Hive.Pizza brings us an amazing opportunity. Who knew that being a dab hand with a carving knife could bag you some $PIZZA?
Well until now it couldn't!
Welcome to the first Hive.Pizza Pumpkin carving contest!
Put your carving skills to the test in one of 3 categories:
Spooky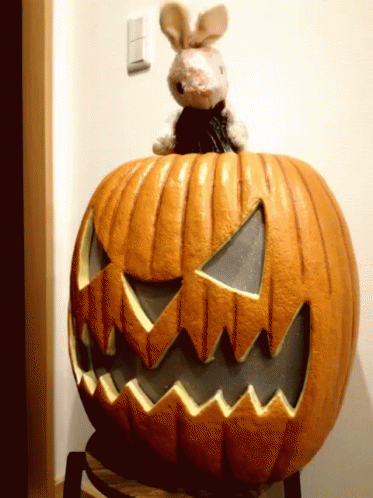 Funny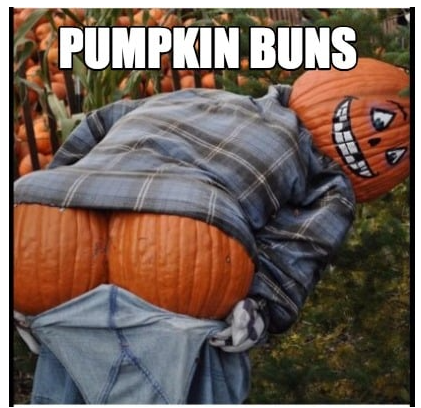 Creative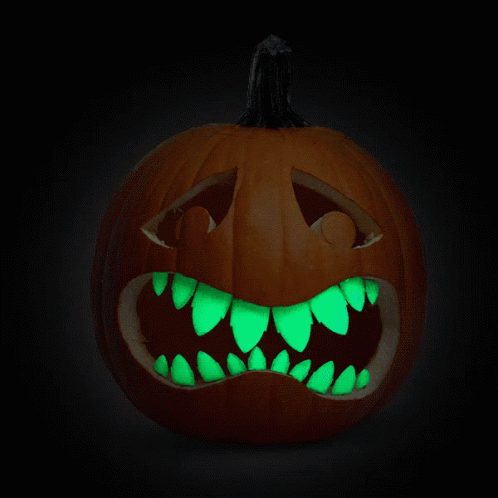 The Pizza Team will pick 2 winners from each of these categories to hand out $20 USD of $PIZZA each!
That's a total of $120 USD of PIZZA available in prizes for all of you professional pumpkin carvers to scoop up and spend on more pumpkin carving classes and whatnot! You'll want to keep your skills up in the off season for next years contest!
In order to take part all you have to do is carve yourself a jack o lantern that fits one of these categories, take a picture of it, and post it in the HivePizza Community before midnight PST on the 29th of October to be considered for a prize! You can use any tags you want to post it to other frontend's etc but it MUST BE POSTED in the HivePizza Community to be considered! That's it. Easy Peasy!
So hit up your favorite pumpkin patch and get carving! If you don't have access to pumpkins- thanks @zonadigital21 for asking the question- feel free to tear into an alternative fruit or veggie and participate anyway! I posted a link in reply with some ideas in the comments!
I can't wait to see what everyone comes up with!

Join the Hive Pizza Discord here discord.gg/hivepizza
Join us in the HivePizza Community to check out the entries!
Check out the hive.pizza website while you're at it!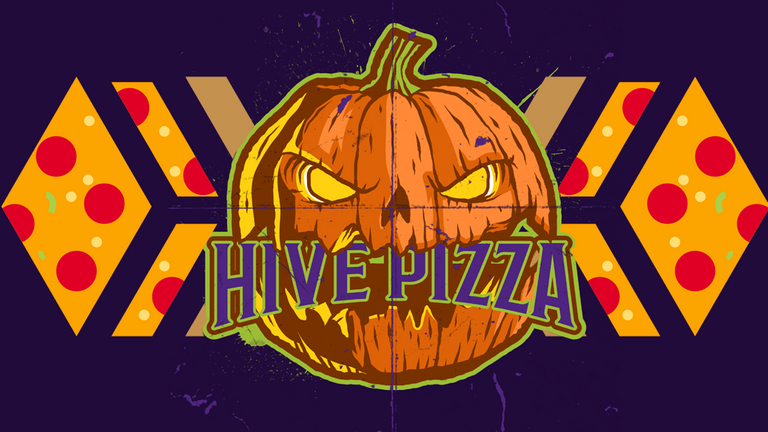 ---
---