Peculiar habits of Asian Parents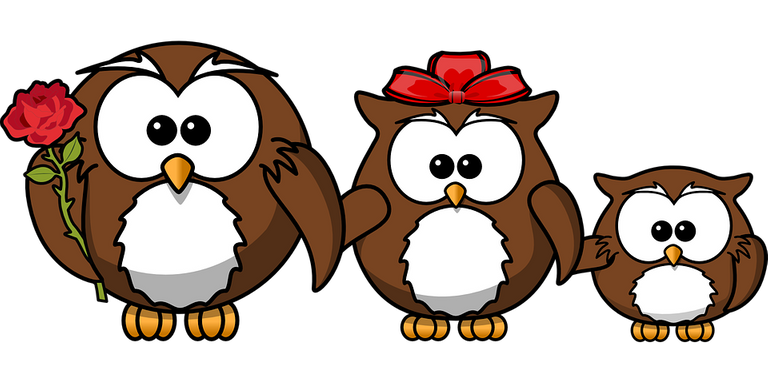 Source
Asian parents are one-mind when it comes to certain things. When you grow up and meet people from all over the world, you realize some of the messed up, hilarious and straight-up weird things your parents did.
Study, work, babies and die - All parents have milestones for their children. Unfortunately, while children think they include - play, make friends, first crush, date, study, earn decent money, work life balance, love, travel, follow hobbies, never open a math book, and die.
But parents have 4 milestones - Study, work, have babies and die.
No Dessert for you! - If you try ordering dessert when your father is around then what you'll get is an Asian steadily getting red cherry on top of an a** whooping cake.

I love you? Asian parents are required by law to never tell kids they love them. So, as a workaround they just ask their kids - Have you eaten?

Dating Hating - Until college, if you even look at a human being with love in your eyes, Auntie A will tell Auntie B who will tell big Auntie and you don't want that. Sometimes, I think why do aunties hang around dating spots? Uncles beware.

The vicious Recycle - Ever opened a beautiful Danish cookie tin box only to find it full of needles and threads? Moms will recycle all bottles and takeout containers and hoard them - just in case.

Hotel Missions: If you've been to hotels with your Asian parents, you would have been tasked to ask for more shampoos and lotions so that the next few months are spent squeezing shampoos from tiny bottles. Anything free is fair game.

Slippery Slope: Although, most families ask you to leave your slippers at the door, there's still an abundance of it near your mom when you've scored 99.99 percentile in math.
---
---