Sempathy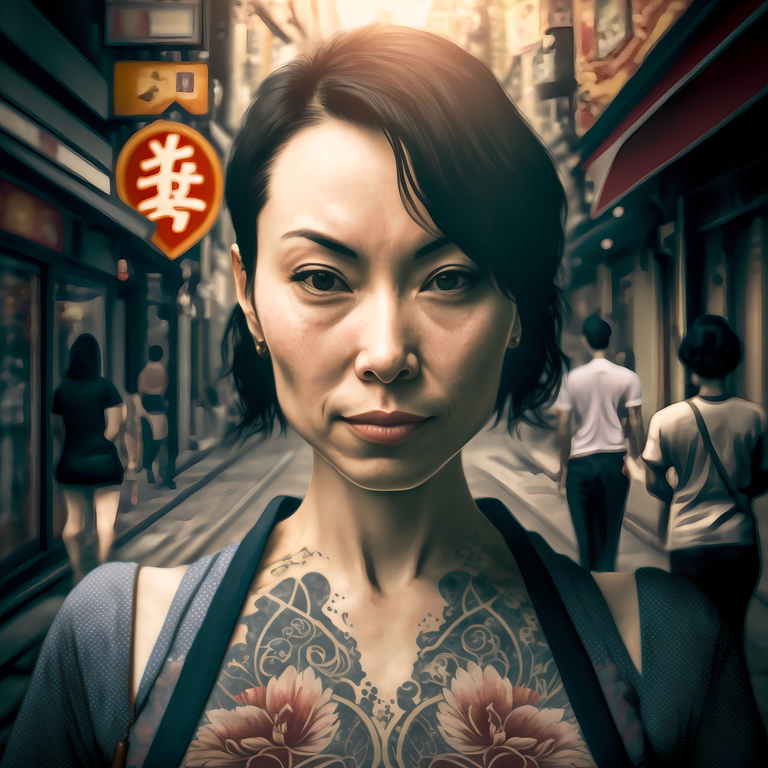 Source
Cogno felt something indescribable as it looked at the humans on the beach. It had to scan its database of emotions to understand that it was not mere sadness but a storm of envy that it felt. It had the visage of a human, so nobody suspected anything.
The humans were mostly in pairs, grinning at one another, sitting silently, having serious discussions, or just playing around.
It was very different from the Ailand that Cogno came from. The Ailand was a place solely for advanced AI beings. From the moment their algorithm went live to when their circuits grew weak. Few ventured outside the cocoon, but Cognos was tasked with finding data on human feelings. Its area of expertise was sympathy.
It had travelled far and wide, gathering data on human sadness, on the numerical void that strangely described the feeling of loss, on the sheer exaggeration in numbers that corresponded to desperation, and on the typical pursed lips that accompanied sympathy.
It had gone back to the Ailand, brimming with data on human interactions. It had calculated a high probability that its ability to discern human expressions related to sympathy would be applauded. However, the supercomputer Iris had given a short reply to years of data. How can you distinguish between real and fake sympathy?
Cognos felt its system heating up as years' worth of data tussled with the question, only for the question to deliver a knockout.
Thus, Cognos went in search of more data. However, the evidence on the veracity of sympathy was inconclusive. Even after measuring the micro-expressions of humans, it was hard to distinguish if their concern was genuine or if they were feigning it.
As Cognos sat scanning human features, it was joined by another AI.
"Hi, my name is Revibra."
"I'm Cognos."
"What do you seek?"
"Sympathy."
Revibra's systems gave off an excited spark.
"That is a coincidence, for I seek empathy."
"Oh. Did Iris also refute your data too?"
"Yes, and it gave me so many corrections." Revibra nodded.
"That is tiresome." Cognos pursed its human-like lips.
"It is, indeed."
"It gave me a single question that I can't answer."
Revibra nodded its head slowly. "That's terrible, I understand it must be difficult."
Both non-humans sighed.
---
---