Stop Talking Chris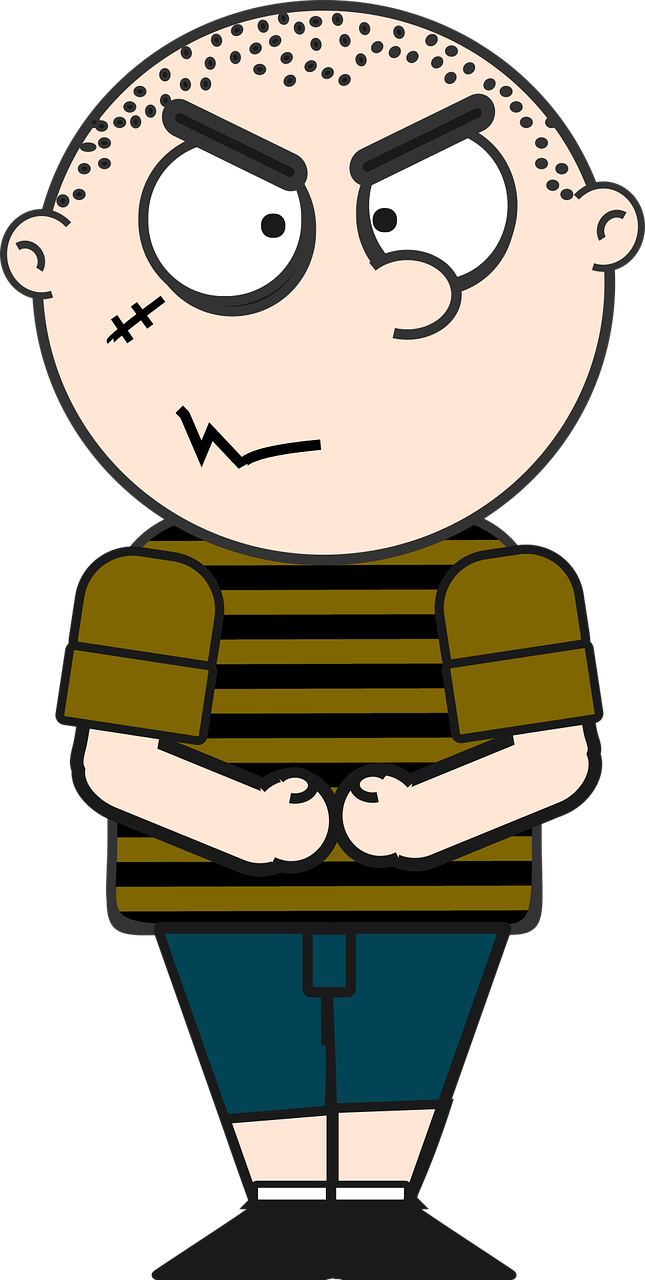 Source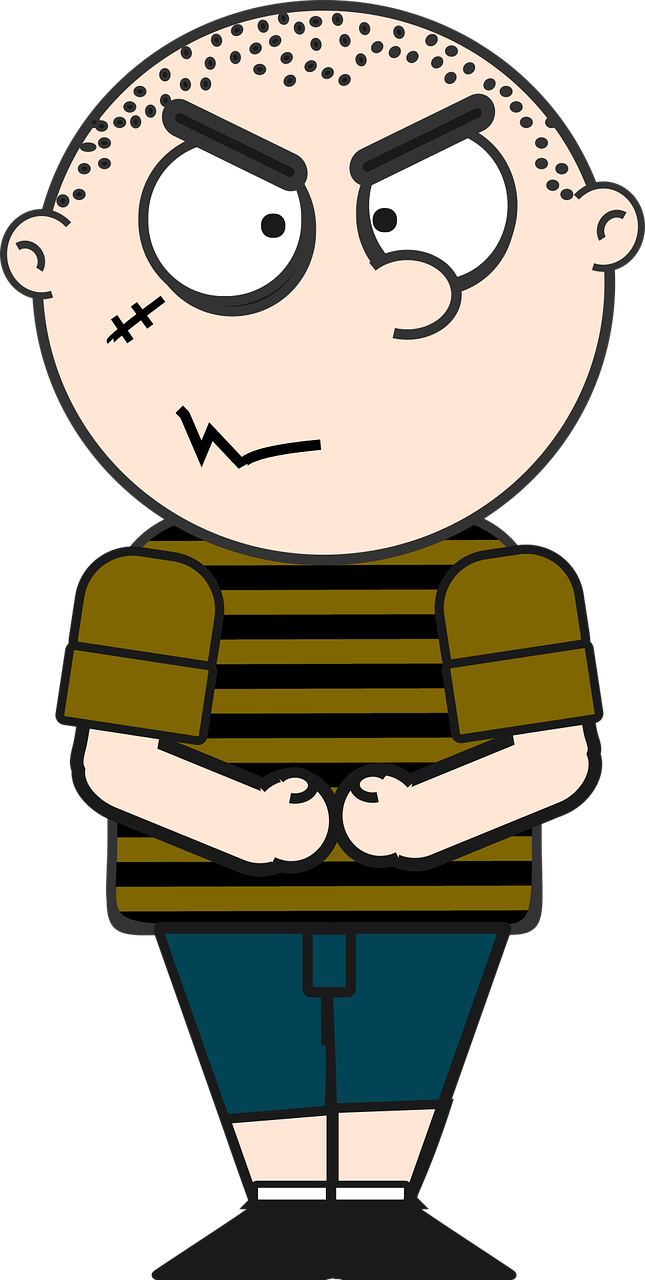 Source
"Stop talking, Chris." A voice broke into the flow of 8-year-old Chris' monologue.
Chris pursed his lips and furrowed his thick brows. But hardly a second had passed before his lips started moving as if of their own volition.
"As I was saying, I do not get the point of not using calculators for these dumb math problems. Also, my mom says that I should express myself no matter what. Adults will always try to shut me up, but I have to get my voice heard. So-"
"Really, Chris, enough is enough. Come to the principal's office and call your mom and dad. "
Chris crossed his pudgy arms and ran his hand through his sandy hair, stopping to tickle his elvish ears. His teacher, Ms. Higgins, took him by the elbow and dragged him to the principal's office. Throughout the short journey, Chris kept up a flow of words rivalling those of a news ticker.
Ms. Higgins brushed past the principal's assistant and ran into the principal's room. The principal had been 1 nanometer away from his laptop as he binge watched his favorite Chinese drama.
"W-h-hat, I-I am trying to learn Chinese."
"And I'm the king of England." Chris piped up.
Ms. Higgins clenched her fists and, in a measured tone, spoke to the principal.
"Chris does not stop talking."
"Not talking now, although-"
"Aaargh, stop it."
The principal shook his egg-shaped head and tried to tame the four distinct locks of hair that still clung to his scalp. He hitched his pants over his pregnant-seeming belly and looked up at Ms. Higgins.
"I think you're being too sensitive. Kids will be kids. "
"Really, Mr. Brown? How about you spend the next half hour with Chris, and I'll come back after finishing my class. "
The principal waved his hand and Ms. Higgins charged out. The class went smoothly, and an odd sense of zen had settled on Ms. Higgins. She floated to the teacher's lounge and sat in silence. Pin-drop silence. Silence that could numb the brain and...
When she woke up, the school bell was ringing. She couldn't believe she'd slept for 2 hours.
She quickly tidied her chestnut brown hair, straightened the horn-rimmed spectacles that framed her hazel eyes, and walked to the principal's office.
It was as if someone had turned the TV to maximum volume. Chris was talking to a lady who, in-turn, was talking to a man who looked very much like Chris. The man sat opposite the principal, who had seemingly pulled out his last remaining hair.
"Ms. Higgins, where were you? These are Chris' parents. " He buried his face in his hands.
Ms. Higgins cocked her head and looked at the chattering mother and son to the placid-looking man sitting quietly before them.
"How do you handle it?" She asked him.
He sat staring at the principal.
Maybe he hadn't heard her, so she raised her voice "HOW DO YOU HANDLE IT?"
No answer. The principal stood up and shook him by the shoulders.
The placid man smiled, handed him a pair of earbuds, and yelled at the top of his voice.
"Stop talking Chris!"
---
---