Moon lovers photo
here are my moon photo collection since 2016.
These are mmy moon day shots.
am just a hobby photographer. here i was focosing on the moon with pigeon.
Date Shot: 1/18/2017 08:35:33.90
Time Zone and Date: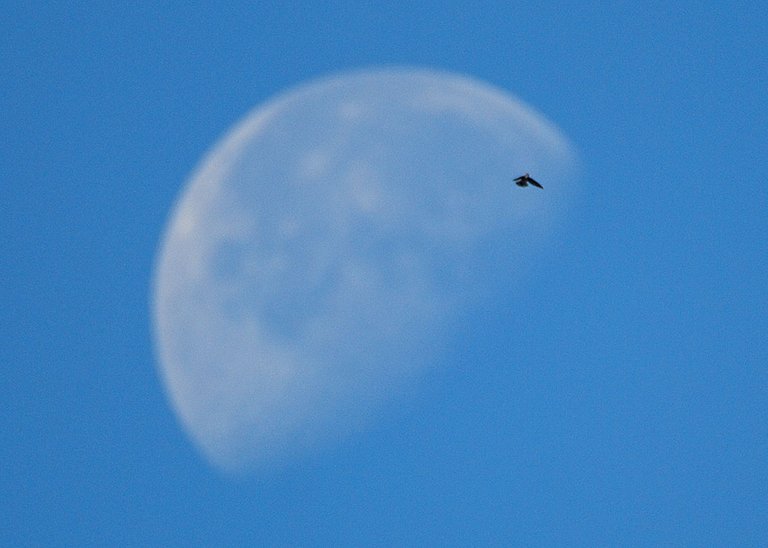 Camera Info
Device: Nikon D80
Lens: VR 150-600mm f/5-6.3G
Focal Length: 600mm
Focus Mode: AF-C
AF-Area Mode: Single
VR: ON
AF Fine Tune:
Exposure
Aperture: f/7.1
Shutter Speed: 1/400s
Exposure Mode: Aperture Priority
Exposure Comp.: 0EV
Exposure Tuning:
Metering: Spot
ISO Sensitivity: Auto (ISO 100)
this one focus on the moon with 3 birds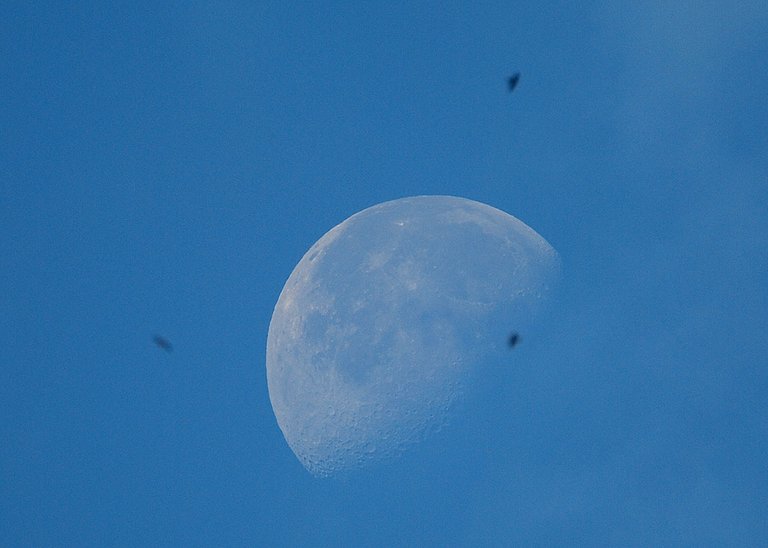 balloon to the moon :)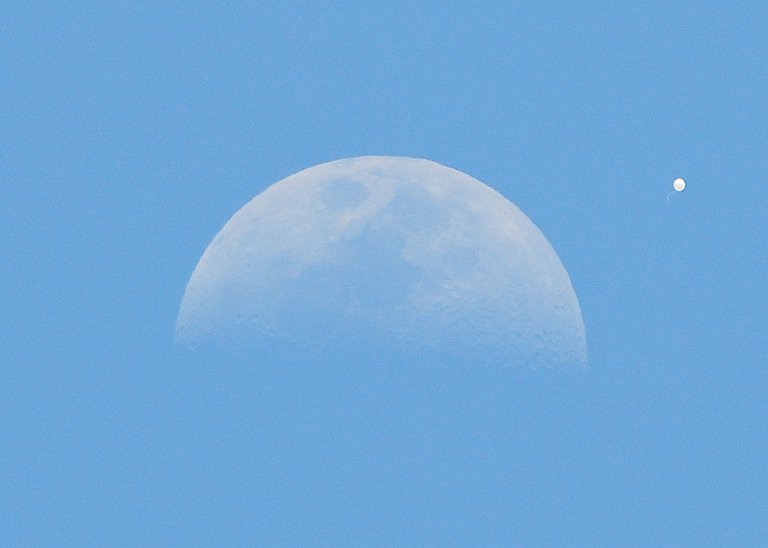 just another day shot.

my 2 lunar eclipse moon shots. 2016 and 2020
Shooting lunar eclipse is not easy if you not prepare for it like me. i just use a car tint on this.
Date Shot: 3/9/2016 09:07:31.60
Time Zone and Date: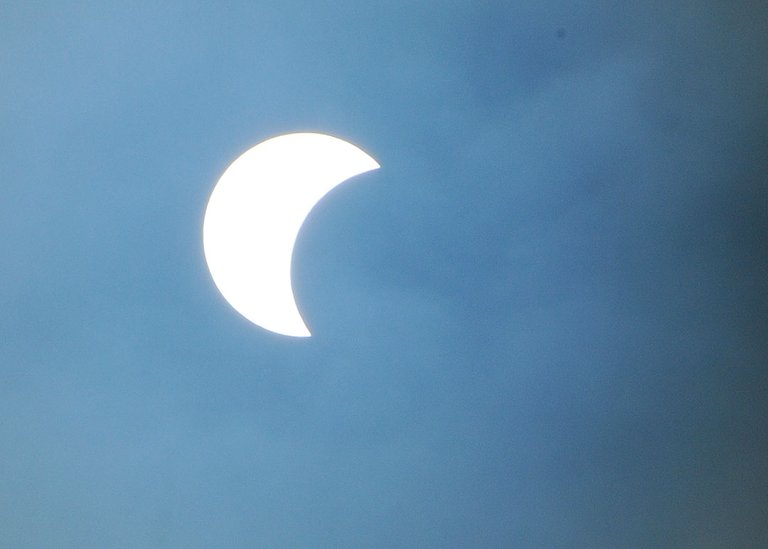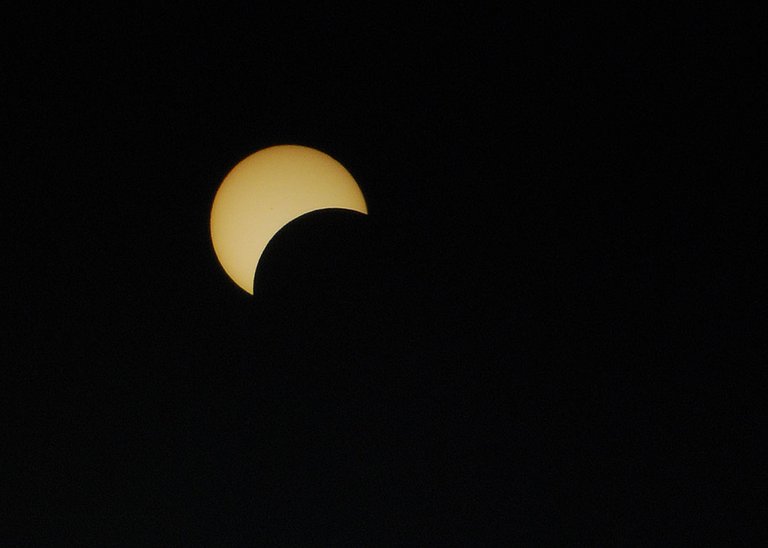 Date Shot: 6/21/2020 16:11:22.30
Time Zone and Date: UTC+8, DST:ON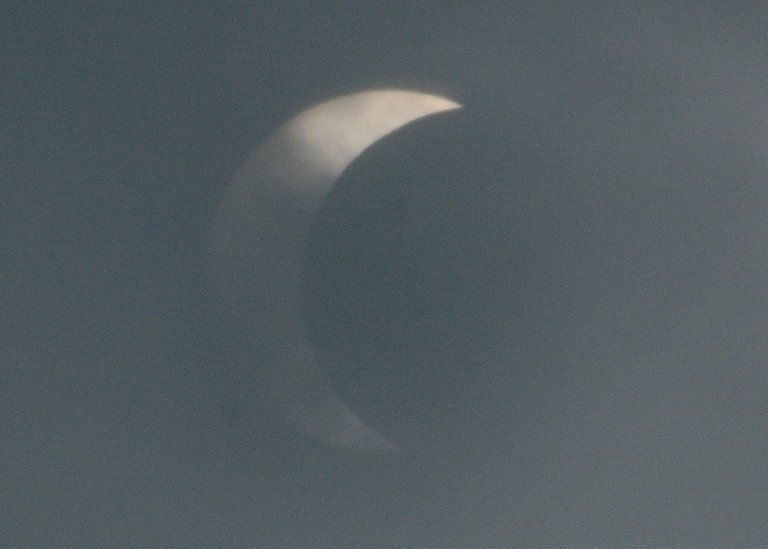 This one shows mare crisium.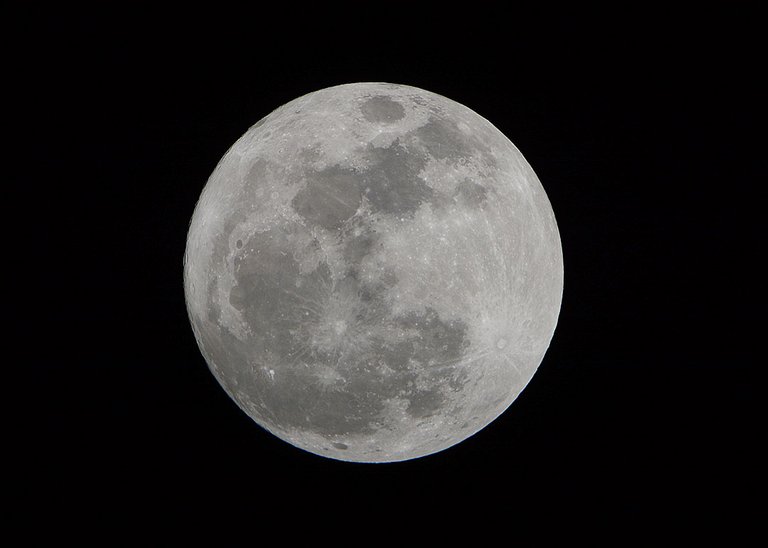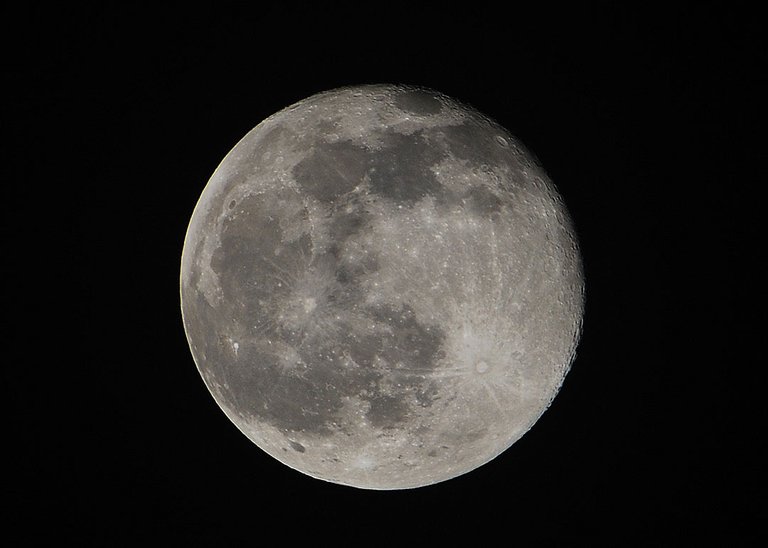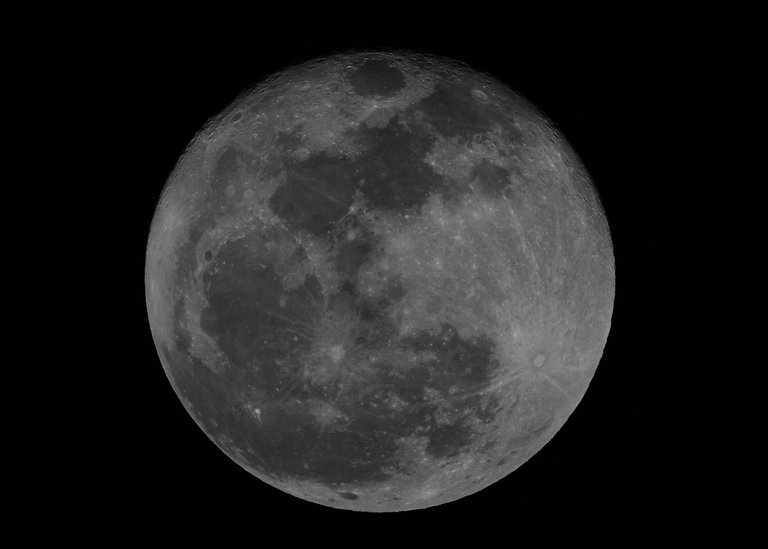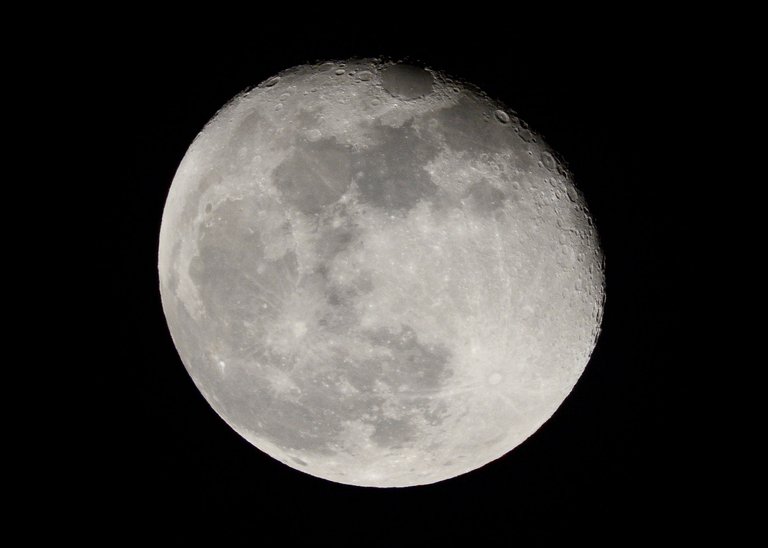 Half moon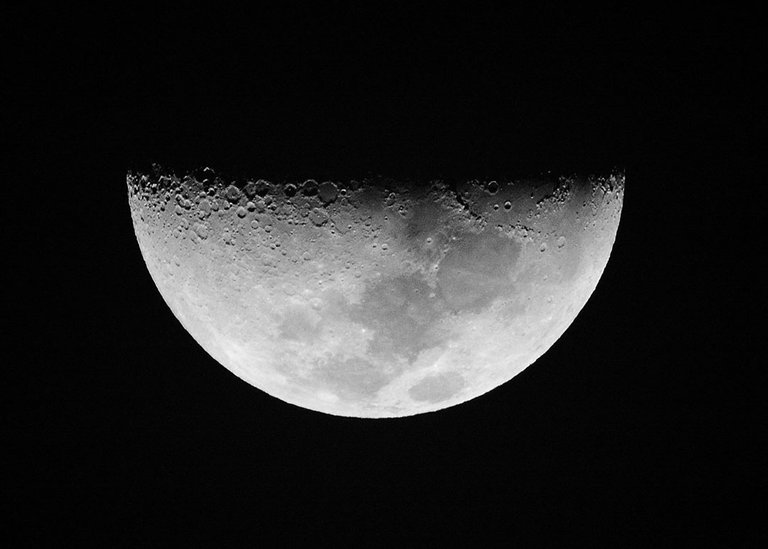 quarter moon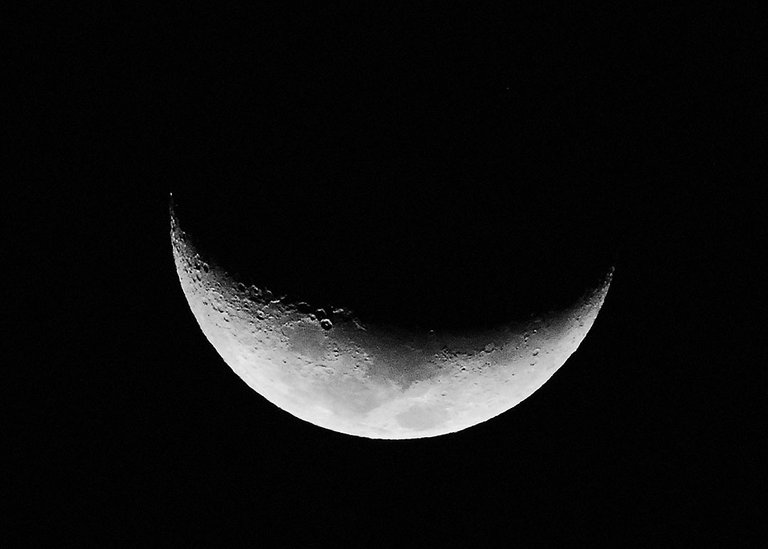 more moons :)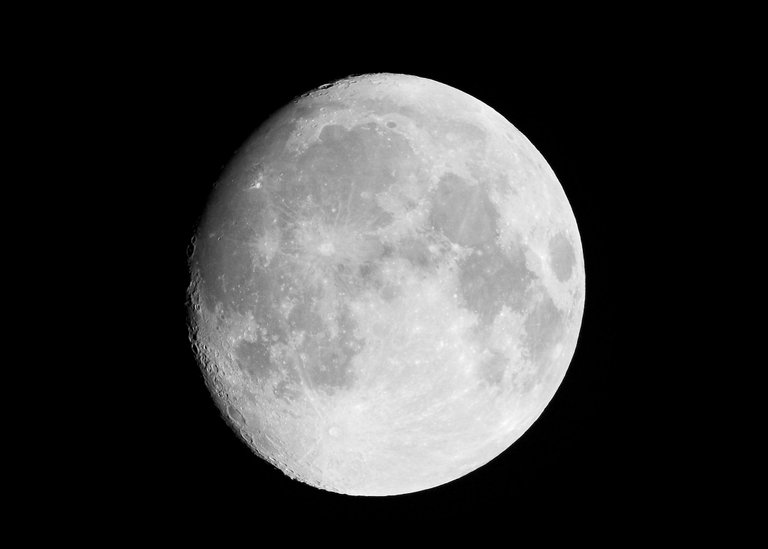 moon with clouds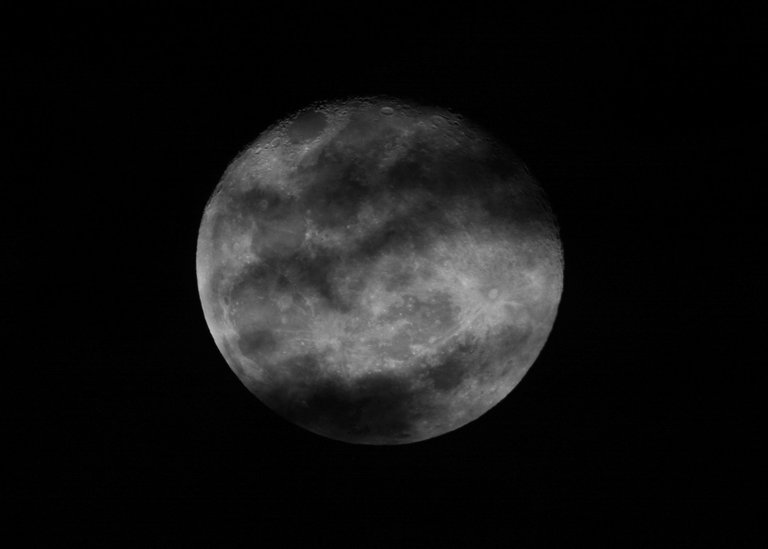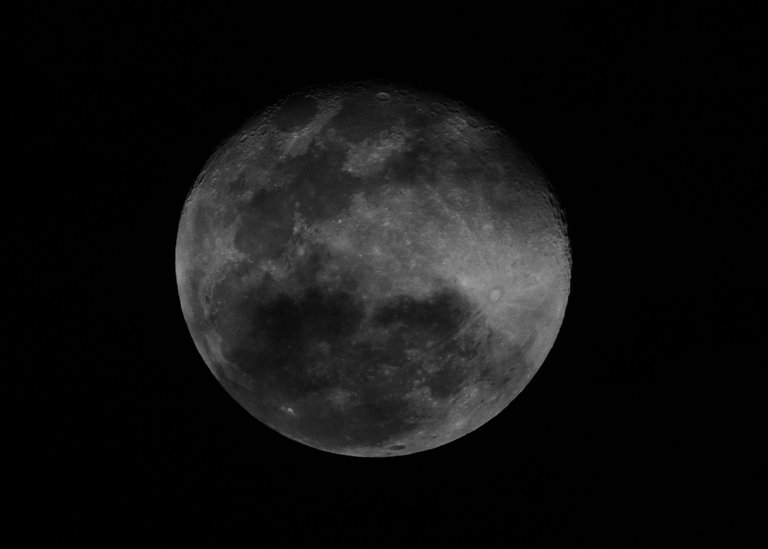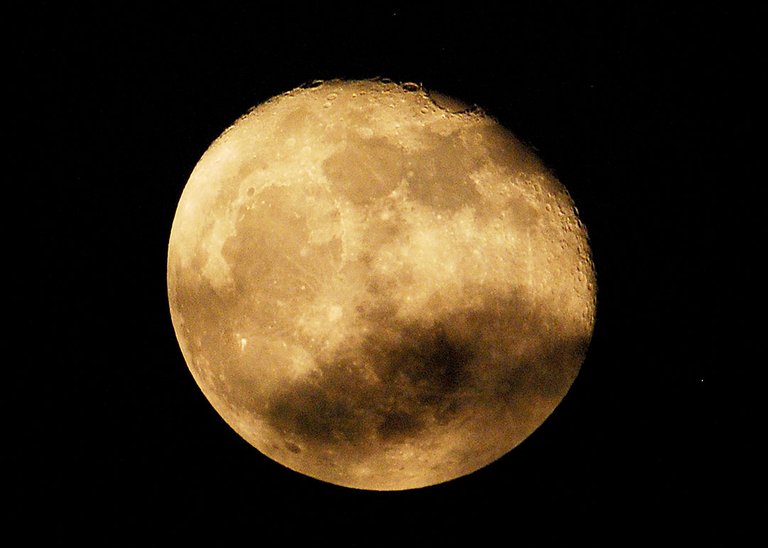 This one i shot during a supermoon night in the philippines.
Date Shot: 11/14/2016 18:29:23.00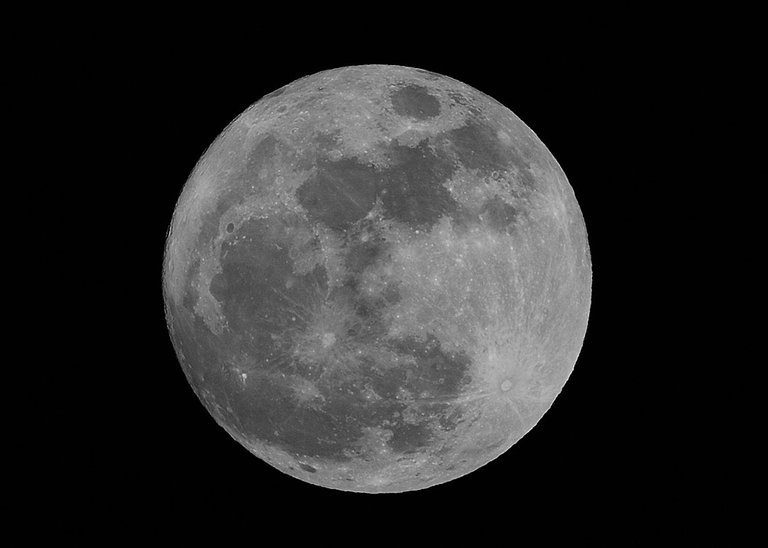 Hope you all enjoy my moon shots collection. Thank You.
---
---