[ESP | ENG] Blogging Challenge #2 20 facts about you | 20 datos sobre ti
Buenaas!! :D Hoy les traigo un post bastante personal, 20 datos sobre mi para que puedan conocerme y animarse a unirse a este INCREIBLE reto.
Hello! Today I bring you a quite personal post, 20 facts about me so you can know me and dare to join this INCREDIBLE challenge.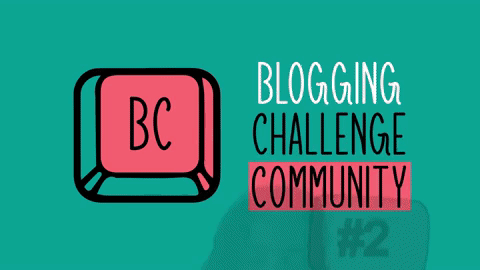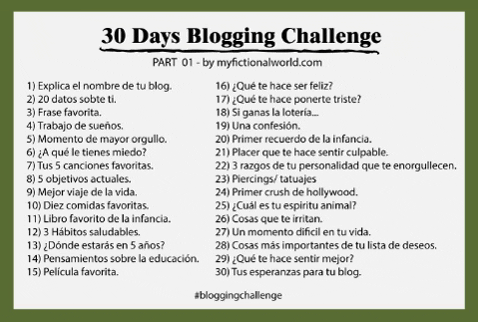 20 datos sobre mi | 20 facts about me

Bueno este es un post divertido pero difícil de puntualizar, asique intentaré en cada momento señalar los datos para que sepan que coloque los 20 y cuales son jajaja.
¡Empecemos! Conozcan a Shana y si les agrado comenten el post o escríbanme para poder conocernos todos jeje

Well this is a fun post but difficult to point out, so I will try at every moment to point out the data so you know I put the 20 and which ones are hahaha.
Let's get started! Meet Shana and if you like me comment the post or write me so we can all get to know each other hehe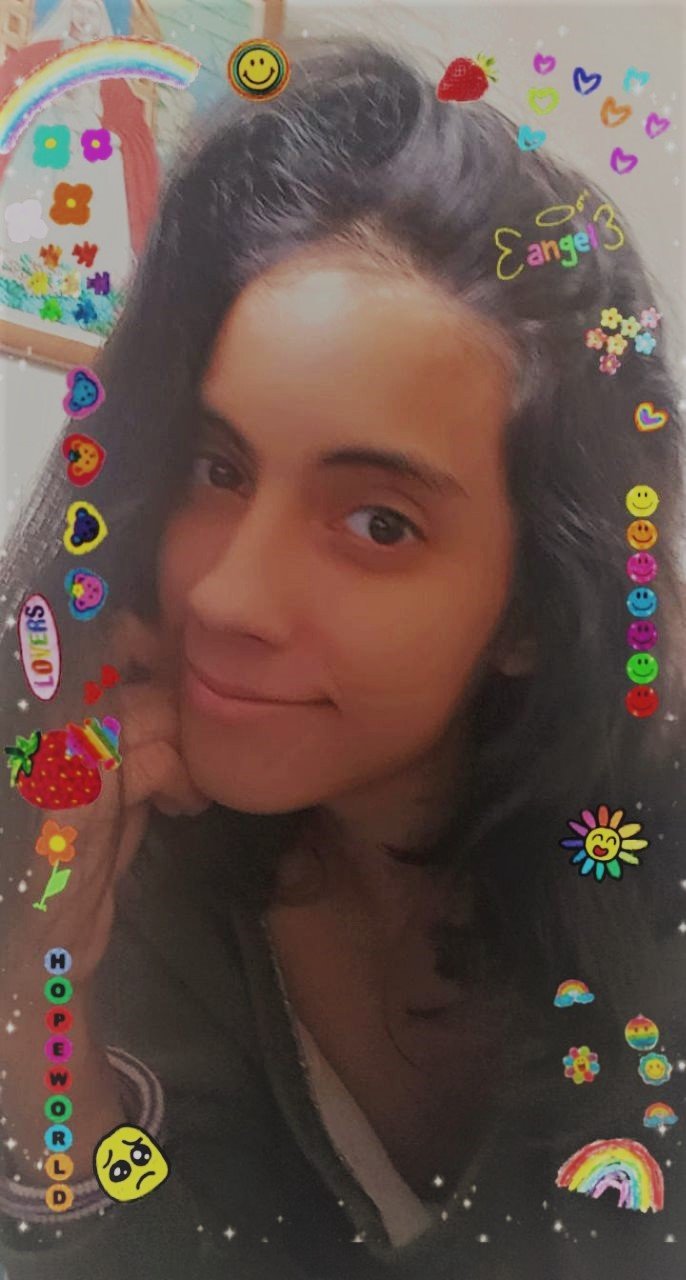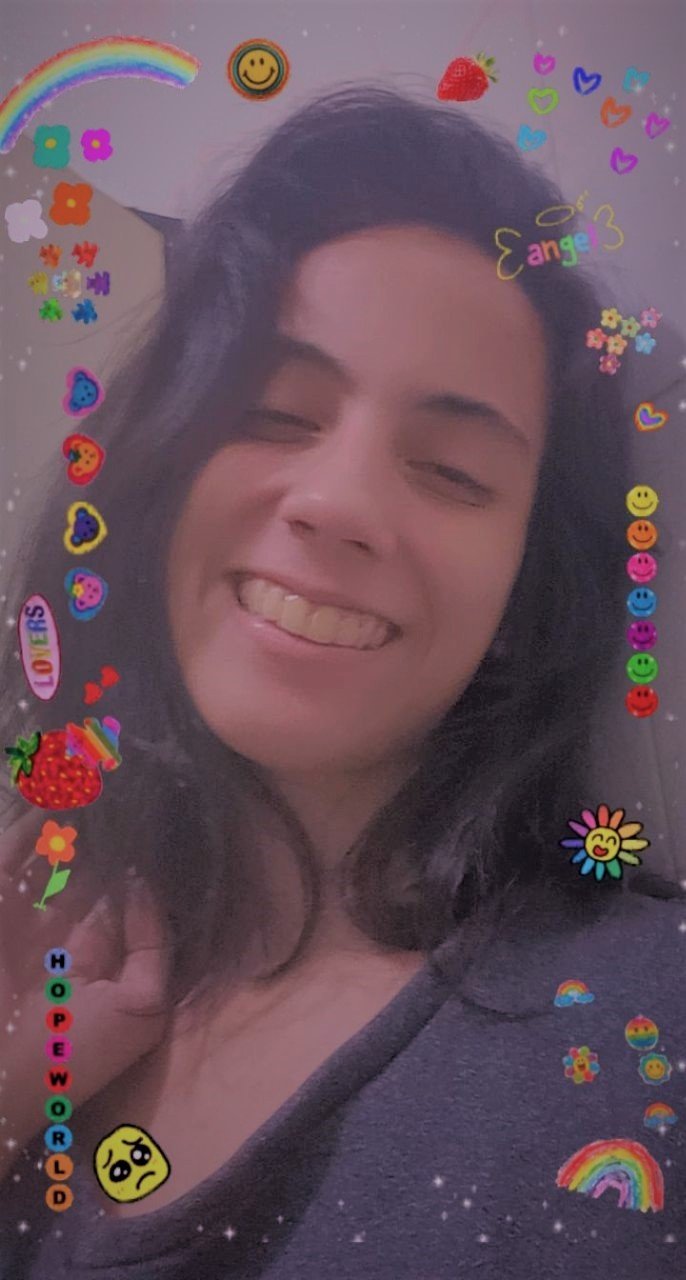 Bueno empezaré diciendo que mi color favorito es el rojo1porque siempre a sido el color que me hace sentir bien conmigo y me atrae al instante. Amo los gatos con locura2 y más desde que pude tener de mascota a uno, espero esa oportunidad se repita.
Si me pusieran a elegir entre comprar alcohol o comida (en el sentido de que es un momento donde no me hace falta nada sino es solo para darte un lujo) preferiría mil veces gastar en cualquier comida que en alcohol3, la mayoría de las veces que yo he gastado en alcohol es porque me lo piden y jamás fui una persona que le atrae el alcohol, en 2019 fue la primera vez que me bebí más de una cerveza porque quise y no por presión4, haciendo que la cerveza (en especifico la cerveza venezolana llamada Polar) fuera mi bebida alcohólica favorita5.
Well I will start by saying that my favorite color is red1 because it has always been the color that makes me feel good about myself and attracts me instantly. I love cats with madness2 and more since I had one as a pet, I hope that opportunity will be repeated.
If I were given a choice between buying alcohol or food (in the sense that it is a moment where I don't need anything but just to give you a pleasure) I would prefer to spend a million times on any food than on alcohol3, most of the times I have spent on alcohol is because they ask for it, and I was never a person who is attracted to alcohol, in 2019 was the first time I drank more than one beer because I wanted to and not because of pressure4, causing beer (specifically the Venezuelan beer called Polar) to be my favorite alcoholic beverage5.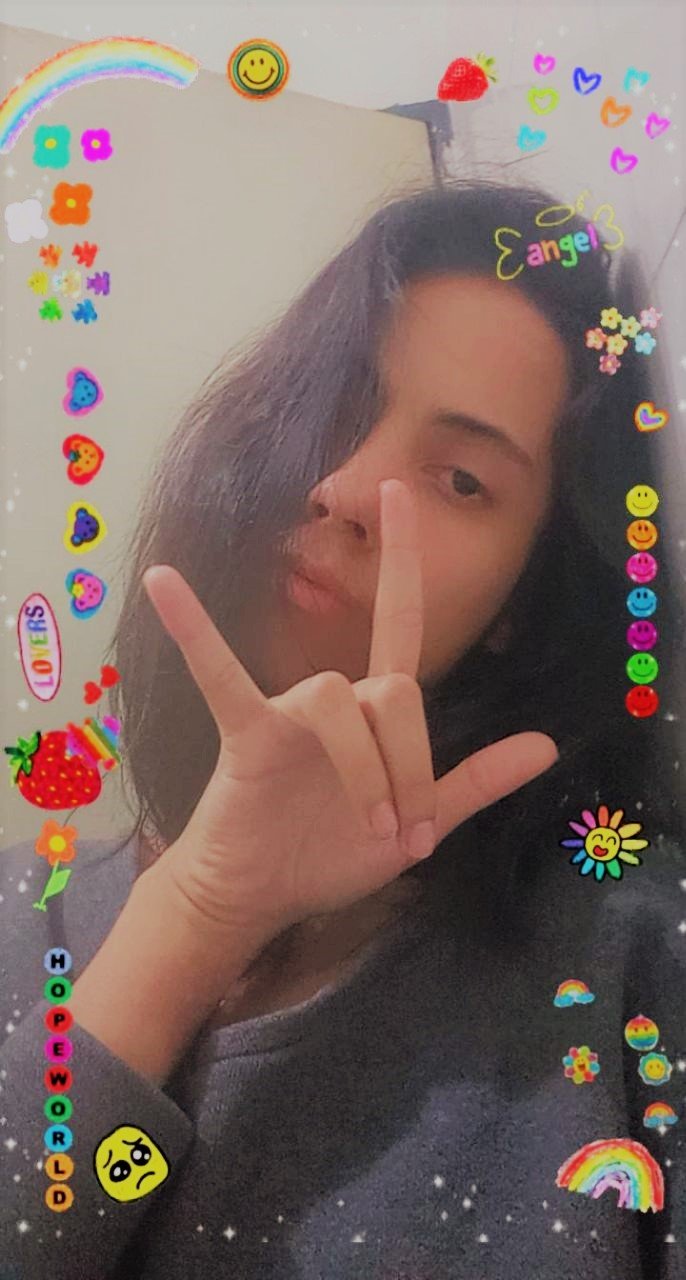 Si tuviera que elegir entre Pepsi y Cocacola, elegiría Pepsi6, pero la Malta esta, para mi, por encima de ellas dos y cualquier otro refresco y bebida dulce7 jeje.
Amo el frio8 pues además que viví y estudie por años en lugares fríos me acostumbre y lo amo9.
Ya todos saben que mi juego favorito es Skyrim10, le hice como 3 post así que no tenga dudas de eso y gracias a este juego descubrí que soy una persona que prefiere jugar en consola que en la PC11, actualmente no tengo ninguna consola... pero cuando las tuve los disfruté demasiado y buscaré tenerlas de nuevo.
If I had to choose between Pepsi and Cocacola, I would choose Pepsi6, but the Malt is, for me, above the two and any other soda and sweet drink7 hehe
I love cold8 because I lived and studied for years in cold places and I got used to it and love it9.
Everyone already knows that my favorite game is Skyrim10, I did 3 posts so no doubt about that and thanks to this game I discovered that I am a person who prefers to play on a console than on the PC11, currently I do not have now any console... but when I had them I enjoyed them too much, and I will try to have them again.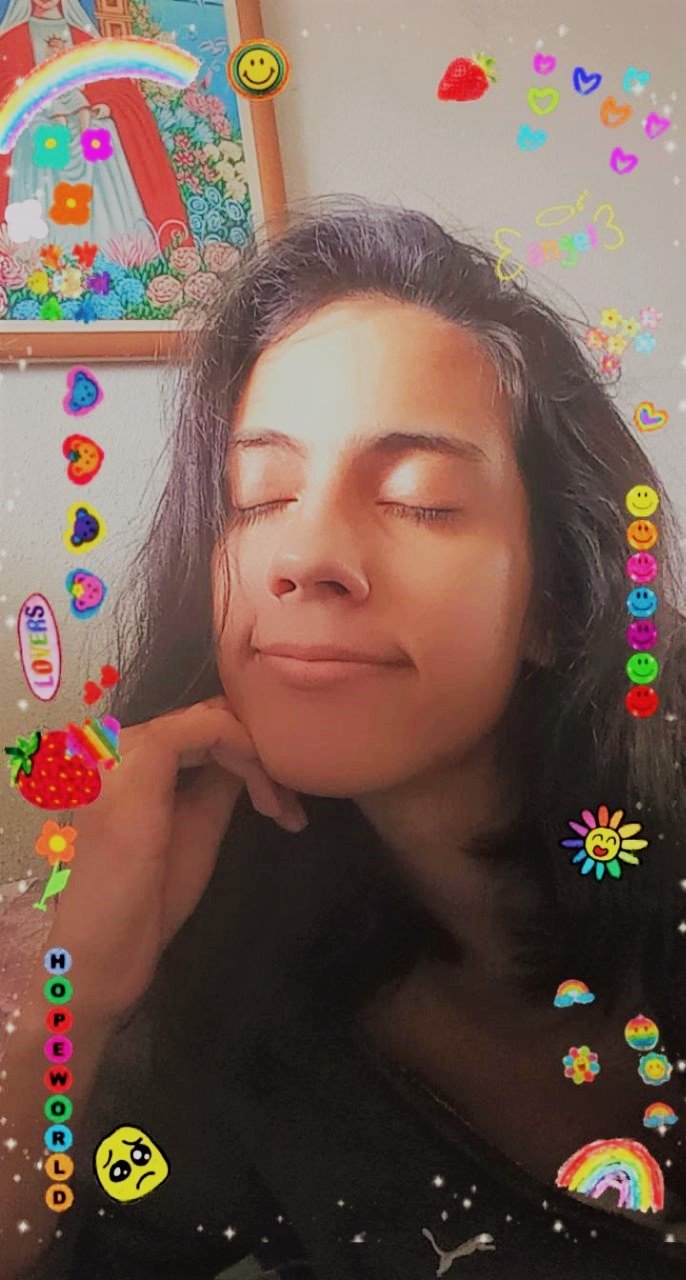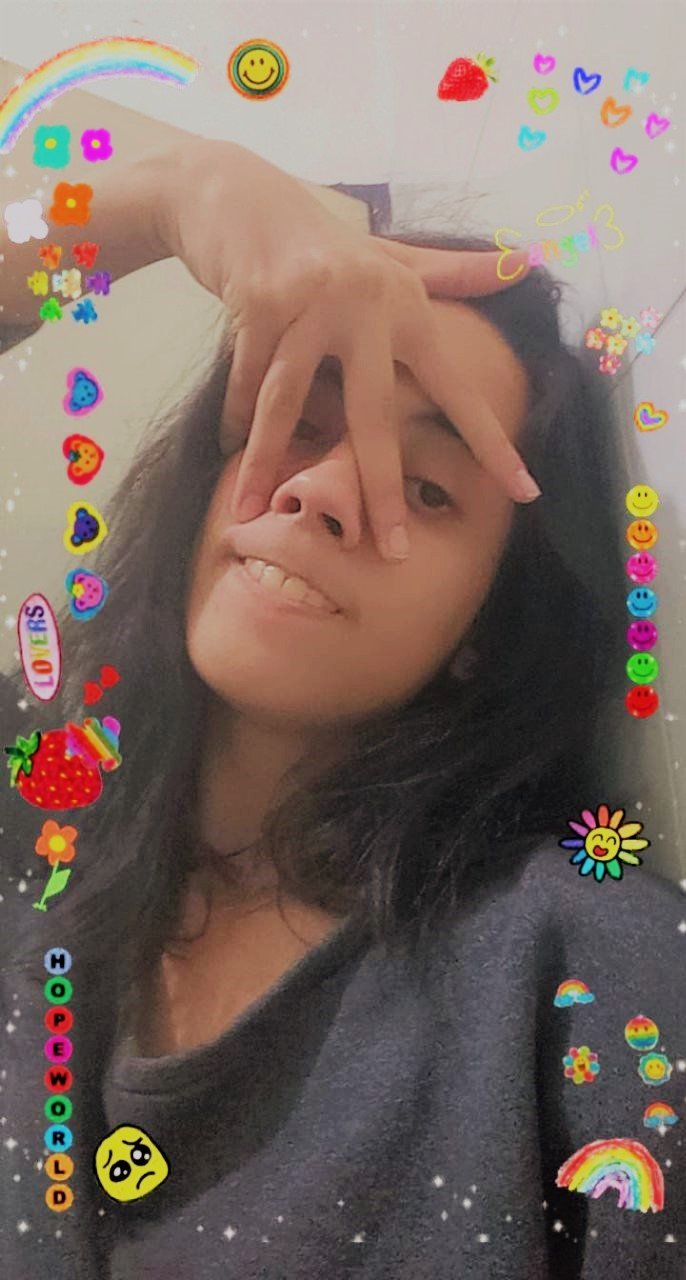 Desde 2017 tengo definido que mi serie favorita es Hora de Aventura12, pues por ahora no hay otra serie que me encante más que esa. Anime favorito no tengo aún13, porque me resulta muy difícil y tengo varios que podría ver más de una vez y leer su manga.
Mi película y libro favorito son El Perfume: historia de un asesino (Das Parfüm, die Geschichte eines Mörders)14, vi la película primera cuando tenía 11 años y quedé anonadada me gustó mucho, la volví a ver y me regalaron el libro, al leer el libro me lo disfruté mucho y me emocioné, hace tiempo que no me emocionaba tanto con un libro.
Since 2017 I have defined that my favorite series is Adventure Time12, because for now there is no other series that I love more than that one. I don't have a favorite Anime yet13, because it is very difficult for me and I have several that I could watch more than once and read their manga.
My favorite movie and book is The Perfume: Story of a Murderer (Das Parfüm, die Geschichte eines Mörders)14, I saw the first movie when I was 11 years old and I was shocked, I liked it very much, I saw it again and I was given the book, when I read the book I enjoyed it very much and got excited, it has been a long time since I was so excited about a book.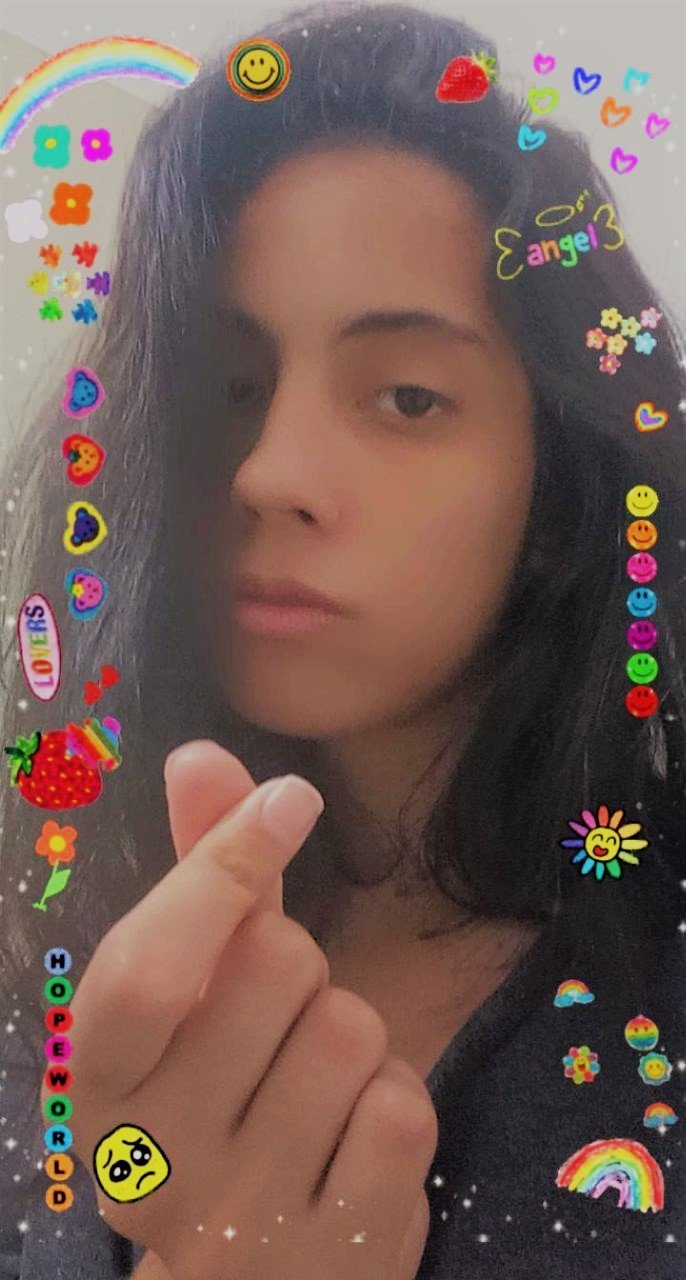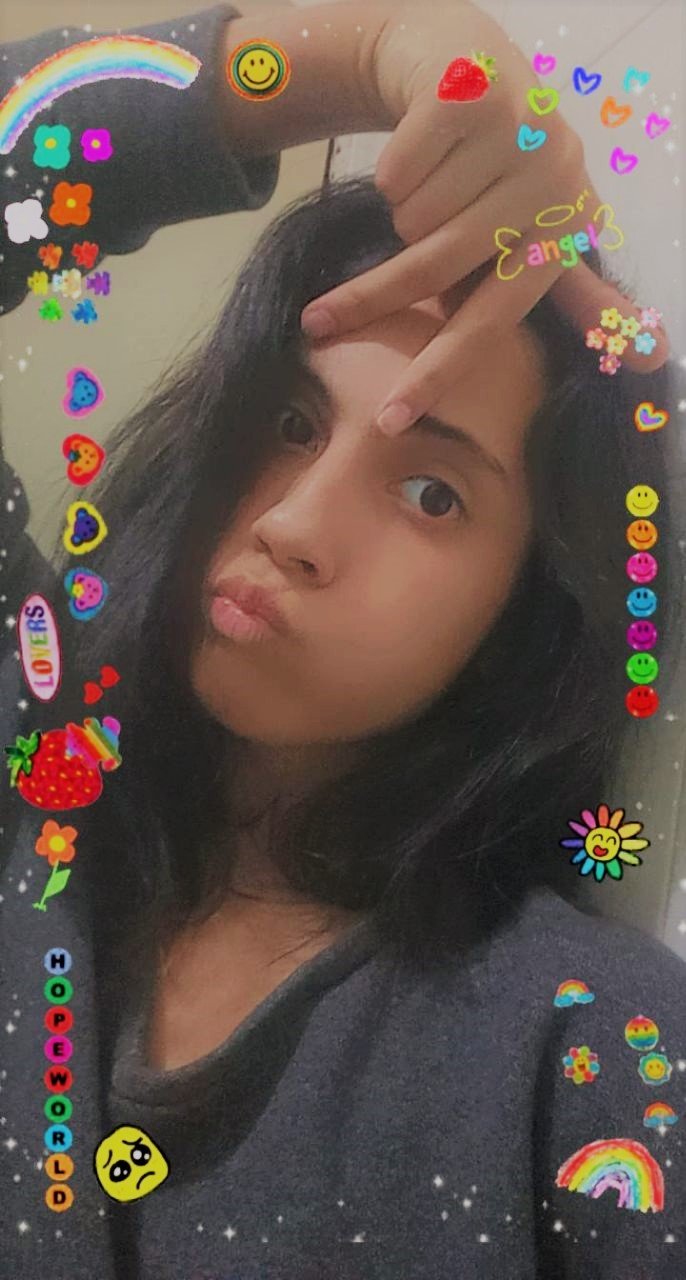 Lloro muy fácil en escenas emotivas o tristes en series y películas15 y me asusto muy fácil en las películas de terror16, haciendo que no vea ninguna, @ilazramusic me ayudará con eso porque él es bueno con esas películas.
Amo cantar con todo mi corazón17, pero no tengo confianza, desearía tener la confianza que tengo al bailar18 (a veces) para cantar, pues de verdad puedo hacer un repertorio completo. Sobre el baile, mi ballet favorito es el cascanueces19, me hace sentir demasiada emoción.
Por último, deseo en mi vida llegar al punto en mi vida donde no me tenga que preocupar por el dinero, ya sea porque tengo suficiente u otros motivos20.
I cry very easily in emotional or sad scenes in series and movies15 and I scare very easily in horror movies16, making me not see any, @ilazramusic will help me with that because he is good with those movies.
I love to sing with all my heart17 , but I don't have the confidence, I wish I had the confidence I have when I dance18(sometimes) to sing, because I can really do a complete repertoire. About dancing, my favorite ballet is the Nutcracker19, it makes me feel too much emotion.
Finally, I want to get to the point in my life where I don't have to worry about money, either because I have enough or for other reasons20.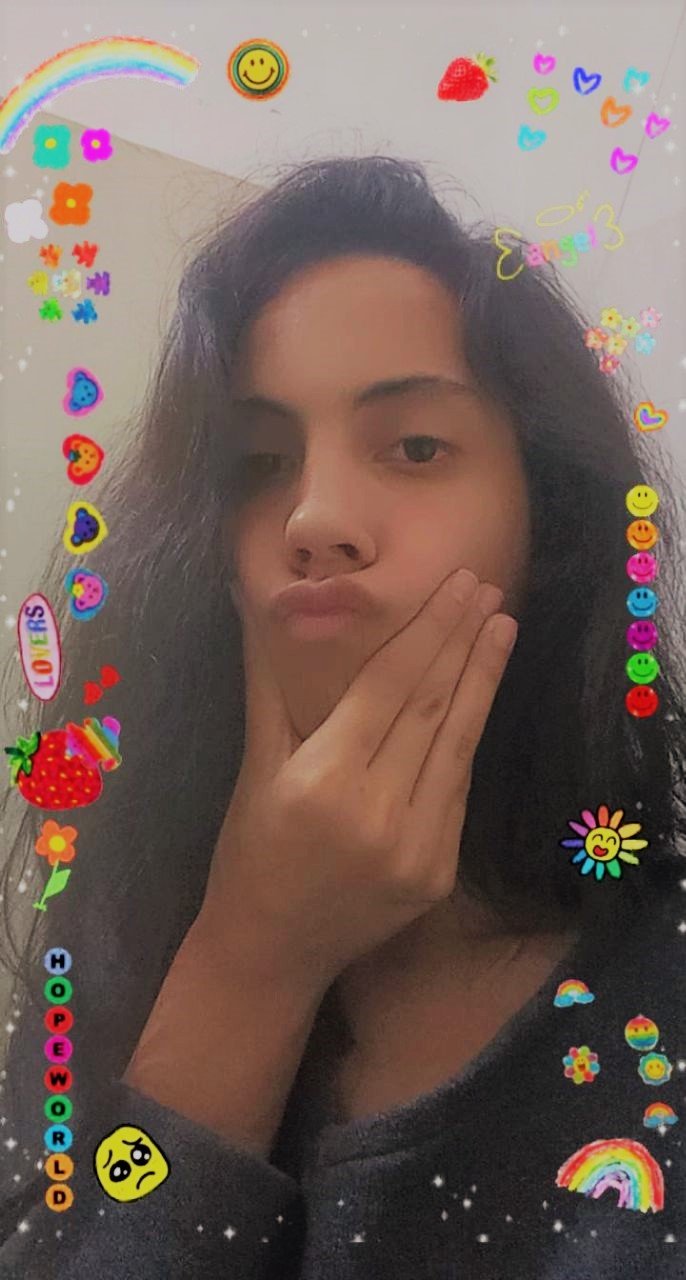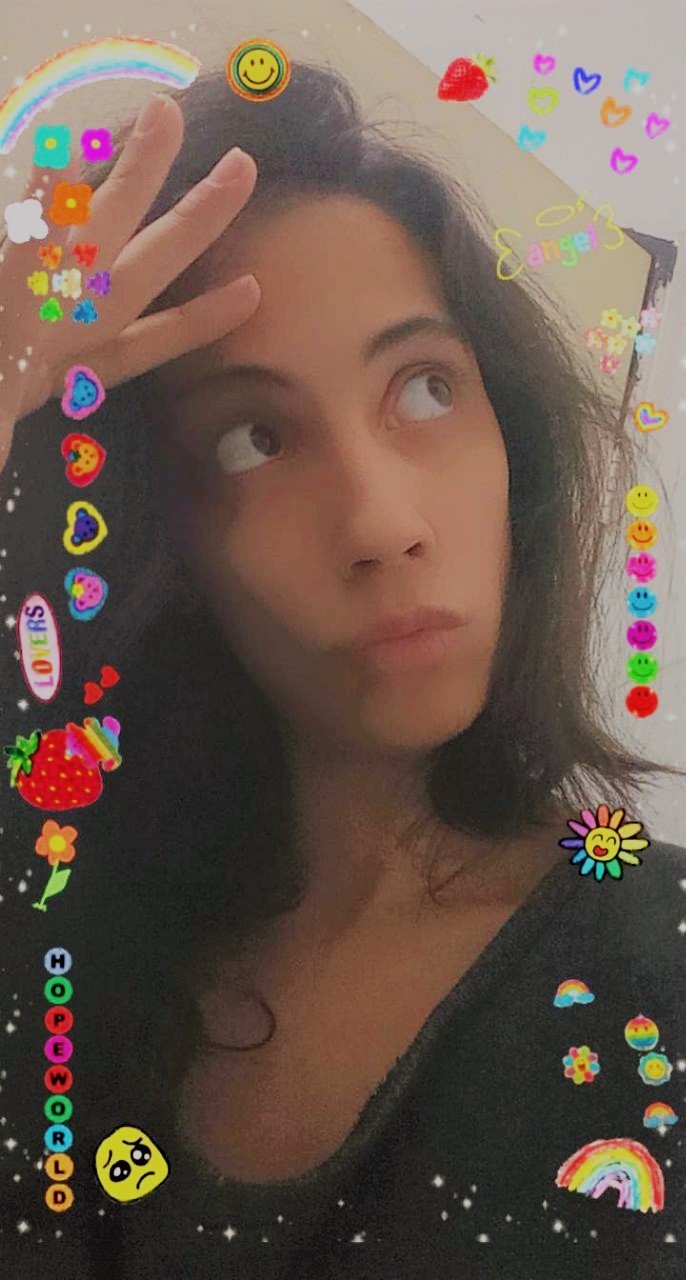 Espero les haya gustado este post y me conozcan más
¡Nos vemos en otro post! :D
I hope you liked this post and that you know me better

See you in another post! :D

---
---