An Attractive Girl with a Pretty Face ~ [WE 112] Weekend-engagement Concept.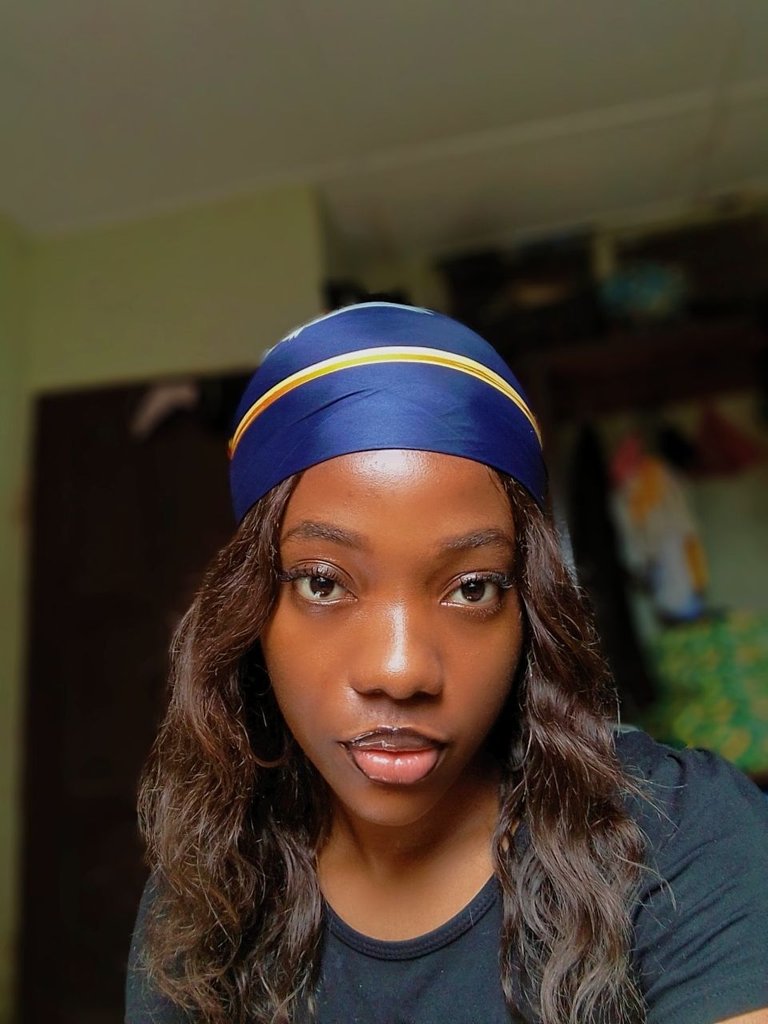 Hello weekend fellas!
For this weekend's engagement concept, I'll be answering the third question.
Write about how you think other people see you from a physical perspective. Tell us what they like, your best bits, and what you think they don't like, and explain your answers. This is not about what you see, but about what you think others see and think.
Well, from a physical perspective, I think people see me as an attractive girl with a pretty face because whenever I go out, I often get compliments on my beauty even when I make zero efforts to look pretty.
For instance, I could step out to just quickly get something from a nearby store, looking like a househelp 😂 yet I'd still get random compliments from guys on my beauty and they'll most times ask for my contact. When I post a picture on my social media, I get a lot of attention and comments from both guys and girls.
Most of the compliments I get from people are either about my glowing skin, sweet voice, pretty smile, natural beauty, voluminous long hair, sexy eyes, lips, or my averagely tall height. I suppose these are the best bits about my physical traits that most people like and if there's anything that some persons don't like about me physically, then I think it would probably be my small boobs or my dark skin (for those who prefer light skinned girls or big bosom girls).
Well, there really isn't more to say… physically, I just think that most people find me beautiful and attractive just the way I am.
THANKS FOR READING! ❤️
---
---