HAPPILY EVER NEVER [A POEM I WROTE].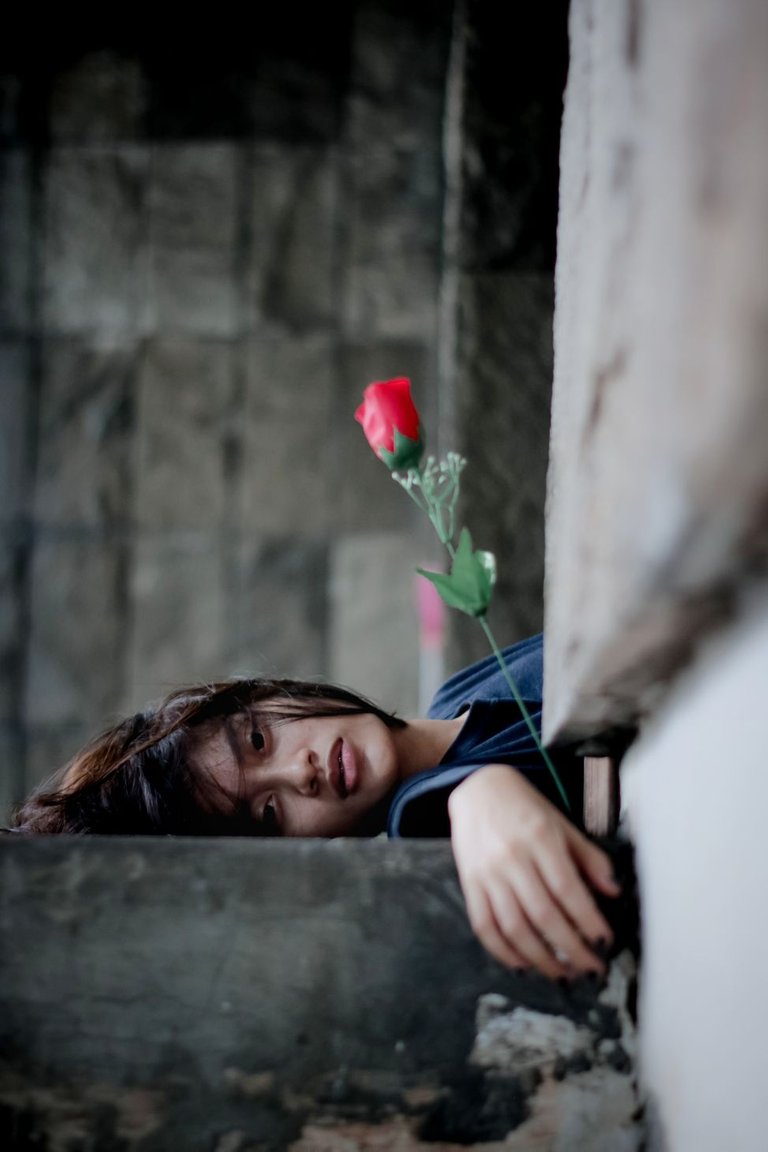 SOURCE
I miss you dearly today,
A lot more than I did yesterday.
Since you left me,
I've been bereft of glee.
I crave you here
But you're nowhere near.
You lie in rest,
While I wallow in angst.
Nothing is the same anymore
As life has taken a detour.
The sky is no longer blue,
Rather, lacking much hue.
I can't see the sunlight
Only a dark cloud of grey in sight.
Tonight, I'll need pills to fall asleep
Or just cry myself to sleep.
I often wonder if you hurt
As much as I hurt,
But we could never be even
Because there's no pain in heaven.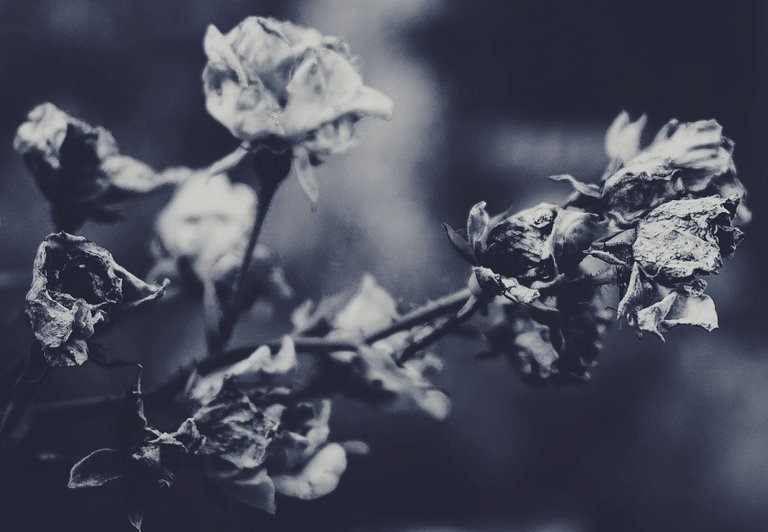 SOURCE
Flowers may wither,
But my love will linger.
The ending may be "happily ever never"
But our memories will live forever.
---
---