HOW I DISCOVERED HIVE.
Hello there hive friends,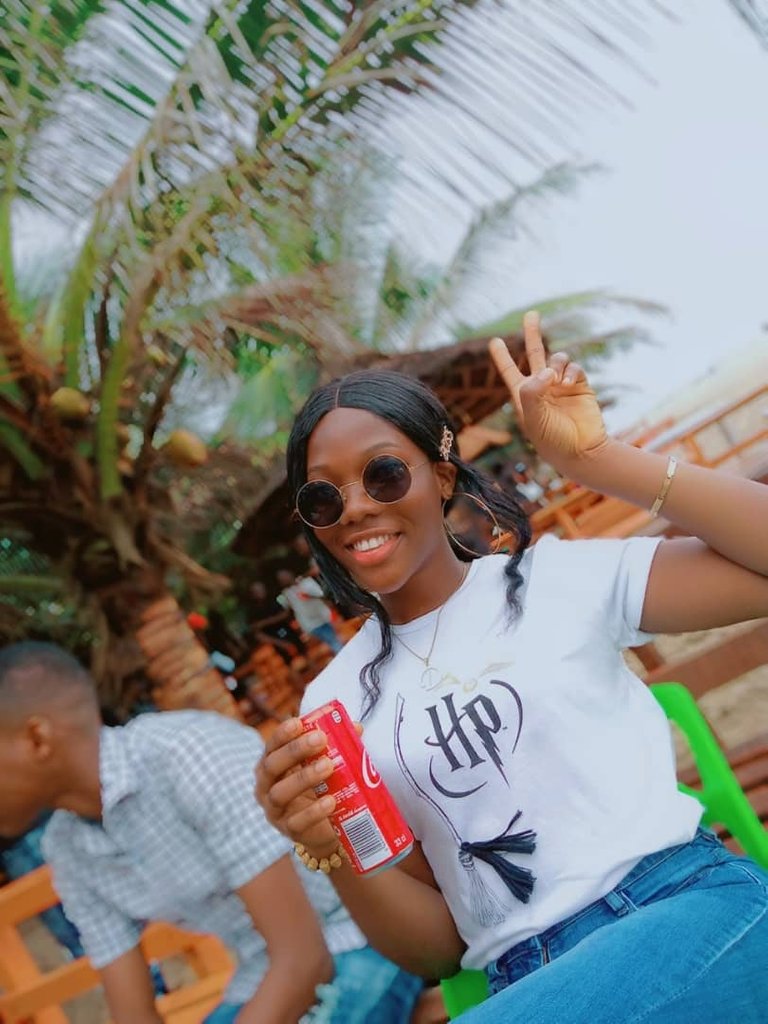 So yesterday I made an introduction post where we got to know a little about me (if you haven't seen it, please do check it out) and today I thought it might interest you to know how I discovered the hive platform (this post is particularly in response to a comment made by @indayclara on my last post).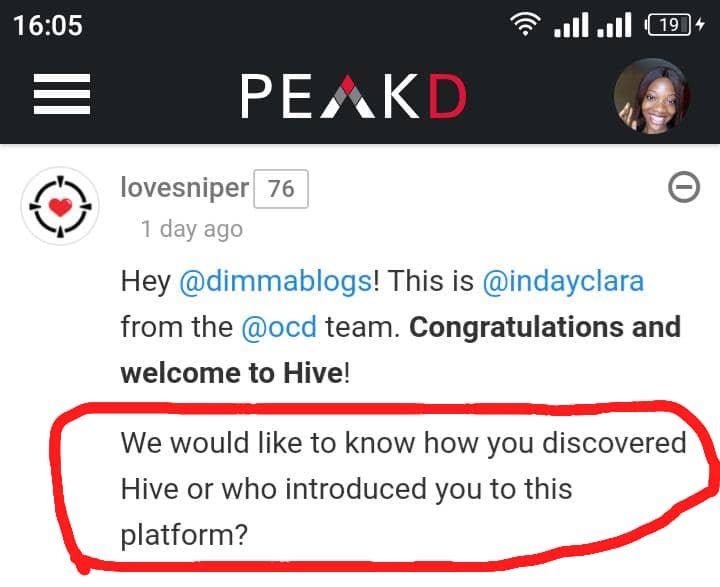 Well, never in my life have I ever heard of "hive" until I got acquainted through @nkemakonam89 . She's my mom's friend and our former neighbor in the hood.
Flashback to 9 days ago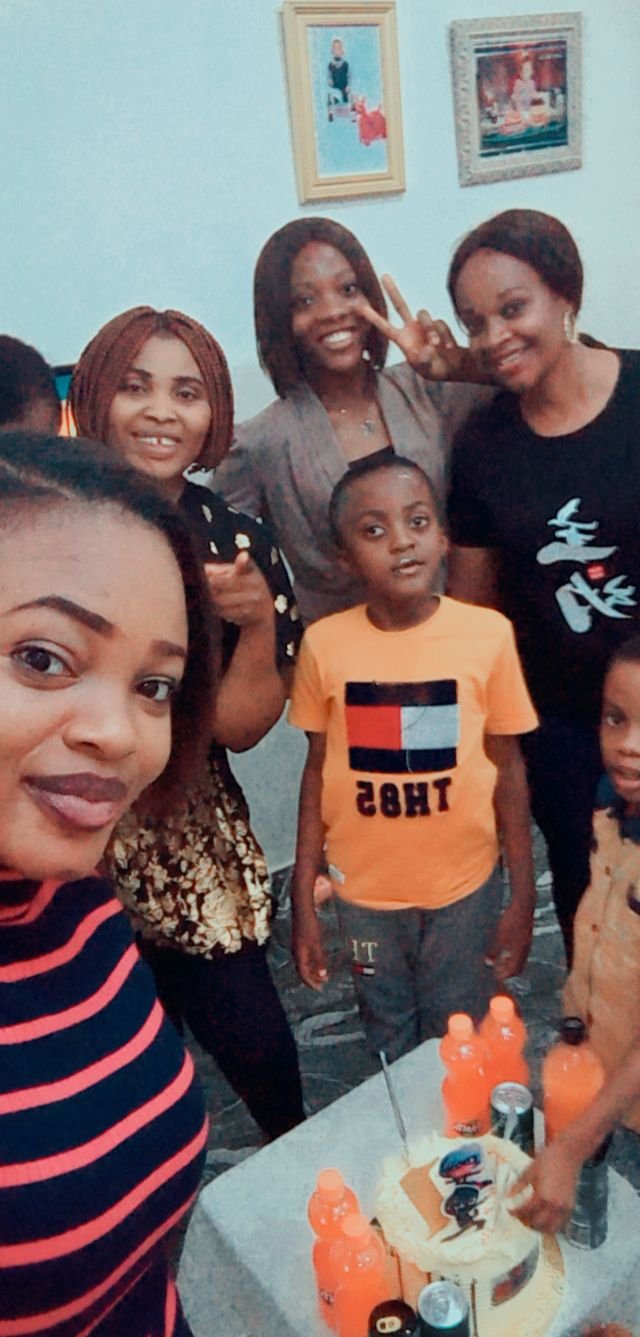 I accompanied my mom to visit @nkemakonam89 at her place. It was her little son's first birthday and we went to celebrate with them. After the whole feast and fun, we were retiring home when my mom brought up the topic of her blog and inquired to know how it was going.
My mom introduced to her; my writing skills and interest in blogging and also requested that she put me through on the platform she was on.
Fortunately, I picked interest immediately because I learnt she was earning some money from blogging on the platform. And of course, I couldn't be disinterested, I mean, why would I? I enjoy writing and It wouldn't hurt to earn something while I'm at it.
Notwithstanding, it's a great opportunity to finally make good use of the Asuu strike and expand my skills. Yes! I said "finally" because all I've been doing lately is performing house girl duties, chilling at home and studying (and it has become quite exhausting).😂😭
Consequently, she put me through and I got to discover what an amazing platform it is. I did my research too and I think I'm now beginning to get a hang of it.
Although at first, I did have some petty issues with signing up and setting up my account but all that was resolved and here I am on board.
So far, I can say that being on the hive has been quite interesting. It's an impactful platform to explore and express as well as earn and learn.
Like I said before in my introduction post and I say again; I wish I had discovered the hive sooner; would've gone pretty far by now. Anyhoo, I look forward to the growth and progress that lie ahead.
Well that's it for now, till I write again!
P.S. If you don't mind, could you share in the comments an itsy- bitsy highlight of your hive experience so far? I'd really love to hear it😊🤲🏼. Thank you! ❤️
---
---