Take a Break and Unwind.
The thing about life is that no matter how beautiful it is, it'll always come with struggles. It could be the struggle of achieving goals, working hard to earn a living, trying to survive or the struggle to keep sanity. It is natural for every human to deal with it. And dealing with these life struggles comes with a load of stress which could either be physical, emotional or mental.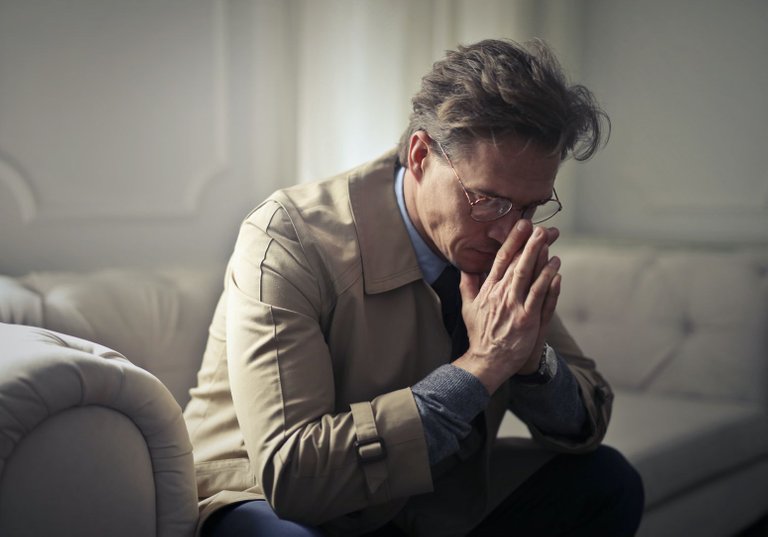 SOURCE
Honestly, I don't believe anyone is too young or too old to experience stress. One doesn't only have to struggle to pay bills or cater for a family before his or her stress is justified. Matter of fact, stress comes in different forms and can be experienced by anybody.
In my case, I might still be young, I might not be married, I might not be a mom, I might not be working yet and I might not be catering for my family yet but I still go through stress, physically, emotionally and mentally. I'm a student, so school stress is inevitable for me.
Some other kinds of stress I go through includes the stress of balancing my personal life with my social life, struggling to achieve goals, completing tasks, overthinking and many more.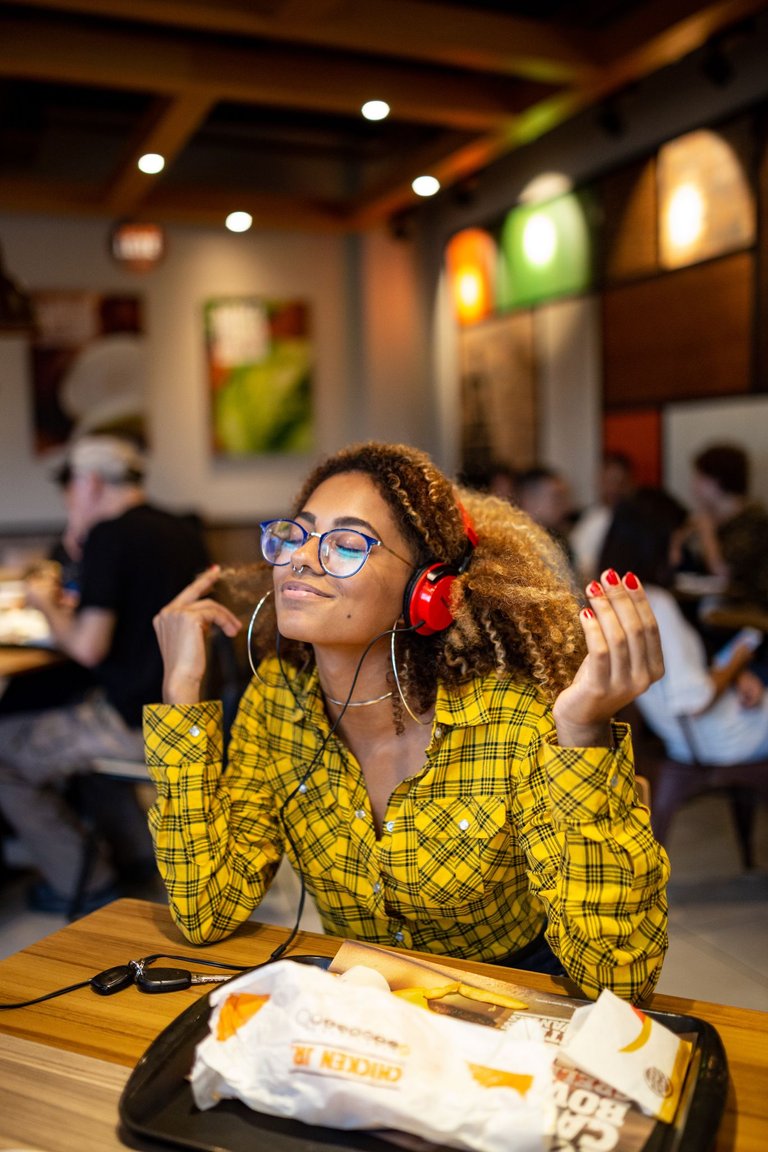 SOURCE
But, despite the endless struggles and stress, it's important to learn to cope with them, we might not be able to completely eliminate or run away from stress but we can always manage it. Everyone has their own distinct ways of coping with stress and here's how I cope with mine;
When the stress and anxiety seems too much for me to handle, I take a break, back off awhile and let God handle it. I start by talking to God and asking for strength, I ask him to take control and allow his will be done. And it works because God always comes through for me in different ways.

When I'm stressed, I lay down and relax on my bed, emptying my mind while I unwind with soothing music. Coping with stress has been made easy for me through listening to good music and it's become an effective stress reliever.

Sleeping is also one of my most effective ways of coping with stress. I've never been one who's often insomniac, so falling asleep is quite easy for me. When I'm tired, I try not to overwork myself but give my body and mind a much needed rest. This helps because whenever I have a good sleep time, I wake up feeling much better and energized.

Watching movies or comedy skit videos is another way I cope with stress. It helps to take my mind off my problems and I ease off after having a good laugh.

Last but not least, food! No kind of stress can linger on me once food comes into the picture 😅. Eating my favourite meal or snacks helps to reenergize my body and I feel happier when I'm satisfied from eating good food 😋. It sort of gives me the motivation to carry on.
In conclusion, stress is a natural part of life, it doesn't matter the form but letting it consume us won't do any good. That is why we must try to deal with it in the right way we know how to. I tend to cope with my stress by taking a break, relaxing and looking after myself too. Also, while struggling with life's endless challenges, we shouldn't deprive ourselves of rest and care.
P.S. This blogpost is in response to the @hive-learners weekly posting topics for week 22 edition 1 on the title; "COPING WITH STRESS".
THANKS FOR READING! ❤️
---
---