[WE104 ] WEEKEND- ENGAGEMENT ~TWO ANIMALS I WOULD LIKE TO HAVE AS PETS.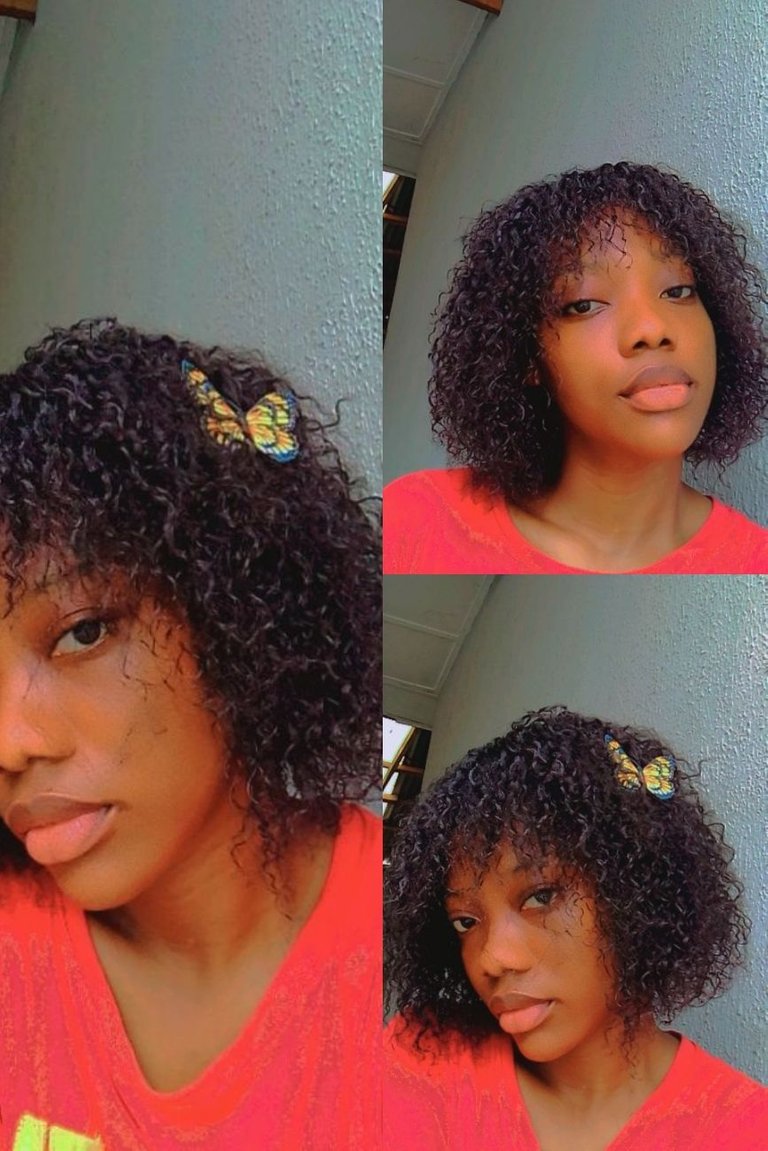 There are two animals I'd really love to have as pets but they're quite unusual 😅...
First, Butterflies!!!
I know it sounds ridiculous but I've always wanted to own butterflies as pets since I was a little girl😅... I don't know, maybe because I'm super obsessed with those pretty little creatures😍.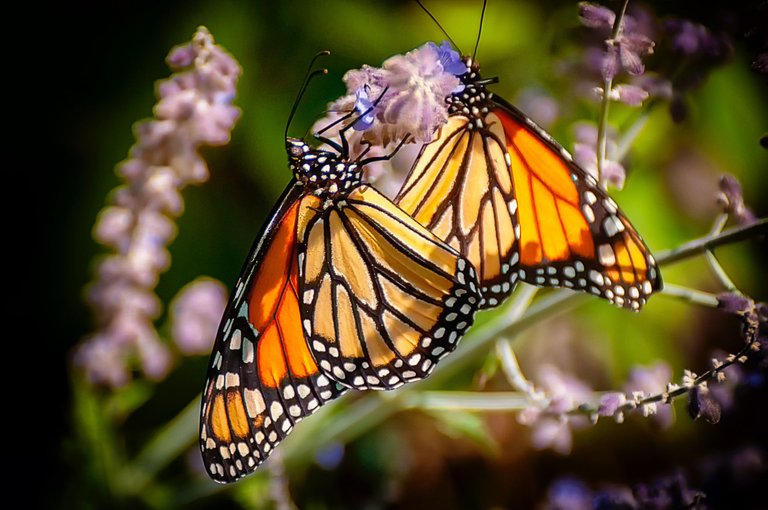 (image source)
In fact, One of the fastest ways to my heart is getting me anything with a butterfly print or theme or perhaps even an actual one. Believe me, I will literally fall in love with you☺️.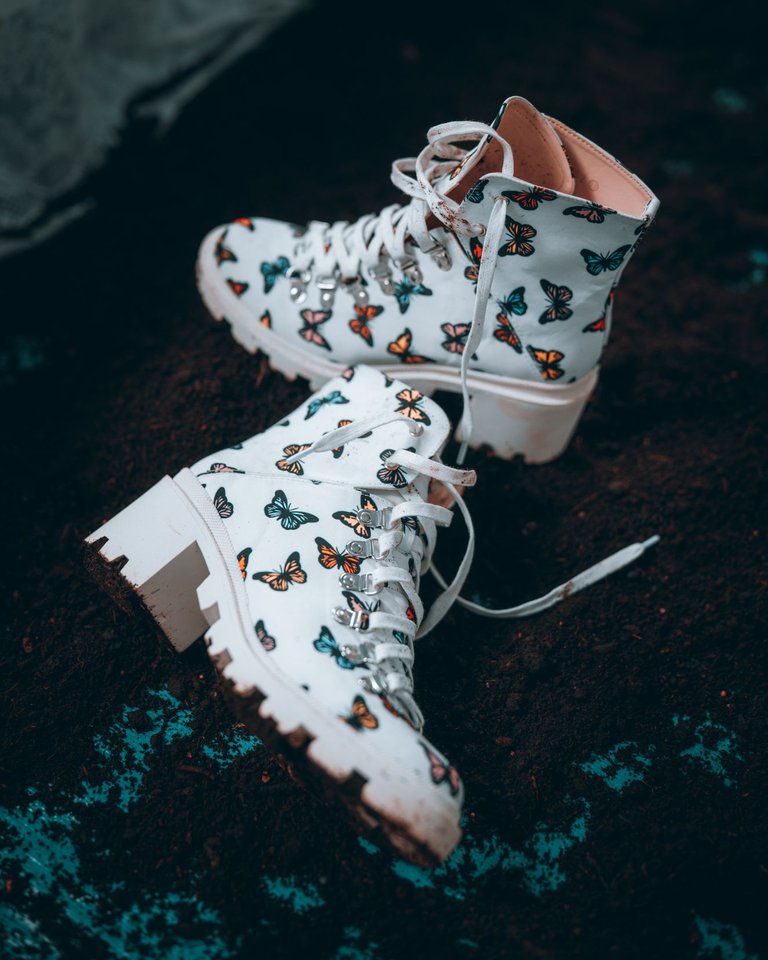 (image source)
In the words of the Smithsonian institution; "Butterflies are certainly one of the most appealing creatures in nature". So of course I'm drawn to them so much to want them as pets. Another reason is that there's this sort of happiness I feel everytime I catch a glimpse of a butterfly, especially if it's those big monarchs🤩… ugh! So calming🥺.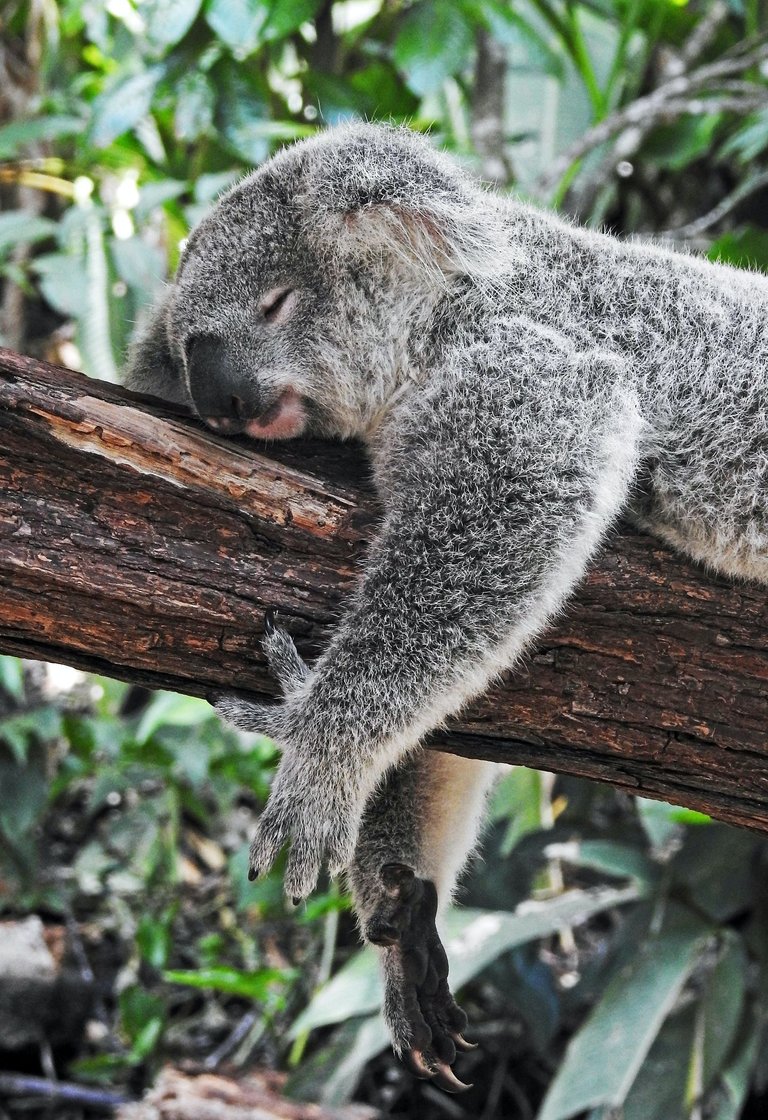 (image source)
Second, a Koala!!!. Yes, those cute but lazy sleepy heads and grey furry bears. I find them extremely adorable 😍 and I've often imagined snuggling up with a baby Koala and running my fingers through its soft furs as I watch my favorite tv show in bed (yikes!😬 gotta watch out for its claws).😂
But, it all seems fantasylike for me now 😂 because butterflies aren't exactly the suitable kind of pets to keep; they're way too delicate and require a spacious outdoor habitat to live in, which I can't provide now. They don't even last more than 14 days 😭 (yes that's how very short their lifespan is).
And as for Koalas, they're only limited to eastern Australian wildlife and it's illegal to own them as pets. They say they're vicious but I still find it hard to believe 🤔 that such innocent and harmless looking creature🥺 could actually pose a danger to people. Speaking of danger, Koala's are endangered species so that's probably why they're not common in other continents.
Nevertheless, I refuse to let my hopes down😌... I'm not giving up on my "fantasy" just yet😄. Maybe someday, it'll become a reality😉.
THANKS FOR READING!
---
---