Biggest Movers: DOGE Down 10%, Falling to Lowest Point Since October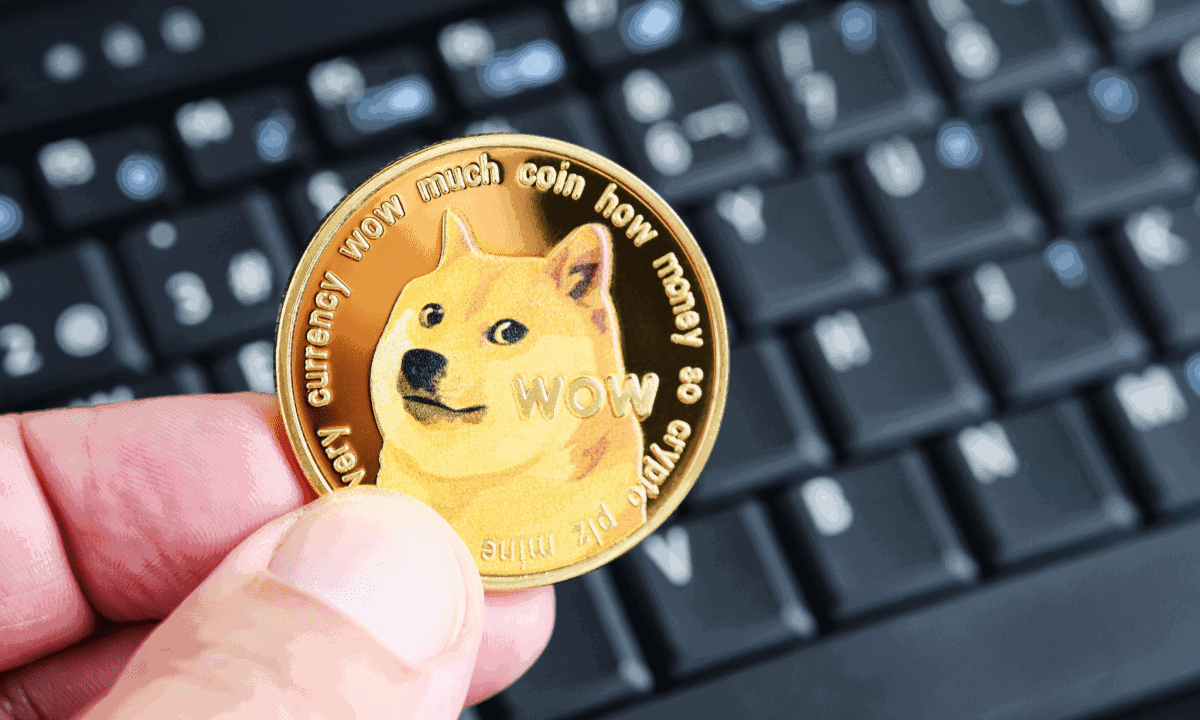 Hello Centians,
This is Good news for crypto holders...
Dogecoin fell to its lowest level since October, as cryptocurrency prices plunged during Friday's session. Overall, the global crypto market cap dropped by nearly 9% today, which seems to have been triggered by yesterday's liquidation of Silvergate bank. Litecoin has been another notable mover, falling by over 17%.
Dogecoin (DOGE)
Dogecoin fell to a five-month low on Friday, as crypto prices continued to plummet, following the liquidation of Silvergate Bank.
DOGE/USD dropped to an intraday low of $0.06302 earlier in the day, less than 24 hours after trading at a high of $0.0722.
As a result of the decline, dogecoin fell to its lowest point since October 26, when price bottomed out at $0.0627.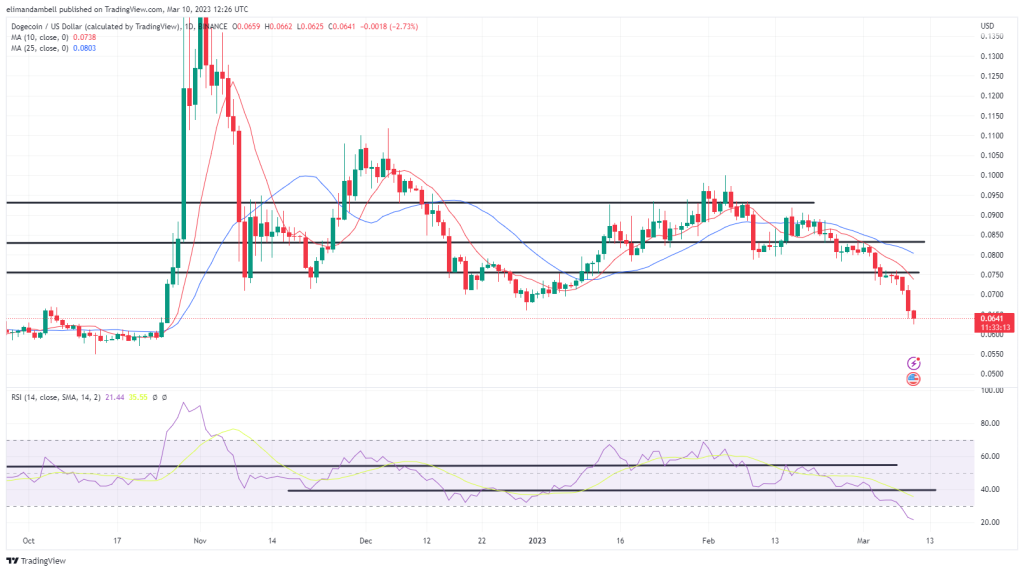 Looking at the chart, the sell-off came as the relative strength index (RSI) of 14 days dropped below a long-term floor at 30.00
As of writing, the index is tracking at 21.52, which is very deep in bearish territory, and its weakest reading since July 12.
This latest slippage in price could tempt longer-term bulls to buy the current dip, however an instant rebound may not be on the cards.
Thanks for watching dinisanda cent blog...
Happy blogging...happy knowledge sharing and Happy earning...
---
---