Bitcoin facing groundbreaking move: $30k or free fall to $14k with ongoing bear market?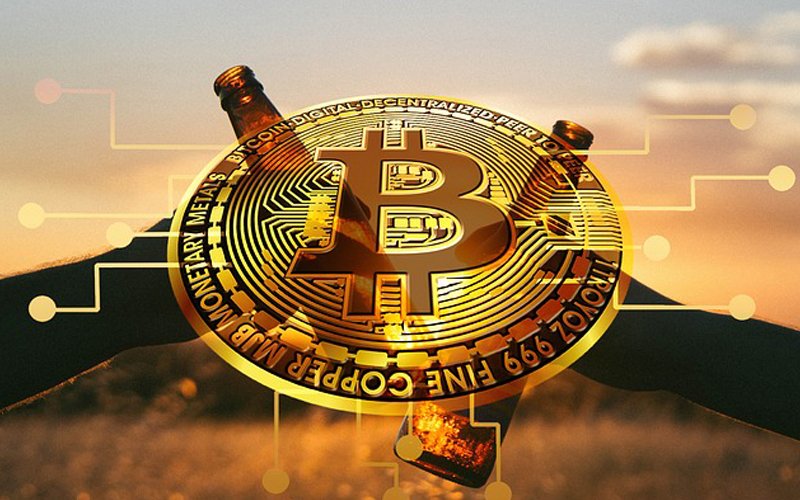 Hello Centiens,
Wel come to the my Dinisanda Blog...
Another news for crypto holders...
Bitcoin price has hung on the $19,000 support level for the past couple of months. However, analysts and market strategists unanimously agree that the Bitcoin price is set for major volatility. The big question now is which direction will the crypto market take in the near future. As for Bitcoin price, with the calmness in the past few months, the next possible stop is towards $30k or $14k.
Hereby arousing a thought of fear and anxiety at the same time. A further dip towards $14k could mean the traditional crypto bull markets are invalidated. More so because at no time has the Bitcoin price ever gone below its previous ATH during a bear market.
Nevertheless, a drop toward $14k does not invalidate all the previous developments and gains made in the past few years. As Binance CEO CZ once tweeted, even though Bitcoin price falls below 2018's ATH, it will not have obliterated the fact that two countries use the asset as legal tender.
Otherwise, the Bitcoin network takes pride in 50,638,279 holders, and a hash rate of 258.32 (EH/s), according to on-chain data. Meanwhile, Bitcoin has a market capitalization of approximately $365 billion and a dominance of 38.52 percent.
According to our market data, Bitcoin has declined approximately 71 percent from its ATH, $69k, which was set late last year.
The increased cases of blockchain and cryptocurrency attacks have contributed to the sustained bear market. Remember, the bear market was cemented after the Terra Luna crash back in May, which resulted in a loss of over $40 billion.
Otherwise, other major blockchain attacks, including the Axie infinity bridge, entailed over $600 million loss, and the recent 'hacktober' has seen over $700 million loss, according to Chainalysis.
Bitcoin price, however, is expected to continue rising in the long term based on its programmatic halving event. The next one is expected in 2024.
According to data provided by Bitcoinblockhalf, the current Bitcoin inflation rate per annum stands at 1.73 percent.
As such, it is expected more institutional investors and retail traders will adopt Bitcoin, among other digital assets, in a bid to evade the rising fiat inflation.
Thanks for wactching my blog...
Happy blogging....happy earning...
Stay with Cent platform everyday...
---
---