Cardano is in a bull run despite bear market – When will the ADA price explode?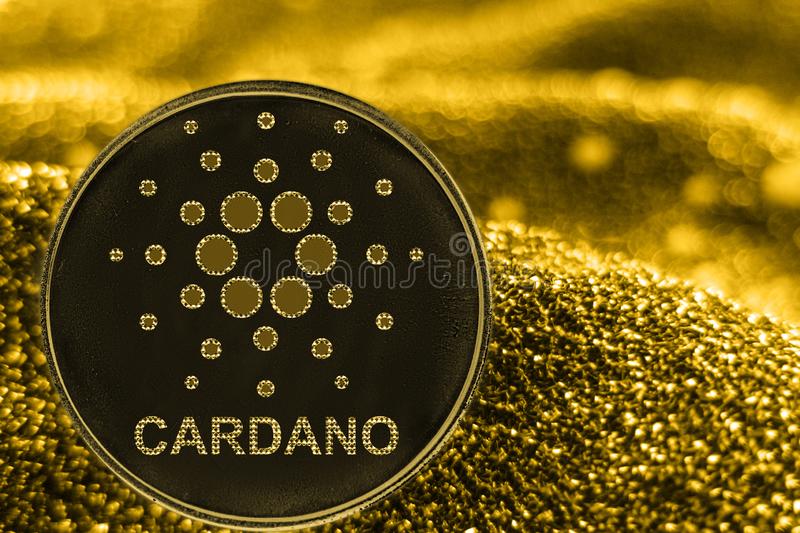 The Cardano blockchain is currently experiencing a rise in recorded network activity and frequency of daily transactions. Cardano's bull run kicked off and is ongoing even though its native token ADA has not performed favorably in recent times.
On-chain metrics provided by crypto intelligence platform Messari show nearly 100K daily transactions on a 50 percent blockchain load. In addition to the number of transactions, the 24-hour address activity and volume of transactions are also rising. This might be a direct result of increased interest in NFTs on the Cardano network.
For instance, The Ape Society, the largest NFT project on Cardano, hit a floor price of 10,000 ADA. The new price is a record for The Ape Society and Cardano as it is the first time Cardano has hit this minimum. An NFT's floor price is the lowest price of an asset in a collection.
On increased network activity, The Ape Society's King Ford Edwards NFT recently sold for 180,000 ADA. Also, Maitland Lavigne, an NFT on Cardano NFT marketplace JPG, sold for 47,000 ADA. According to OpenCNFT, a platform that ranks Cardano NFTs, The Ape Society is the third-largest collection. SpaceBudz and The Deadly Sins are in the first and second positions, respectively.
Reports indicate that NFT traders are slowly leaving the Solana blockchain for Cardano. Although Solana still has impressive figures, the statistics on the Cardano network seem more than enough to sway NFT traders. Last week, Cardano recorded a 110% increase in NFT trading within 24 hours. Also, there was a 39 percent jump in the number of items sold within the same period. Furthermore, the value of the 12 largest CNFT collections spiked to 2,500 percent.
The Ethereum and Solana networks were better positioned than Cardano to reap from the NFT market during its initial bull run. At the time, most NFTs were sold on platforms powered by Ethereum and later Solana. However, Cardano developers took more than a minute to finetune support for NFTs. Unfortunately, this meant that Cardano could not take advantage of the bull run.
Nonetheless, things seem to have now picked up considerably. For instance, from October 10 to October 17, 2022, ADA NFT volumes jumped from around 810,000 to nearly 3 million, an impressive 280 percent spike.
The rise recorded on the Cardano blockchain could pump ADA's price. As network activity increases, use cases for ADA, including NFT purchases, could also increase and eventually support ADA's price action. According to CoinMarketCap data, ADA has climbed nearly 4 percent in the last 24 hours, with its 1-hour and 7-day trading activity also in green at press time.
---
---