Crypto WODL Binance Answers: Play Crypto WODL & Share BUSD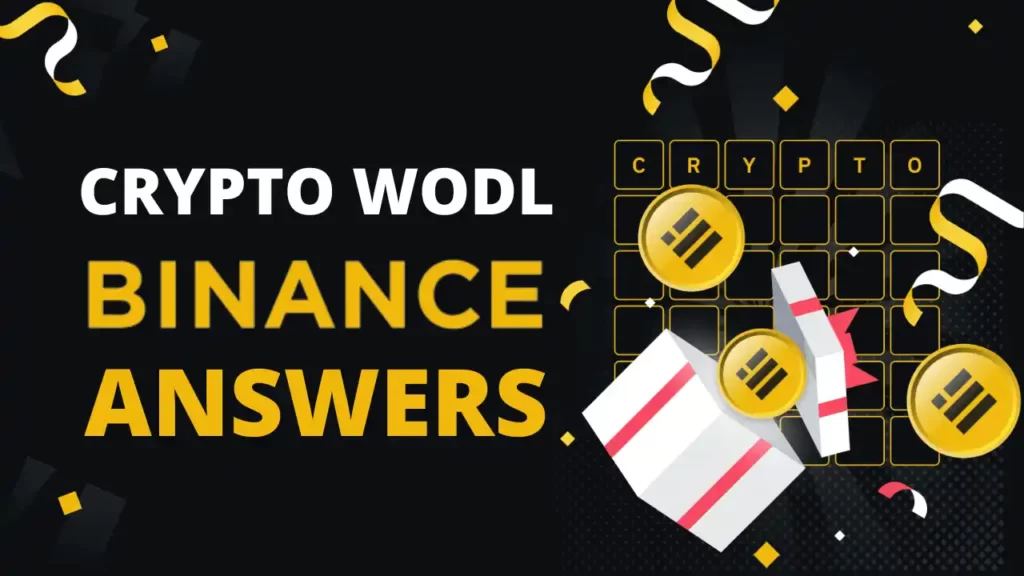 Crypto WODL Binance Answers Today 24th October: Find the correct crypto word from the Binance news and win a share in a prize pool of $10000 in BUSD rewards for free.
Recently Binance news has introduced crypto WODL game, it is basically a mini-game to guess crypto and blockchain-related words. It is actually a fun game.
You can play up to two WODL games daily. You need to share any top news of the day on social media to get extra chance. The sharing will be deemed successful after the link is clicked.
Users with five wins will share $10000 BUSD rewards! Round 14 commenced on 24th October 2022 and will end on 30th October 2022, 23:59 (UTC).
log in to your Binance account and you must complete your KYC verification.

Go to the services section and search for the 'WODL' and tap on it to play the game.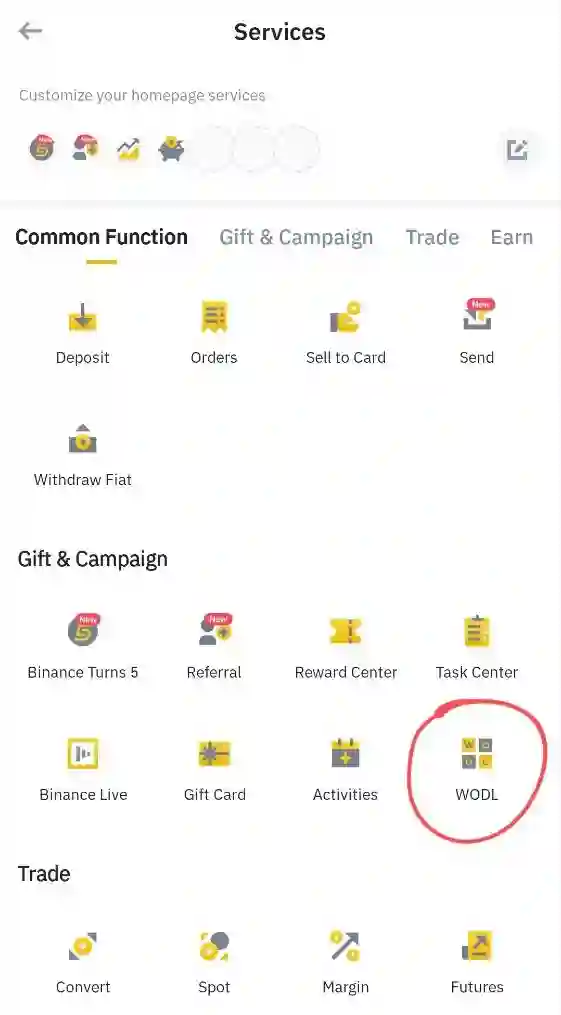 Find all crypto-related words. For a hint, you can search under the Binance news section.

All the qualified and eligible users will share $10000 in BUSD token vouchers.

This week's WODL period: From 24th October 2022 to 30th October 2022, 23:59 (UTC).
Crypto WODL Binance Answers
Crypto WODL Binance Answer 3 Letters
API ←
DAO
WEI
GAS
Crypto WODL Binance Answer 4 Letters
RANK ←
VOTE
DAPP
NODE
SAFE
Crypto WODL Binance Answer 5 Letters
POWER
PRICE ←
TRACK ←
ASSET ←
STORE ←
ETHER
SHIFT
INDEX ←
Crypto WODL Binance Answer 6 Letters
REWARD
ORACLE ←
UPDATE
ANSWER ←
TICKER ←
MARKET ←
CARBON
Crypto WODL Binance Answer 7 Letters
ROADMAP
TESTING
ADDRESS ←
EXACTLY ←
MONITOR ←
Crypto WODL Binance Answer 8 Letters
PROPOSAL
CONTRACT
EVALUATE ←
RELIABLE
---
---