Litecoin (LTC) to rally 200% as indicators signal market bottom – This is how you profit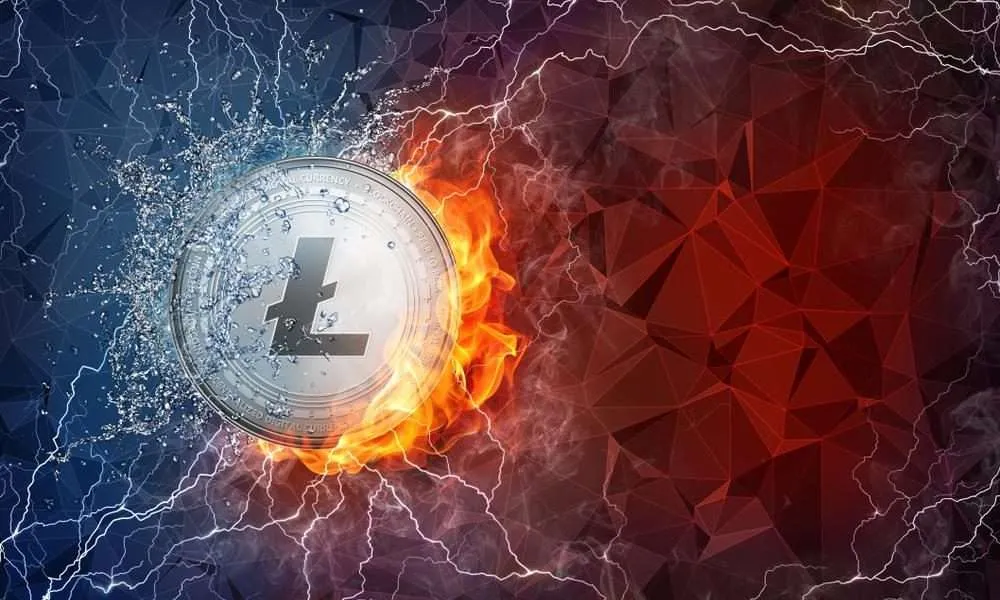 Litecoin's price could rise by up to 200 percent by the middle of next year. The good news is that period would coincide with its third halving event, which would lower block rewards by 50 percent. Since launching in October 2011, Litecoin has undertaken two halvings.
The first was seven years ago and caused a 50 percent reduction in block rewards. The second one happened three years and forced another 50 percent reduction in block rewards. Thus, current block rewards stand at 12.5 LTC.
Coincidentally, each Litecoin halving event usually generates a huge price pump for LTC. However, a price bottom, another similar price correction, then, recovery to a new local top usually follows this massive price pump. This has been the pattern during each of the previous halving events.
Litecoin has scheduled its next halving event for July 2023. Hence, it is no surprise that analysts are predicting that LTC's price will follow similar trends to the previous halving events. At the moment, LTC is about to bottom out.
Independent market analyst, The Scalping Pro, further explained the bullishness using the RSI and MACD momentum indicators. Momentum indicators forecast possible trend reversals for an asset by determining its overbought and oversold conditions. For example, LTC's MACD and RSI are in a highly oversold region on the 7-day chart.
This region coincides with market bottoms usually seen before the other halving events. Hence, the Scalping Pro suggests that this condition further indicates that LTC is poised for another price rally.
If LTC bottomed out close to $40 four months ago, it might hit a new local top. A connection of the Fibonacci retracement chart of LTC's previous pre-halving local highs and lows suggests that LTC may test price levels corresponding to the 0.236 and 0.382 Fib levels as its next targets.
For example, LTC bottomed out near $1.31 six months before the halving event in 2015. Then, it established a local top at the 0.236 Fib line close to $10 six months later. Also, LTC bottomed from about $21 in December 2018 and hit $340 in June 2019 after forming a local top at around the 0.382 Fib line.
Using the analogy described earlier, LTC's Fib lines of 0.236 and 0.382 corresponds to the $130 and $180 price levels. LTC could likely reach these price levels, provided it has the $40 price level as a bottom.
Hence, LTC's price might rally by 100 to 200 percent from its current price level by July next year. However, time will tell whether Litecoin's next halving event will affect LTC's price similarly to its previous halving events.
---
---