Ripple gets massive support from 2 huge companies in SEC case – Will this be the end?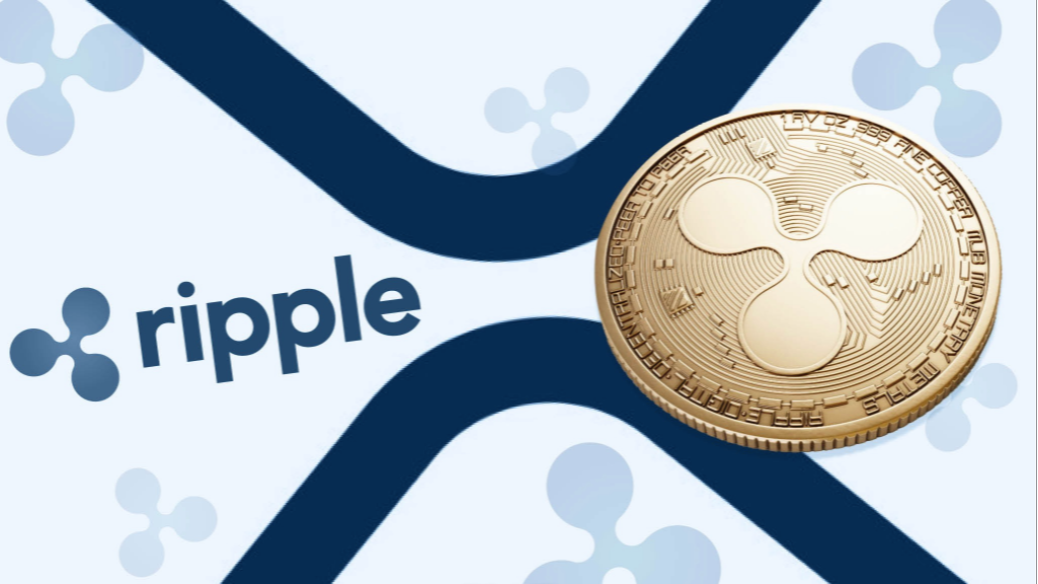 Hello hiveans...
This is another good day for crypto holders...
San Francisco-based fintech company Ripple Labs Inc has received major support from two huge companies in its SEC case. According to the latest update, I-Remit, a Philippines-based cross-border remittance company, and Privat jet charter company, TapJets have joined the case requesting to file an amicus brief to showcase the utility of the XRP token.
Ripple and its executives stand accused by the U.S. Securities and Exchange Commission (SEC) of selling unregistered securities in the form of XRP tokens. Ripple has refuted this claim and questioned the timing of the lawsuit by the SEC as well as the conflict of interest by Former SEC director William Hinman who made millions from a pro-Ethereum firm during his time at the office. It is important to note, that the lawsuit against Ripple was filed during Hinman's tenure.
With the case set for a conclusion after both Ripple and the SEC filed for a summary judgment noting that the Judge had sufficient evidence to make a ruling, two huge companies are throwing their weight behind Ripple Labs.
As shared by Ripple lawyer James K. Filan, I-Remit has shared an official statement in support of Ripple and asked the court to include it in its final decision.
In support of Ripple, I-Remit which is a partner of Ripple notes that in its use of the XRP token, it never viewed it as a security but rather as a tool for fast, cost-efficient, cross-border transfer. The company also accused the SEC of misinterpreting blockchain and cryptocurrencies to influence its authority in the industry. It further claimed that SEC lacks an understanding of modern technology.
Another company that has come to the aid of Ripple is Privat jet charter company TapJets. The charter has incorporated the XRP payment option. In its interaction with the token, the charter notes that the token has been "vital" to its business as it can be used for payment outside of bank working hours. This has ensured that its clients can book flights and complete transactions at any time or day. It further revealed that it has invested heavily in the technology and if the token was deemed a security, the company would incur huge losses.
Thanks watching my blog...
Happy blogging and happy earning...
---
---