My Best Picture For the Day: The Moon And The Dancing Silhouettes @diosarich
Good day, everyone! I adore nature, and I hope you enjoy what I've shared with you.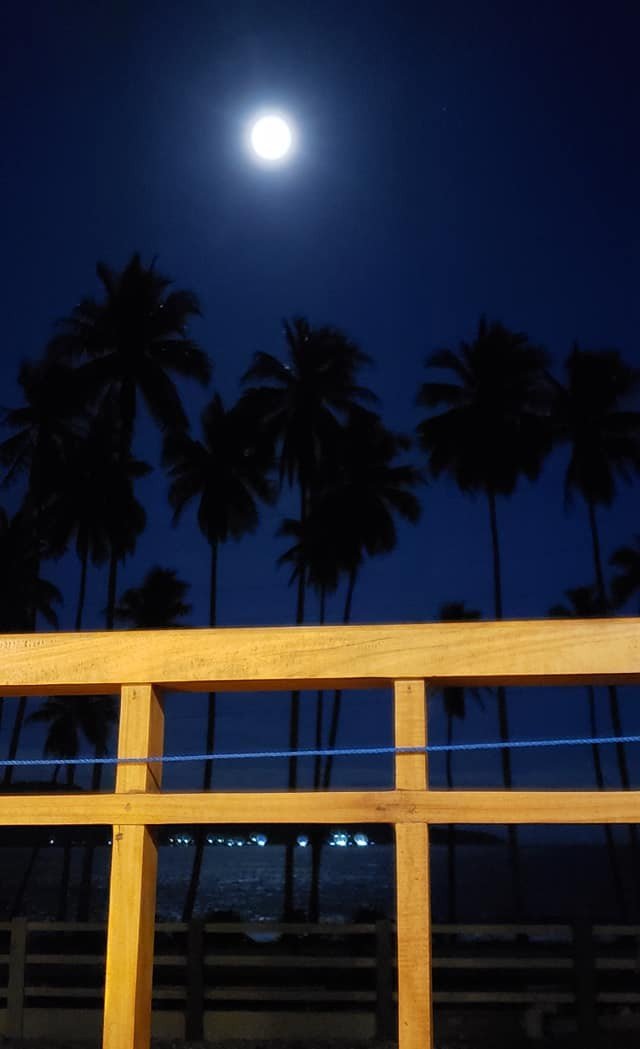 The moonlight shaped the wands of arching branches into dancing silhouettes. Sometimes the eyes desire music, and the sweeter the melody, the darker the night.
@diosarich
---
Taken using my iPhone7
Camera Setting: Portrait setting/ HDR
Location: Davao Oriental, Philippines
---
---
---