Flowers - My Oil Painting
Practicing My Arts
Hello, everyone! This is me Gabbie, Little Miss.
Today I want to share the latest painting I made. I used oil paint here, but only on plain white paper so in the end, it became oily.
So this is how I made my painting. I do not have the pictures because my mom was not there when I made this painting. She is the one who takes pictures of me when I work.
First, I put rainbow colors. There are many colors in this painting.
The first layer colors are red, orange, and yellow. I waited for it to dry up and then put the darker colors on top. I used blue and green, and a bit of black to make it darker.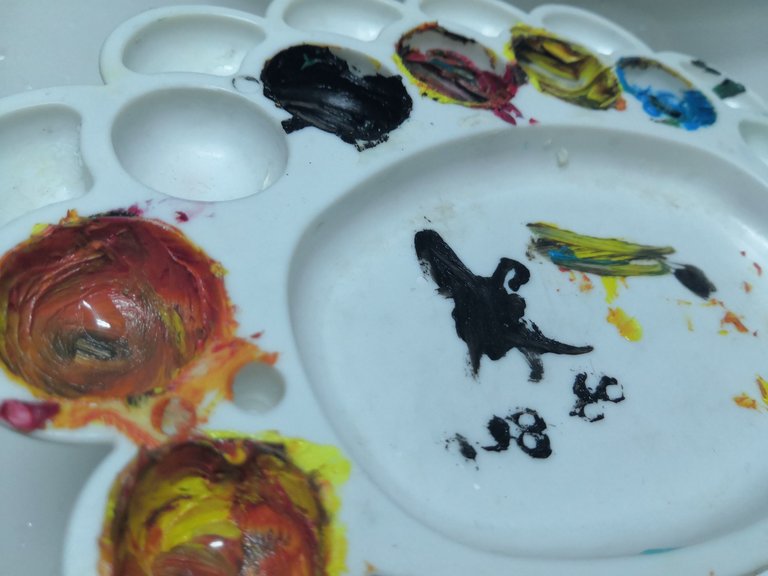 Then, I got an idea. I got cotton buds and I drew on my oil painting. I love flowers so I drew two flowers.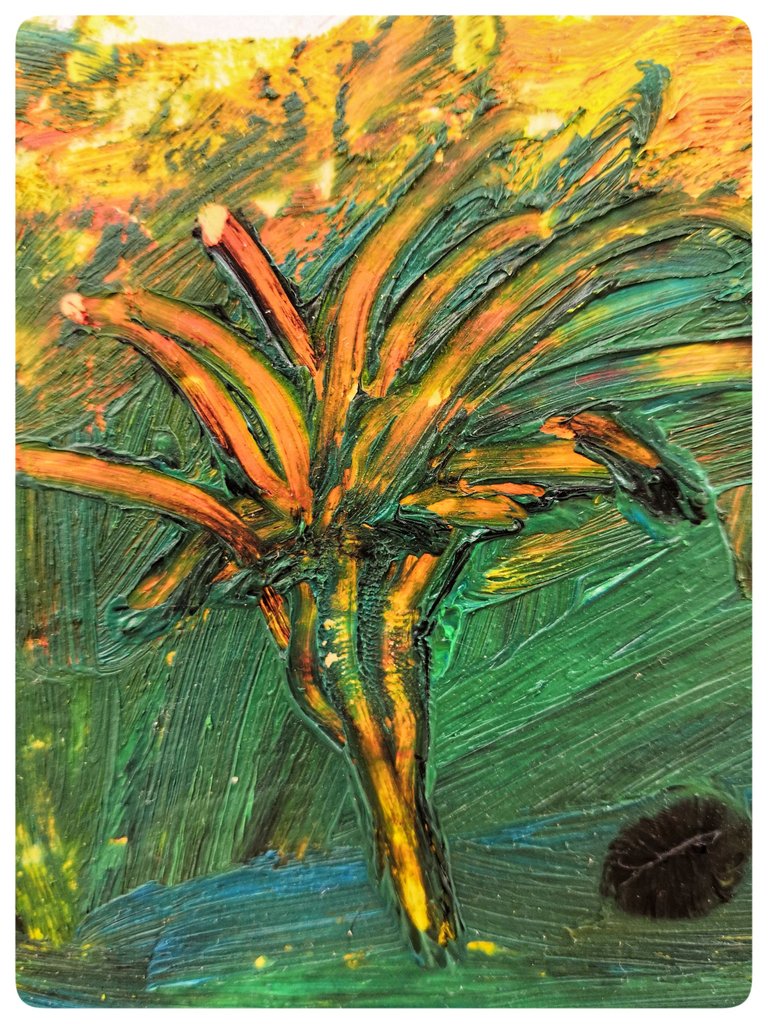 I love how my painting turned out. I think I will make more paintings using oil paint and cotton buds.
I hope you liked my work. It is so much better than my very first oil painting. Do you agree?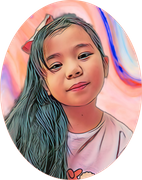 Your Little Miss, Gabbie
I'm on Instagram as @rheign.gabrielle. ❣️ Follow me on YouTube.

---
---