The Lost Animals | Original Story and Illustrations By Little Miss
The Lost Animals
---
Original Story By: Gabbie
Characters:
Sam the Horse
Trio the Cow
Sunny the Pig
Mr. Farmer Tab
Setting:
Mr. Tab's farm
Forest
---
Once upon a time there were a pig, a horse, and a cow on a farm. The pig's name was Sunny, the horse's name was Sam, and the cow's name was Trio.
Trio the Cow was color white and black.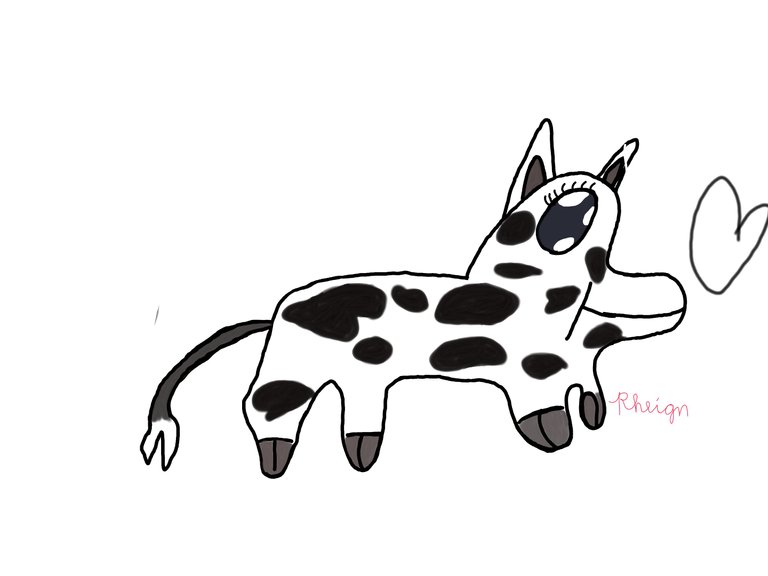 Sam the Horse was brown.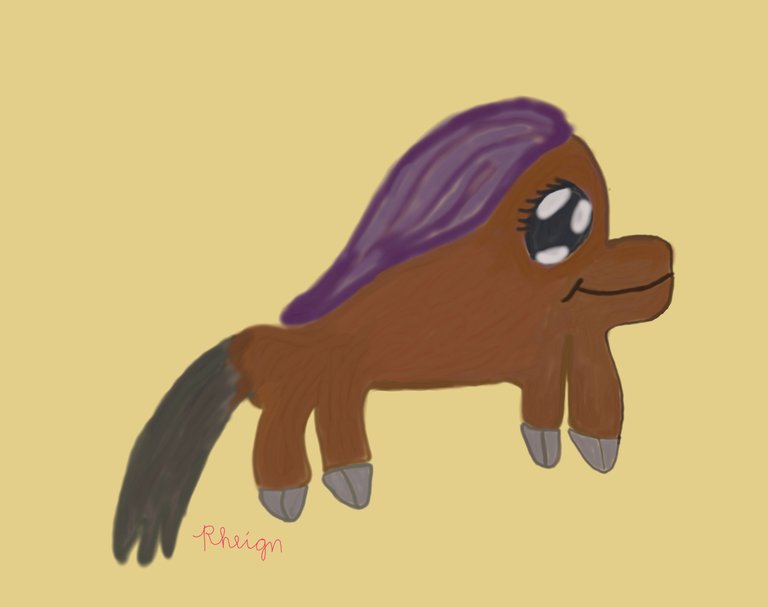 Sunny the Pig was very pink.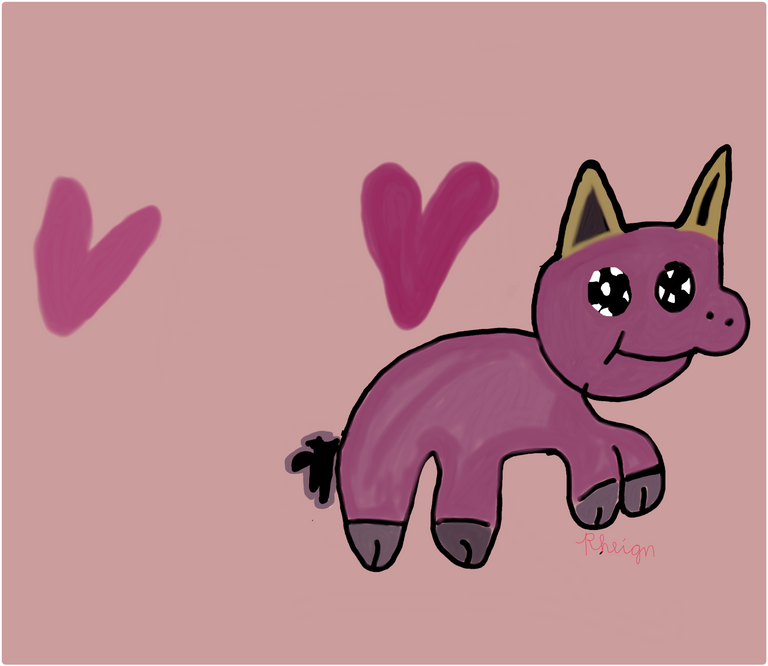 They lived on a farm with their owner, Mr. Farmer Tab. They were doing things for him.
Mr. Tab told Trio the Cow to get milk.
Mr. Tab told Sunny the Pig to get random things.
Mr. Tab told Sam the Horse to get hay.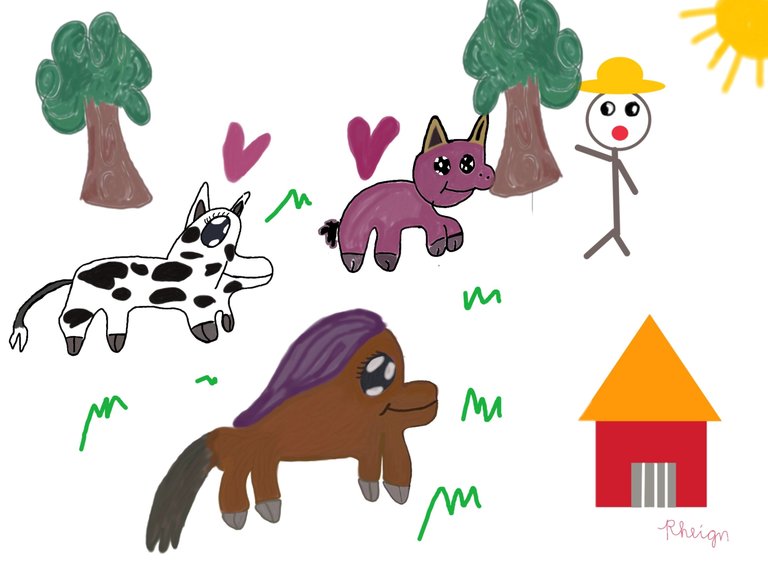 Then when they got going, they got lost in a forest.
They were scared and then they were so sad because they could not find each other.
But they have to be brave. They got smart and made a map.
Sam the Horse was the smartest. They found their way back so when they found the way back they always use a map so that they won't get lost again.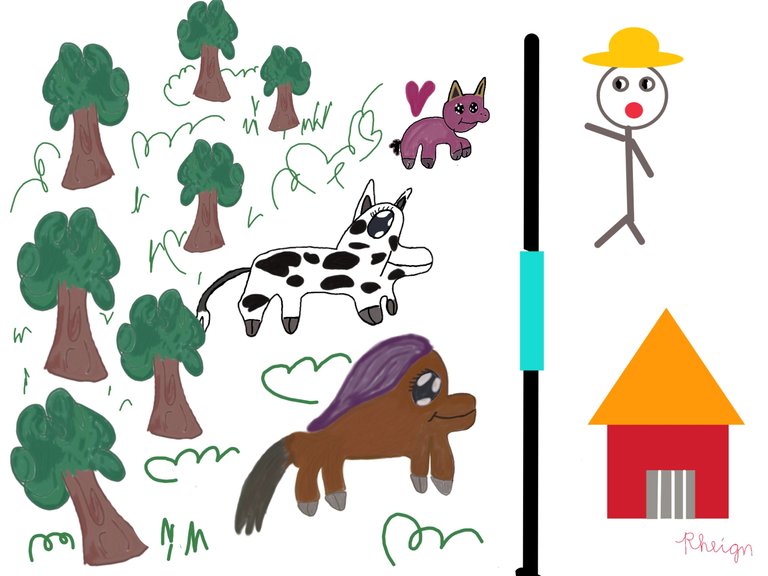 They were able to go back to Mr. Tab's farm because of the map.
So they lived happily ever after.
The End.
---
Hello everyone! This is Gabbie, Little Miss.
My mom asked me to make a story about any animals for my project. We studied about farm animals, wild animals, and pet animals in Science.
I really enjoyed making the story. Because I love to draw and paint, I also drew the animals in my story.
I hope you liked them.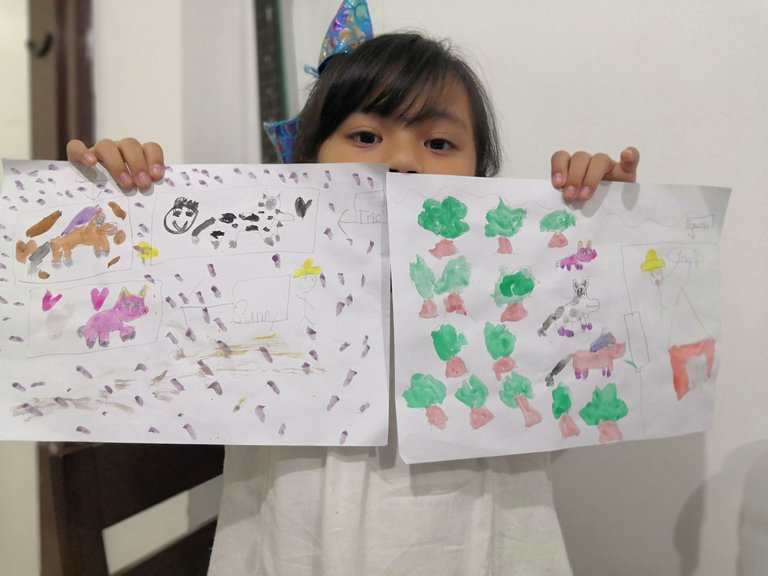 First, I practiced my drawings on my whiteboard then I wrote my story using mommy's laptop.
She helped me edit my drawings and story for Hive.
See you all next time with more stories and drawings!
Gabbie.



---
---