HSA + CRYPTO
I am of huge fan of HSA accounts.
Tax Free In
Tax Free Growth
Tax Free Out
I have been lucky enough to not have to use my HSA for medical expenses. I have alway been able to come up with the cash and my family has been pretty healthy.
Sickness could hit at anytime so I am glad that I have a good little savings in my HSA> I invest most of the money in there. I have it in the Vanguard VTI account.
I got to sit down with the HSA rep today at work and pick his brain about adding crypto as an option to invest. I wanted to know if it was in their timeline and if they would consider. Too my surprise he said that they are shooting for 2024 to allow it.
Love hearing things like this.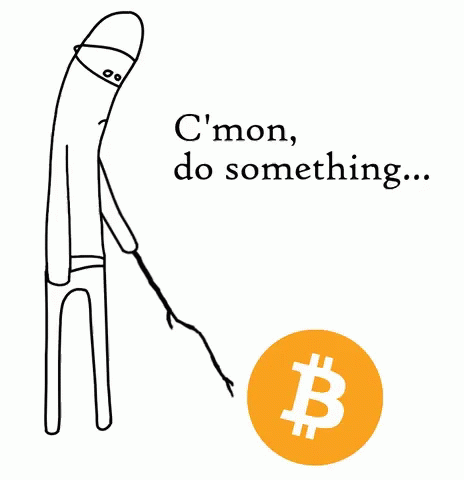 Well I hope someday I can buy bitcoin and others and hold it in my HSA account.
Night all. Fun stuff coming. Don't be too down about the drop. We will be back.
---
---