My first MUTERRA tamer. Bought with CTP!
CTP crew. Go spend that CTP on this card.
All the CTP spent gets burned.
Tha is pretty sweet. Love seeing these tokens we all want to succeed see some integrations with each other. Nice work @muterra on these collaborations. I am sure it take a ton of effort from the game to make stuff like this happen. I need to save up a few other tokens and buy some more. I am not familiar with this game and need to learn more about. Card looks pretty sweet. check it out below.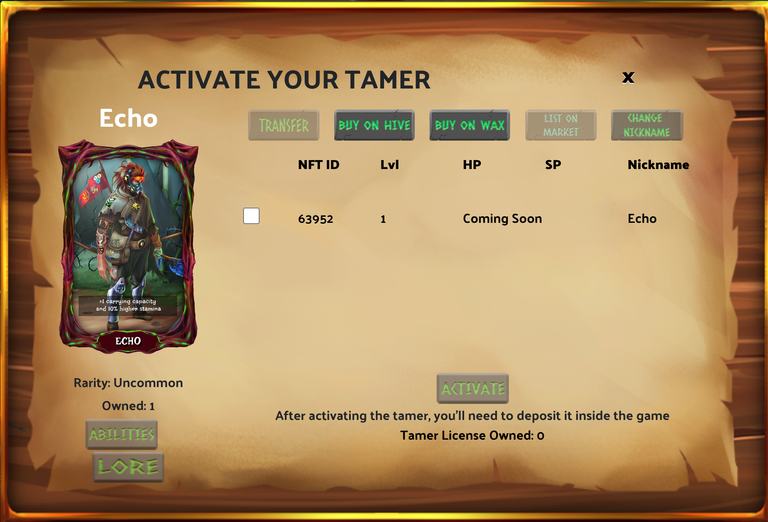 The buying process was super simple. If you have questions go check out @jongolson and his post is pretty easy to follow.
only 67 left. I got the 68th.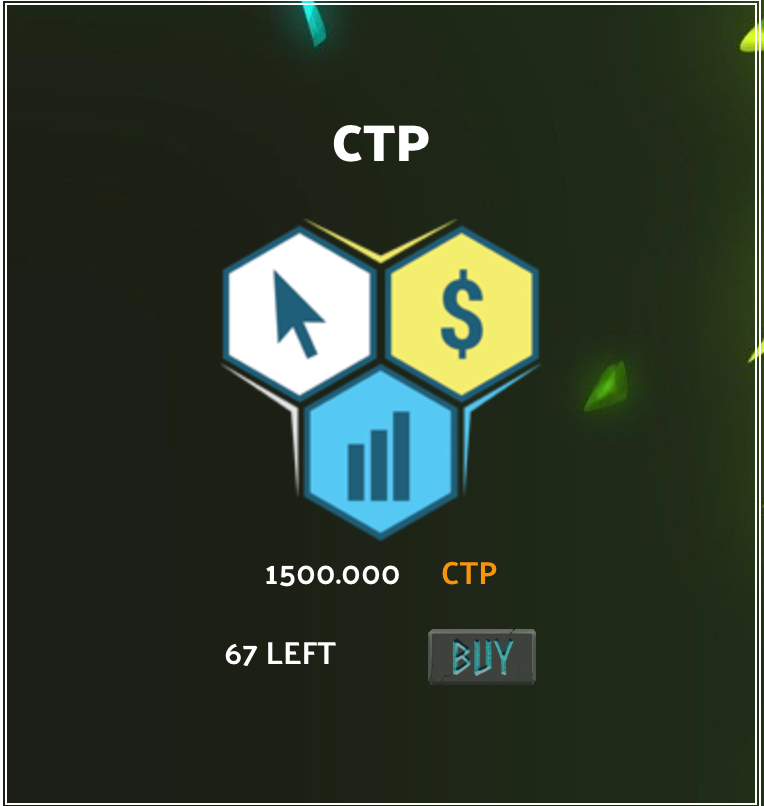 congrats CTP team and all other tokens for the collaboration with muterra.
---
---