#MYHIVEGOALS - Finally above 7K again.
Reminder I regularly run pretty good give aways.
check them out and enter.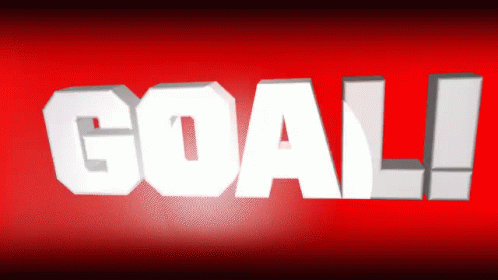 I had some awesome progress on the hive power goal this week. This is probably the most important one.
Here are my goals with updates.
#1. 10,000 Hive Power- Last Week - 6,989 HP. This week - 7,087 HP. passed that 7K finally. I need to keep this going. My goal is to do 100 HP this week too.
I really want 10k by Jan 1 2023. Thanks are looking good.
#2. Be in the top 50 players for Risingstar! I just keep getting killed here. I bought 48 packs this week. Going for another 24 packs next week.
I have taken a hit here. I am at 90 now. the competition is getting stiffer. You have to pick up a lot of cards to stay up high in the ranking.
#3. Open 600 splinterlands packs. DONE and DONE I am getting close to 1000 packs now. Now I am building my rental deck and watching that DEC flow in daily. pretty awesome.
#4. Support new projects/games. Not a new project becuase team leo has been chatting about it for a long time but #threads is awesome and I like using it.
Keep cruising it all.
NEW GOAL - LEO POWER of 1500
Update - Leo Power is at 891. 10 LP growth this week. Needs to be a little more next week. We will keep pushing. Plus I delegate to leo voter and that is helping me.
I think I need to push this to 50 LP power up this week.
---
---