#myhivegoals update #3
I am glad I finally listening to @jongolson and set goals. They are for the remaining 3 months of 2021. I will set new ones for 2022 in January. I hope to keep an updated record here over the next months of my progress.
So here they are with the updates. It was a good week.
Goal 1. Be a starbits millionaire. DONE New Goal - Break the top 50 in ranking. Currently sitting at rank 78
Update - Last week I was at 106 so had some big jumps on this goal. Almost up 30 spots. Now I need to maintain while I save up some startbits to buy more cards and try to move up the ranking again. I love getting daily swap.hive for being in the top 100.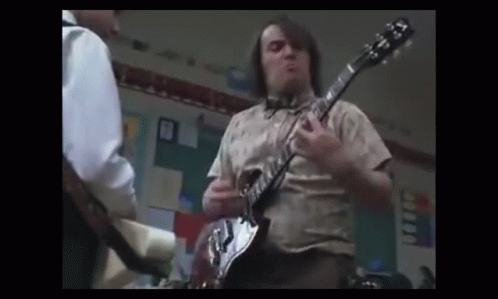 Goal 2. 6000 Hive Power - No more power downs. Time to build up.
Update - last week 4,552.969 HP This week 4,665.993 HP. This was over 100 HP increase for the week. I will take that any week. I hope to see the same growth this week. Thanks all for the upvotes. It really means a lot. I hope I can continue to help some of you out as well.
Goal 3. Get up to 1000 dec per day rental income in splinterlands. Making less than 500 a day right now. I will use some of my daily sps to buy some cards to rent.
Update - No progress on this one. Need to find the right cards to buy that rent well and do not cost a small fortune.
crazy week in splinterlands.
---
---