To tip or not to tip!
I just bought a kid a present at a toy shop. I was asked for a tip. This was new for me. I'm used to being asked for tips for everything food now. Even fast food where you get no service other than them handing you your food.
I selected no tip today but it's getting out of control I think. Pretty soon every single business is going to be asking for tip.
I'm getting sick of seeing this screen.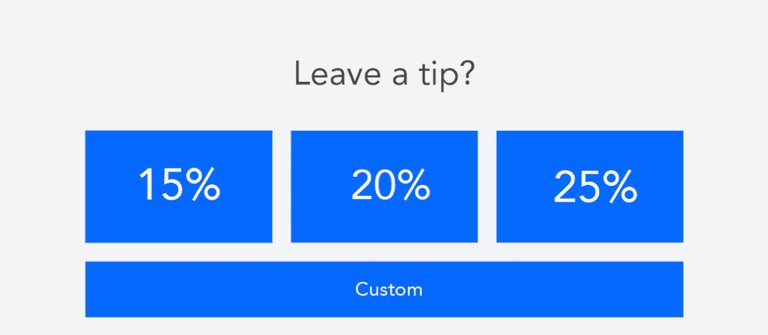 Let's break down my current times when I tip.
Sit down restaurants I always tip if the server is half decent. I usually give them 20%. One time a year on my wife's birthday it around there I give the server $100 just to make their day and my wife likes to do it.
Fast food i never tip other than the one place my fiend owns.
All other retail I'm not into tipping.
Am I heartless??
I wanna hear your thoughts.
---
---