What I am buying.
I have been focused on 1 thing the last few months on the hive chain.  MINERS.  

Posting for me regularly is hard due to my job and being busy with the kiddos. I love what hive is building and I love all the work I see being done with the tribes on hive engine. I am super excited for the future and what those tribes will do. So I am going to keep buying miners and build those up a bunch.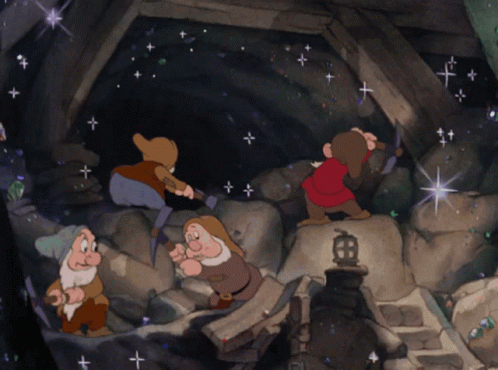 I plan on holding the miners for multiple years. I do not plan on selling anytime soon. I have seen some people buy miners early and sell for a quick flip. That is a good strategy if you are getting in early and keep up on all the new coins and miners coming out.
So what am I buying?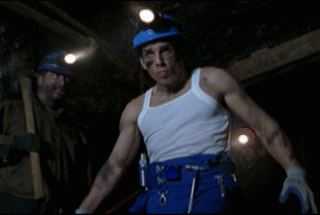 CTPM - This is my number one holding for miners right now. Looking forward to the future of this tribe. They have a lot planned for 2021 and I am sure they will keep the work up rain or shine.
EDSM - A miner that mines a dividend producing token. Count me in. @eddie-earner
VIBESM - Brand new one. I did miss the cheaper miners but still picked up 80 or so. I will keep buying them over the next few months. Looking forward to this tribe built around music. This was backed by the @spinvest team as well.
LENM - Super cool project you should check our here @liotes. Early stages for sure. Some cool stuff coming.
What miners should I pick up next?
What is your favorite miner?
If you do not buy miners, why not?
---
---