Would you rather? Win 100 CTP tokens.
Comment your answer below for a chance to win 100 CTP tokens. I will close this in the next week or so.
I will pick a random winner from the commenters.
I wanna know if you would rather spend your hive/HBD on Hive Socks or Hive Soap.
I was brainstorming with a fellow hivian on discord tonight about products we could start selling for hive/HBD. I love socks and have always been interested in starting a sock company. I would start super slow and would want them to be high end wool socks. It would be a white label start for sure.
The other idea was to white label a soap and sell it. We would call it hive soap or hive socks.
The products would not be branded with the hive crpto logo just be called hive socks/soaps. We would create a good product and push it to the community.
Thoughts? Takers? Brainstorming only at this point but its fun to think about.
We might just take on DR Squatch himself.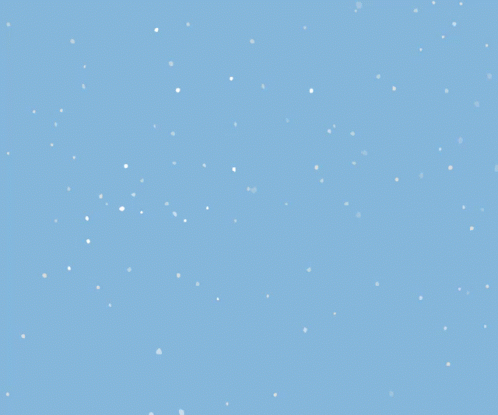 ---
---